MOST WANTED
Why You Need Selena Gomez's Lip Oil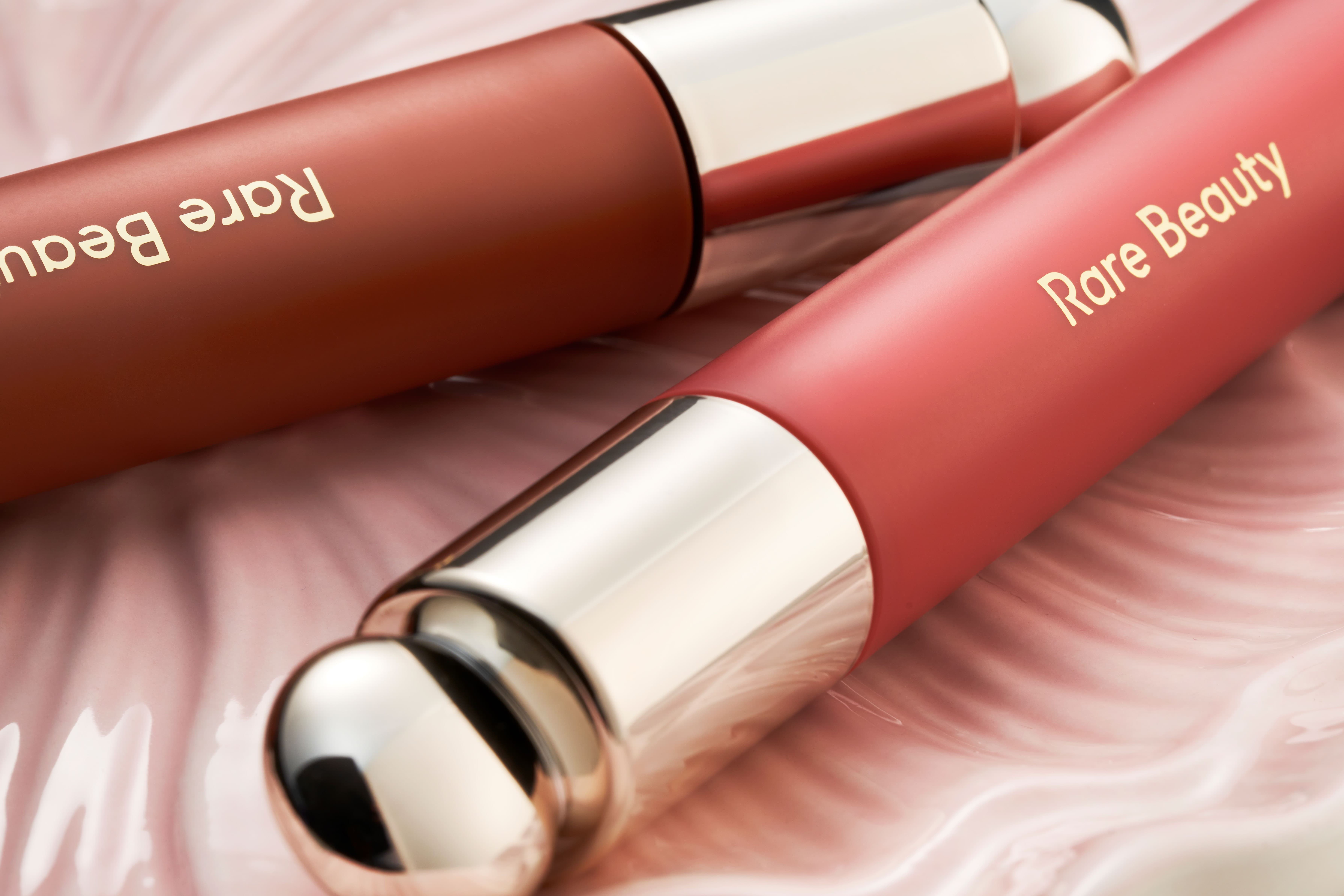 The resurgence of Y2K fashion has inevitably had a knock-on effect on the beauty world, with one signature look that's come back with a bang – glossy lips. There's a new way to channel this Y2K beauty trend though. Enter lip oils, a now must-have lip product for those in the know.
With her finger on the pulse, of course
Selena Gomez
is tapping into the glossy lip trend. The singer, actress and superwoman's latest offering, via her bestselling brand Rare Beauty, promises to hydrate and gloss lips. Given the runaway success of the
Liquid Touch Weightless Foundation
and
Soft Pinch Liquid Blush
, I decided to reembrace the gloss and take on the mighty task of testing Rare Beauty's Soft Pinch Tinted Lip Oil.
I tried Selena Gomez's lip oil every day for a week, here's everything you need to know.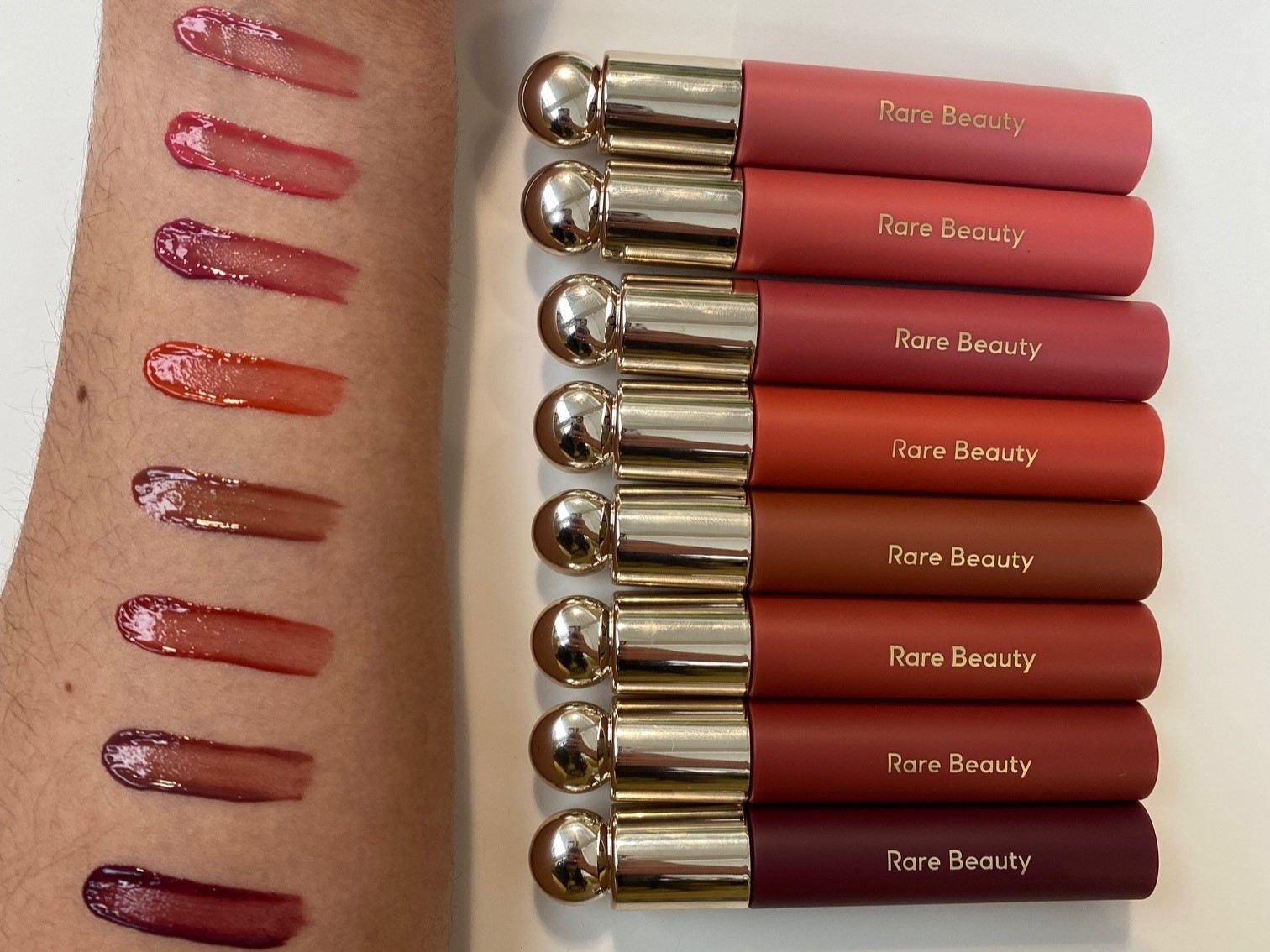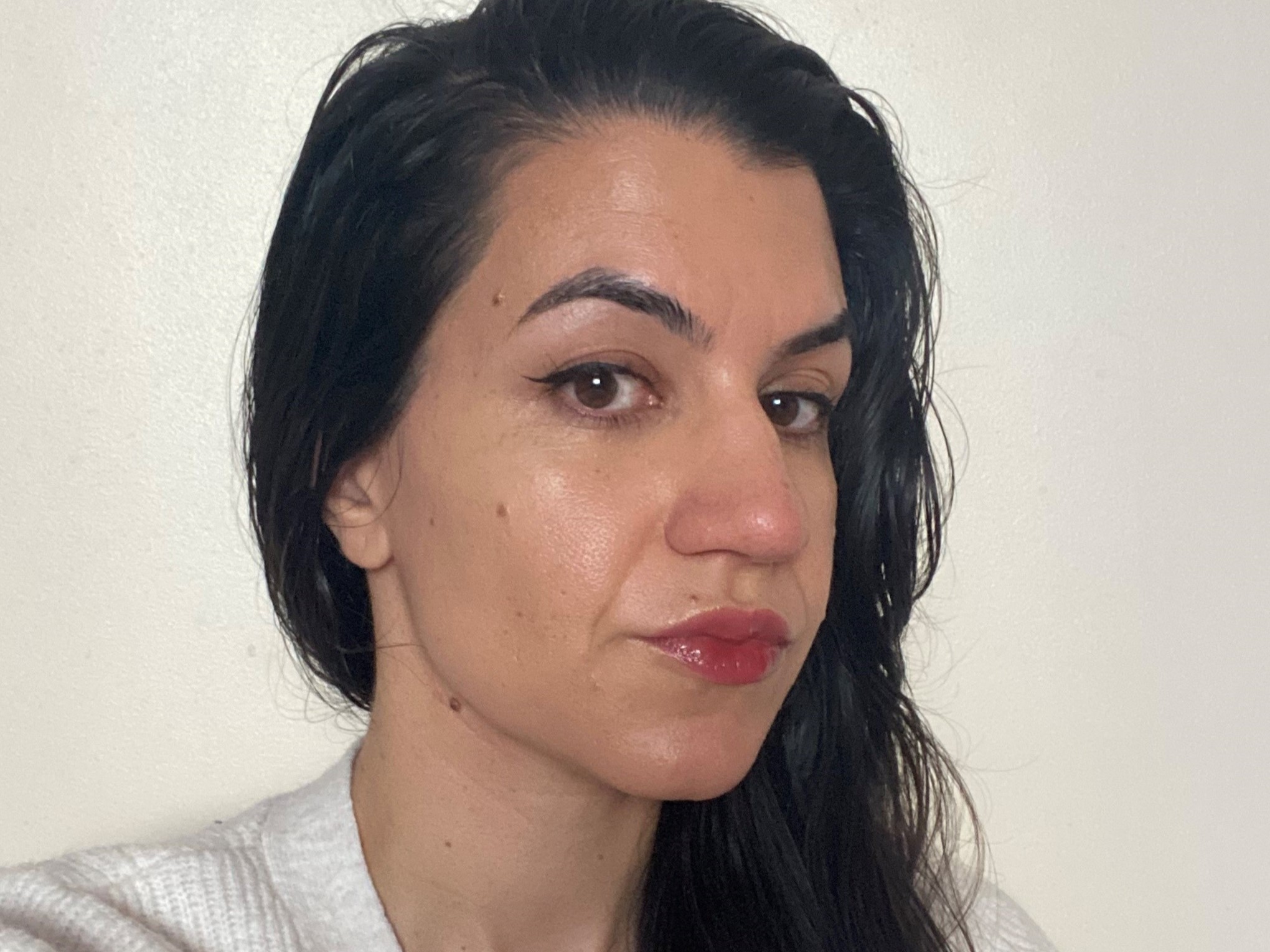 Read More
• Review of Rare Beauty's Luminizer and Highlighter
• Rare Beauty Liquid Touch Foundation Review • Rare Beauty Liquid Blush Review
• Rare Beauty Positive Light Under Eye Brightener Review