IN FOCUS
Everything you Need to Know about the Smoothing Benefits of Keratin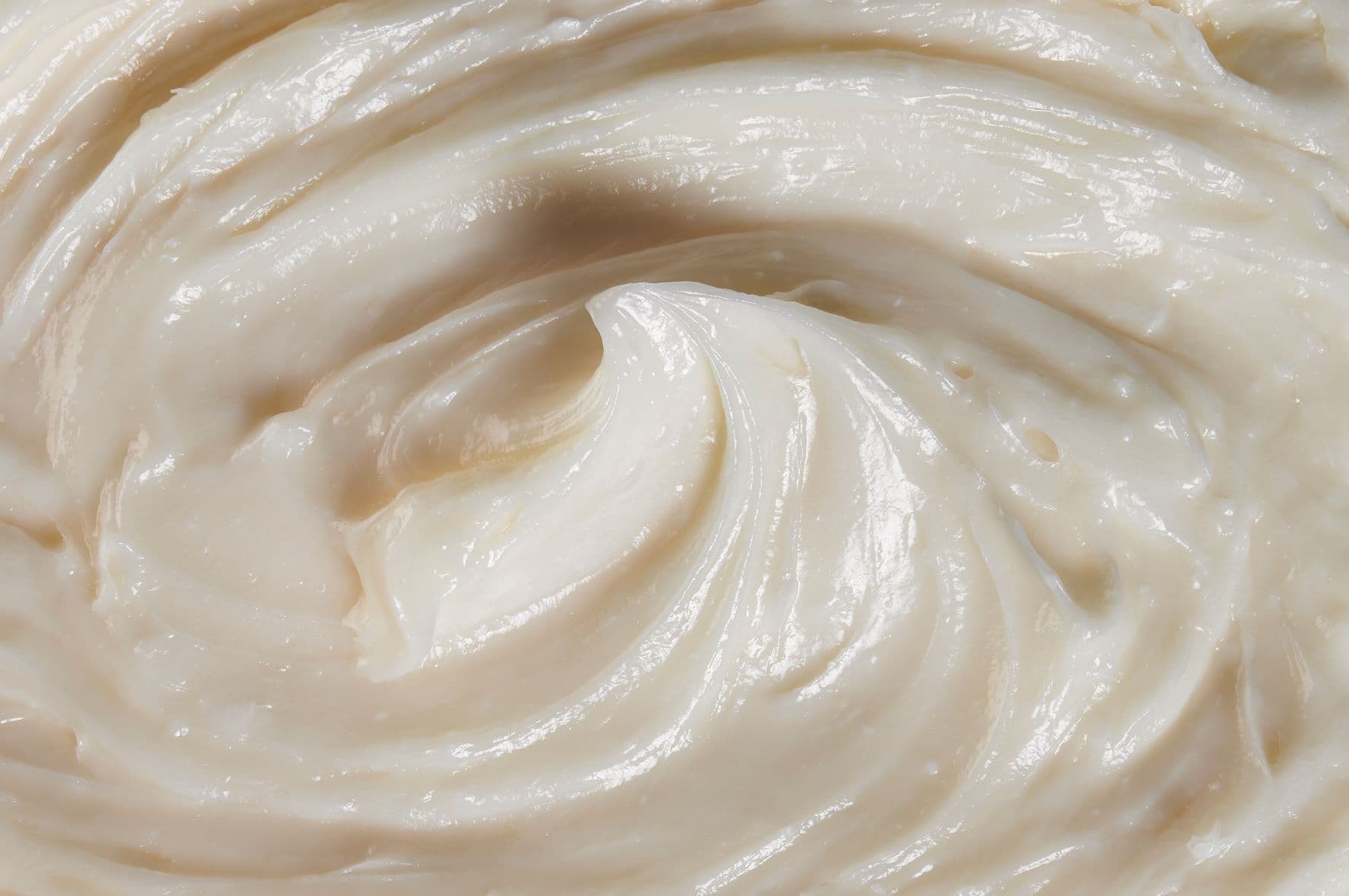 Anyone who has been looking for a solution to tame frizz and achieve smoother, shinier hair has heard of keratin, or more specifically of keratin hair treatments. These treatments are a go-to for those with
frizzy or curly hair
who want a more defined mane.
Summer hair is usually synonym of letting your hair do its own thing, and sometimes that can lead to cute waves, but it can also result in extreme frizz that's hard to work with. This depends on your hair type and pattern, but for some, the struggle is real.
With the
skinification of hair
, active ingredients are making their way into our haircare products to nourish tresses and take care of our scalp, from the comfort of our bathroom. Keratin for hair can have amazing benefits and haircare brands have been incorporating it in more products, including keratin hair masks or oils. Read on to learn about what does keratin do for hair and how you can implement it into your own
haircare routine
.
What is Keratin?
Keratin is a protein that's similar to collagen and helps form and strengthen your hair, skin and nails. In beauty, we mostly use keratin in hair products and treatments. A healthy amount of keratin will translate into strong, healthy hair. Not having enough can cause breakage and fragile tresses, and that's when using keratin in your hair routine will do wonders.
The Benefits of Keratin for Hair
Now you're probably wondering, what does keratin do for hair? If we already naturally produce it, what difference will keratin hair products make? Implementing keratin in your haircare routine does have other benefits, other than strengthening your hair:
MINIMISE FIRZZ: One of the main reasons why people turn to keratin is to help tame frizz. "Hair gets frizzy when the outermost layer of the hair, called the cuticle, lifts. This allows for moisture and other environmental factors to seep in, swelling up the hair shaft and making it thick and frizzy. By permeating the hair with a keratin treatment, you're smoothing down the cuticle and sealing it up, therefore preventing frizz and breakage," says IGK Hair co-founder Chase Kusero.
GLOSSY HAIR: Keratin helps strengthen your hair and gives that smooth, shiny finish. If you want to tap into the glass hair look, keratin is the way to go. A good hair oil or serum at the end of your hair routine will give your tresses that perfect shine.
REPAIRS DAMAGED HAIR: Whether it's from using too much heat, a hair dye that went wrong or using harsh formulas, having damaged hair is more common than we think. Keratin is an amazing ingredient to use to help repair your hair, especially if your hair easily breaks or if you have split ends. The Oribe Split and Seal is a lifesaver for these issues, it will help repair and strengthen your hair, keeping it from breaking even more in the future.
The Don'ts of Keratin for your Hair
As good for the hair as it can be, keratin is unfortunately not for everyone. "Any hair type with damaged, ultrafine, or brittle hair should consult their stylist prior to getting a treatment to ensure they will not further compromise their locks," says Chase. This smoothing ingredient can be quite strong and if your hair is not cut out for it, it can damage the hair even more, so we'd recommend using keratin if your hair is on the thicker side.
How to use Keratin in your Haircare Routine
There are many ways you can implement keratin hair products, whether it's with a shampoo, hair mask or even a keratin hair oil or serum. It all depends on what goal you're trying to achieve.
A keratin shampoo will help strengthen your hair, starting at the root. It's great if you have hair that breaks easily from previous damage.
A keratin hair mask like the Oribe Signature Moisture Mask will help repair damage. This is the most efficient way to use keratin in your hair routine if you have super dry and damaged locks. When used regularly, a hair mask will help achieve a shiny mane.
A keratin hair oil is a great to finish off your hair routine. Not only will it add shine to your tresses, but it will also help tame frizz throughout the day. It's one of our must-have products for summer days when the humidity gets real.
Our Favourite Keratin Products for Hair
Not all keratin products for hair are created equal, some contain harsh ingredients that could damage the hair even more and others simply don't contain enough keratin. We've selected some of our favourites for you to use at home and help repair your hair.
The Benefits of a Keratin Smoothing Treatment
Keratin hair treatments are coveted by people with wavy, curly hair who want to achieve straight and smooth hair long term. The main benefit of these hair treatments is how easy it is to take care of your hair. No need to use your straighteners anymore, you can wake up and brush your hair, and you're good to go. It also give a shiny and smooth finish, which will also last for a good while but you can always use your favourite hair oil on top, we've been loving the Bread Beauty Supply Everyday Gloss for some extra moisture and the most gorgeous smell.
All in all, keratin hair treatments simply make your life easier and will save you some time when you're getting ready in the morning, especially during the warmer months.
Can Keratin Make your Hair Grow?
This is one of the most asked questions when it comes to keratin. It can seem like your hair is growing faster, but in reality, it grows at the rate speed as normal. If you use keratin at home, your hair can be healthier than it was before, which can give the illusion of slightly longer hair. For keratin treatments, the look of straight hair will also give the impression that your hair is growing faster when in reality you're just noticing it more.
Our Final Thoughts on Keratin for Hair
Keratin is an amazing ingredient to add into your haircare routine, especially if you have you experienced a lot of breakage. We also love it in the summer because it keeps the frizz away and gives a shinier, healthier look. If your hair is in need of a little TLC, keratin might be ingredient for your tresses.
Read More
• The Benefits of Glycerin for Hair
• What are Sulphates? • Best Hair Mists for the Summer
• Benefits of Hyaluronic Acid • Everything you Need to Know about Zinc Oxide