MOST WANTED
6 Of The Best Cream Blushers For A Natural Flush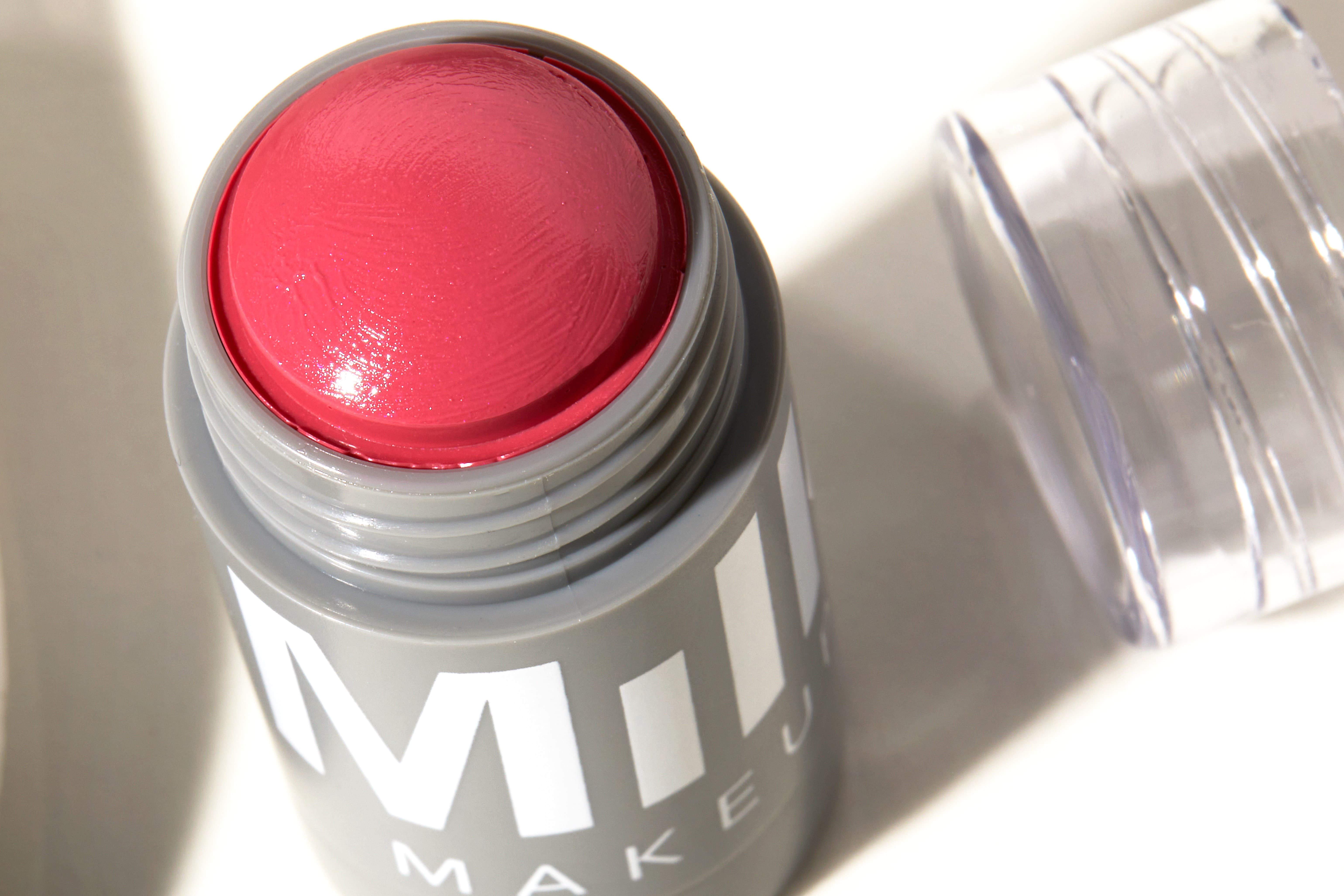 Liquid and cream blushes are the fastest-growing makeup category of 2023 and almost every makeup brand has one. As the weather warms up, we're all slowly updating our
spring beauty kits
and considering the transition from
powder to cream blush
. You might have seen cream blushes all over your TikTok For You page with lots of tips and tricks to create natural, dewy makeup looks using just one liquid blusher. We love that cream blushes are so easy to apply and versatile to use as well, read on to find out which ones have made the cut.
What We Look For In A Cream Blush
When shopping for cream blushes, our main criteria includes a formula that blends easily into the skin for a natural flushed look. We also recommend considering the finish you want and your skin type. If your skin is on the dry side, you might want to go for a glowy finish, while oily skin types might prefer a powder blush. A buildable cream blush will also give you the option of creating different finishes depending on the occasion and your mood, whether that a bold look or a naturally flushed finish.
The Best Cream Blushes to Buy in 2023
Read More
• The Best Foundations for All Skin Types
• The Best Lipsticks For Every Skin Tone • The Best Highlighters For Every Skin Tone
• The Best Mascaras For Every Effect • The Best Lip Balms