MOST WANTED
Here Are The 9 Farmacy Products We Really Rate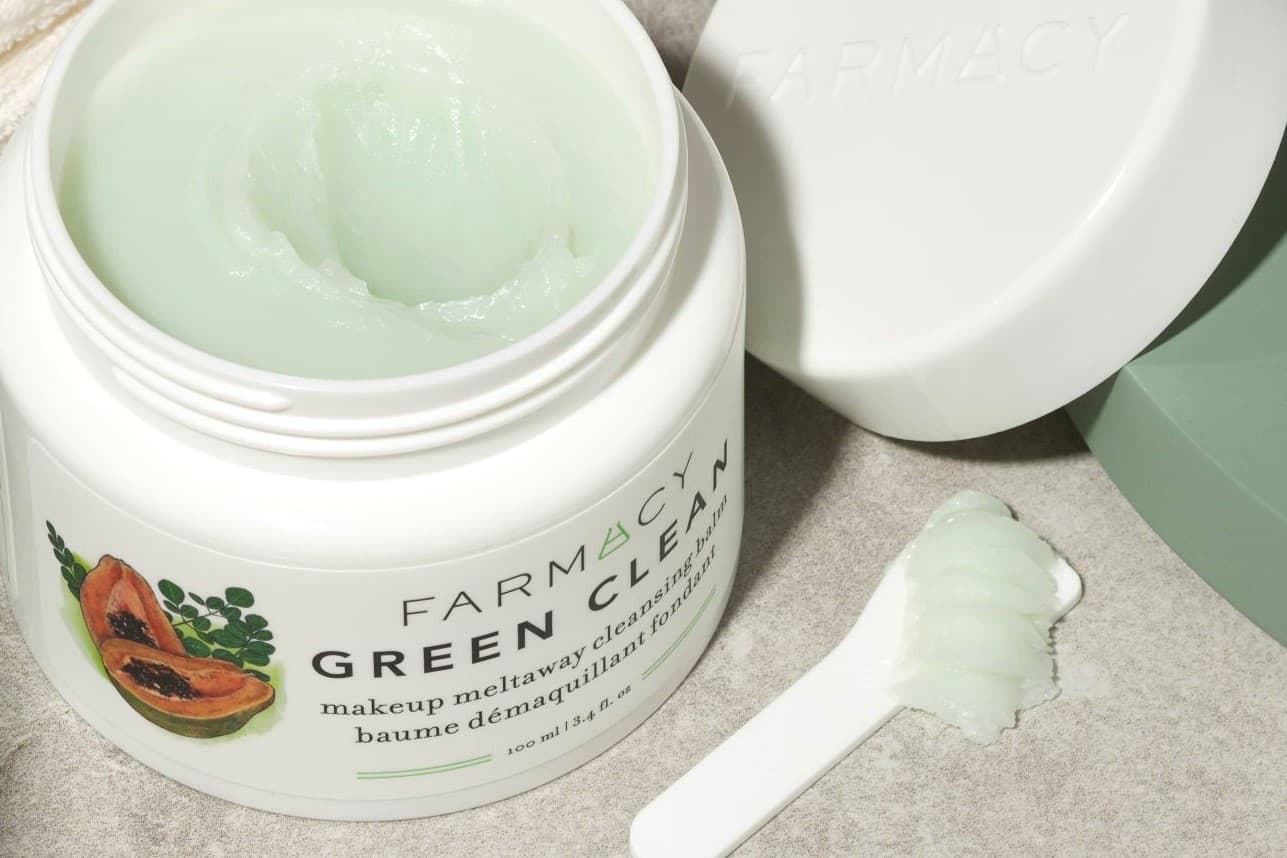 Combining science and sustainability is something that most of us expect beauty brands to be doing, but few make it look as effortless as
Farmacy
. The US based skincare brand taps into the farm-to-face trend, ethically and responsibly sourcing natural skincare, while also striving to hit a target of 100% waste-free packaging this year.
Why We Love Farmacy
It goes without saying that we want our beauty products to be as sustainable as possible,
but
we also want them to feel luxurious and deliver glow-worthy results. The chemists behind Farmacy's extensive product line-up have ensured that the textures are on point with every single formula. Whether you're looking for a lightweight, radiance-boosting serum or a sumptuously rich face oil, the textures are something to behold.
9 Of The Best Farmacy Products
Read More
• The Best Eye Cream for Every Skin Type
• The Benefits of Olive Oil for Skin and Hair • What is Double Cleansing?
• The Best Hydrating Face Masks • What is Slugging in Skincare?