MOST WANTED
Six Summer Skin Essentials To Invest In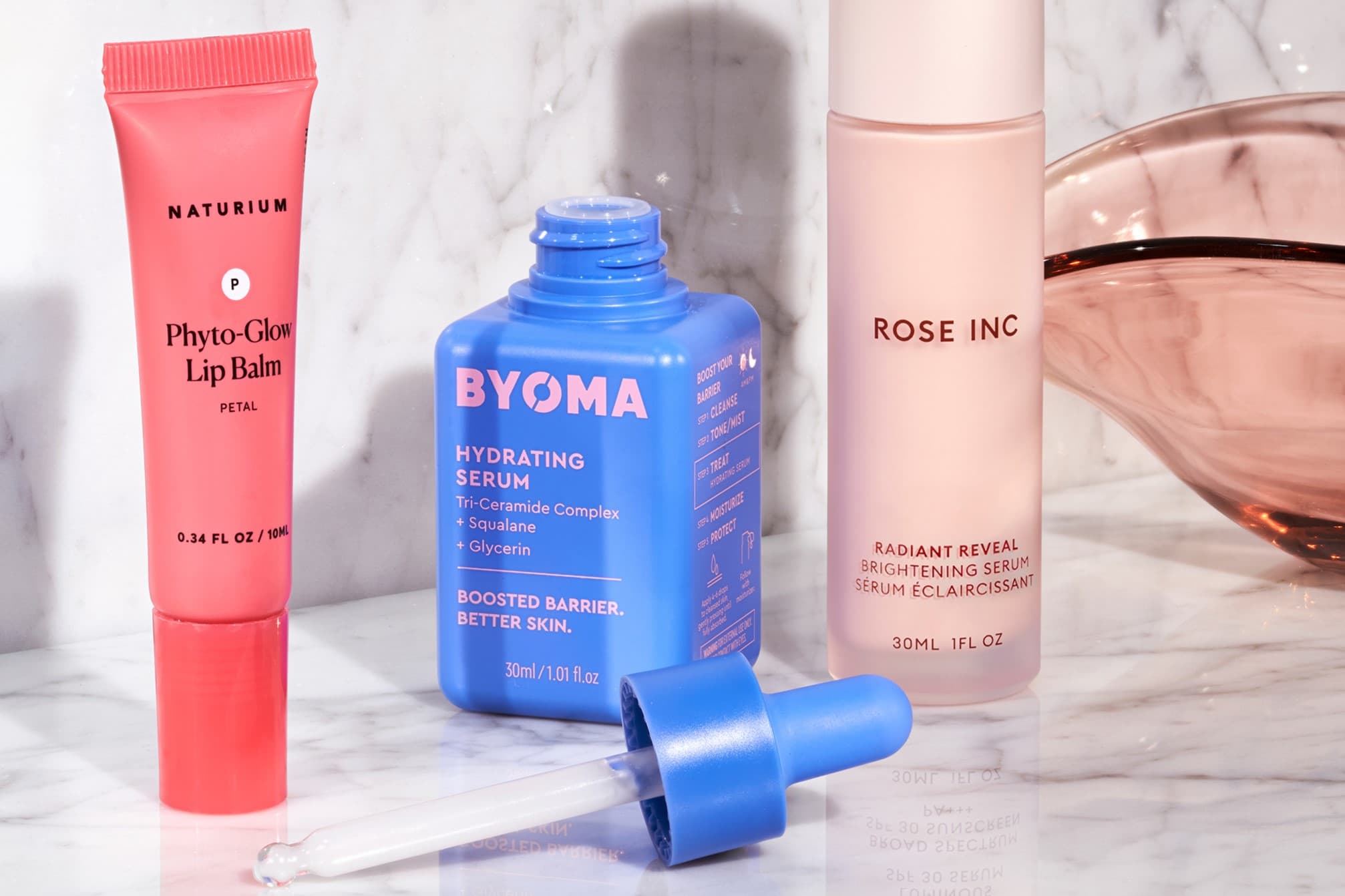 The warmer days are here so it's time to hit the reset button and prep your skincare routine for the summer. Last year was a record breaking and was one of the UK's hottest and driest summers. Not only did our lawns and plants suffer, but some of us also experienced oily, sweaty skin and clogged pores. This year we intend to be ready for all temperatures.
The key to healthy summer skin is putting the emphasis on light hydration, SPF protection and regular exfoliation to keep our pores clear and our
skin barrier strong
. We like to stick to minimal skincare routine throughout the summer and let our skin breathe. Read on for our summer skincare must-haves.
The Ultimate Summer Skincare Routine
Read More
• Best Hair Products For Spring
• Spring Beauty Essentials • How Many Serums Should I Use?
• Everything You Need To Know About SPF