MOST WANTED
What The Best Diptyque Candles Actually Smell Like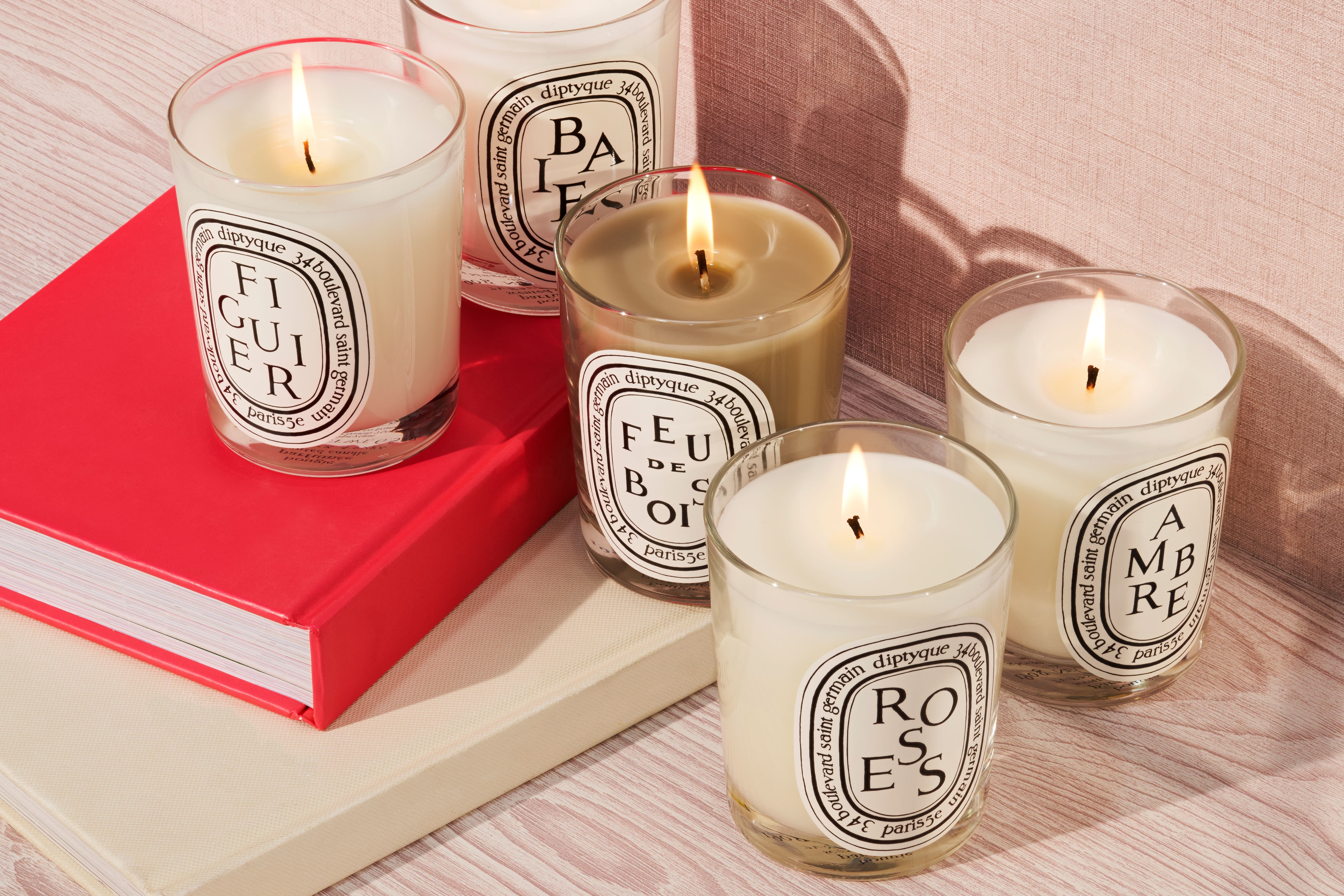 From the beautifully curated scents to the monochrome, oval logo,
Diptyque
is an iconic fragrance brand. Ask anyone with a passion for perfume or penchant for scented candles and they'll be able to tell you what the best Diptyque fragrance is (in their opinion).
While Eau Rose, Philosykos and Eau des Sens might be bestsellers in the personal fragrance category, Diptyque is famous for creating the best scented candles. Such is the love for Diptyque scented candles, people reuse the empty glass jars as storage for
makeup brushes
, eyeliners and mascaras.
Why We Love Diptyque Candles
For us, it's about the potency of the scent. Diptyque promises that its 70g candle will burn for 20 hours, 190g for 60 hours and 600g for 90 hours. While this isn't out of the ordinary, what we love about Diptyque scented candles is that the fragrance fills the room. These are the kind the candles that can transform the mood of a room within minutes.
As the luxury fragrance brand celebrates its 60th anniversary, we decided to create the ultimate guide to the best Diptyque scented candles and what they smell like, so you can find the one for you...
What Each Diptyque Candle Smells Like
READ MORE
• Behind the Brand: Diptyque
• Best Diptyque Candle Gift Sets • The Best Diptyque Candles
• The Best Scented Candles