GIFT GUIDE
6 Guilt-Free Beauty Treats To Gift Yourself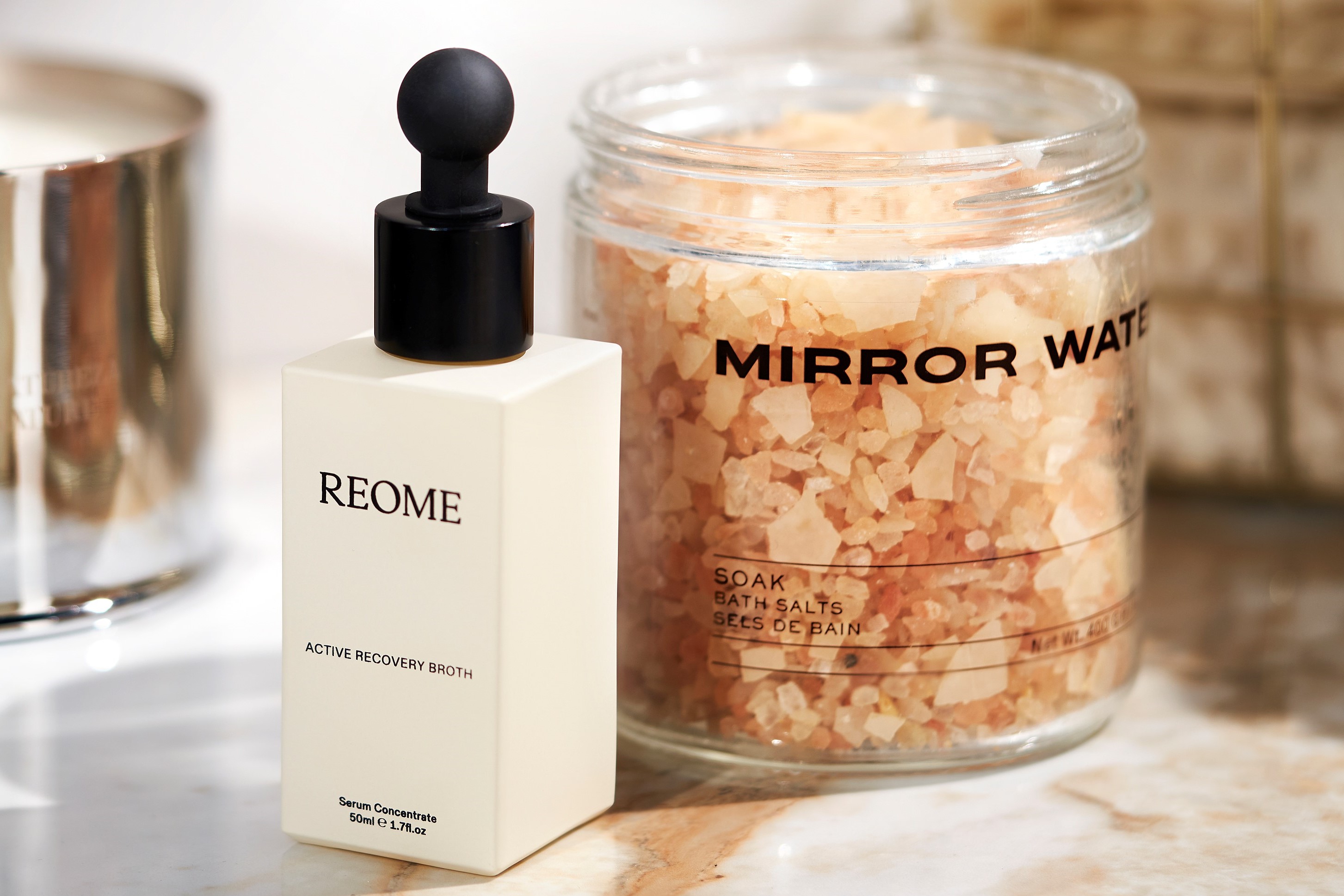 Sometimes you just need to take a moment to yourself to relax and recentre. It doesn't need to be an hour's meditation at 5.30am, or an exhausting CrossFit session, it could be as simple as reapplying your favourite lip colour or lighting a soothing scented candle as you get ready for bed.
Time is the ultimate luxury these days, so we've carefully selected six self-care gifts that can help transform a mundane task into a relaxing 'me-moment'. These aren't your day-to-day beauty buys, these are guilt-free gifts for yourself that will help lift your mood and make you smile. Enjoy!

6 Of The Best Self-Care Gifts
Read More
• The Best Mascaras For Every Effect
• Best Hand Creams For Dry Hands • Everything You Need To Know About Skin Flooding
• Why Is My Scalp So Itchy?