MOST WANTED
Meet The Bestselling Skincare Buys At Space NK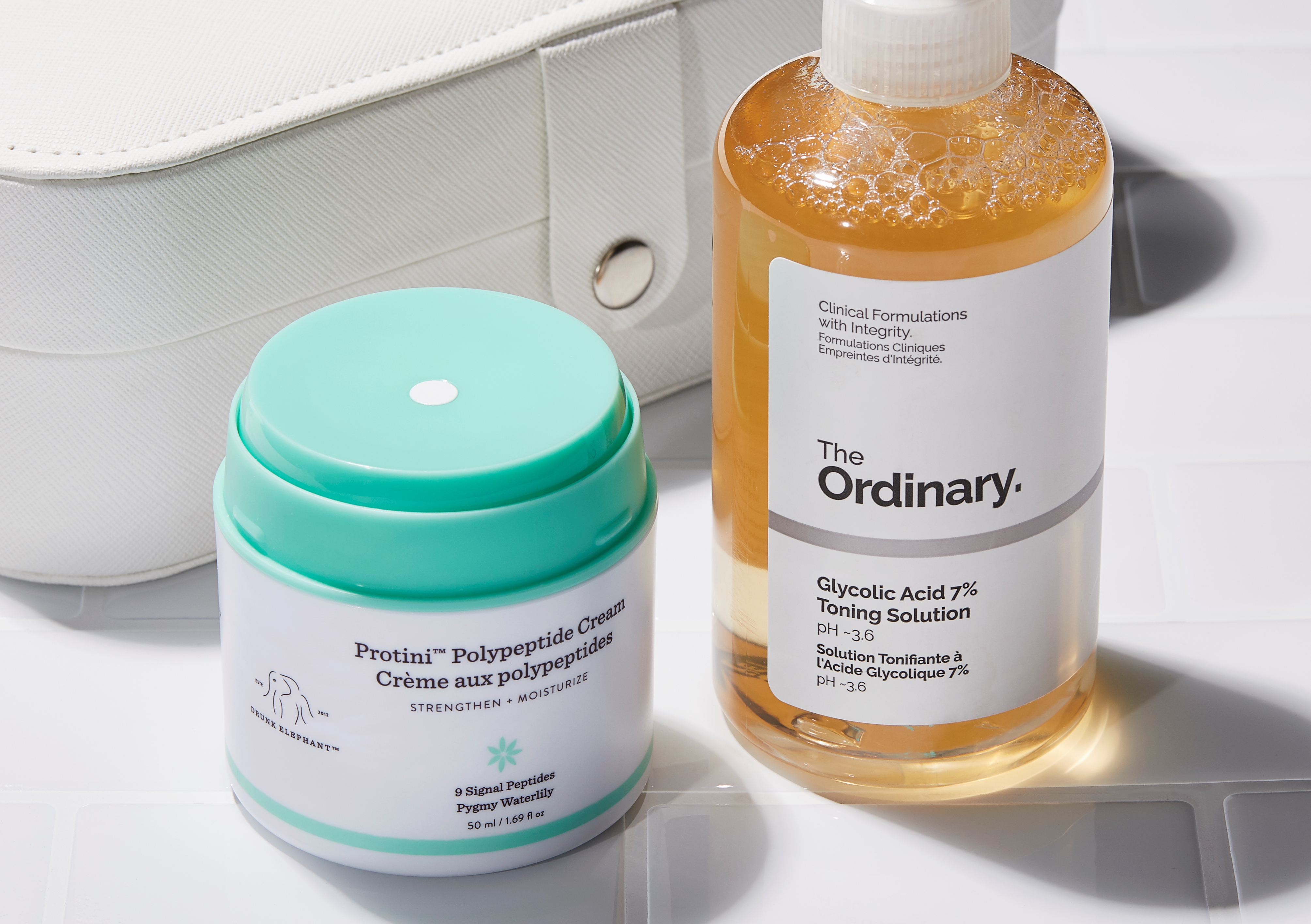 It would be pretty tricky to navigate the skincare world without recommendations, wouldn't it? From
new-in beauty products
, including oils and serums, creams, cleansers, balms and more, to the must-try skincare ingredients they contain, we're surrounded by the possibility to plump out wrinkles, smooth skin's texture, calm breakouts and even blur out
pigmentation
. Can you blame us for wanting everything the skincare world has to offer? Unfortunately, most of us don't have the funds, time or skin resilience to test them all, so we try to be selective. That's when it's so useful to call on friends, family, and our beloved blogs and magazines (ahem, Inside Space) to find out what really is the best of the best.
Of course, all skin is unique, and what works for one person may not tick our own boxes, but if others have tried a product, liked it, and really, genuinely seen results, there's a pretty high chance we'll benefit from dipping in too. Our other trick to ensuring certain skin success is to stick with certain brands. Why? Because, although the contents will alter depending on each product's purpose, brands tend to have a rulebook of what and what not to include.
Know your skin doesn't do well with essential oils?
Drunk Elephant
has vowed to strike this (along with five other problematic ingredients) from all its products. Love
Augustinus Bader's
The Cream? You'll find the brand's patented TFC8 - an ingredient proven to support skin cell rejuvenation) in the rest of the range too. And if you want to try out a new skincare brand, just look at the ratings. With the bestsellers, you've already got the backing of thousands of other testers, and that's a pretty good recommendation in our eyes.
Read on to find out which of our bestselling skincare brands and products are worth being shortlisted for your own skincare routine. Not only do we seriously rate them, but Space NK customers do too.
The Bestselling Skincare Brands At Space NK 2022
Read More
• Latest New Beauty Product Launches
• What Is Sensitive Skin? • What Is Retinol?
• How To Treat Hormonal Acne • How To Recycle With Handle