IN FOCUS
How To Gift Sustainably This Christmas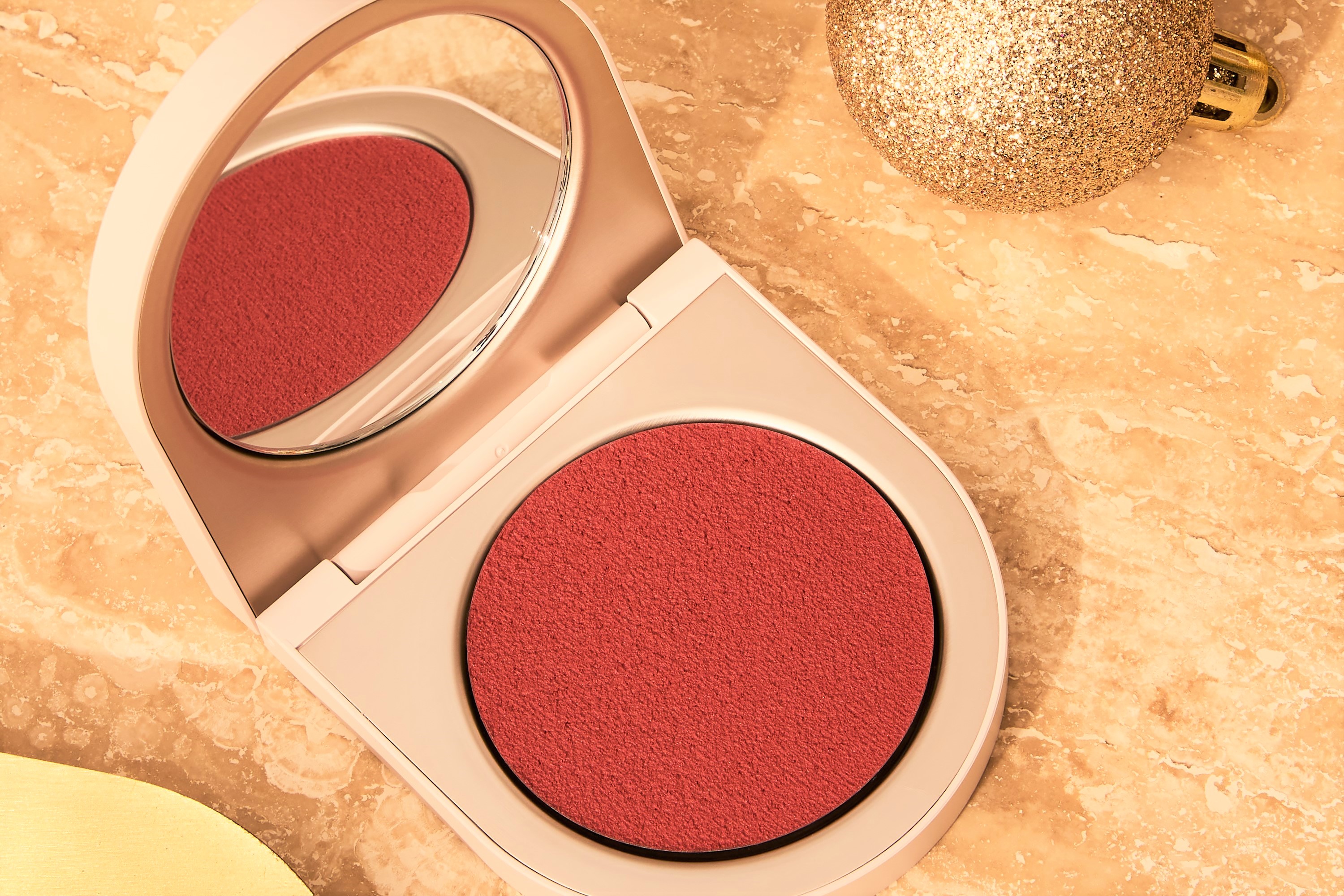 Being sustainable at
Christmas
is tricky. It's almost impossible to avoid upping your consumption – we all eat, drink and shop in the six weeks leading up to and over the festive period. Off the back of COP26, the environment is on our minds more than ever this year though, so we decided to compile how guide to gifting consciously this Christmas…
R+R (AKA Refill And Recycle)
Ensuring the packaging of your beauty gift is either refillable or recyclable is one of the easiest ways to gift sustainably at Christmas – and all year round for that matter. Two of our bestselling face creams, Charlotte Tilbury Charlotte's Magic Cream Refillable, £52 and Kora Organics Turmeric Glow Moisturizer, £54 offer refillable options. Both Ren and Biossance are feel-good eco-friendly brands to explore. Both champion recyclable packaging and Biossance uses biotechnology to ensure their ingredients are fully sustainable.
For refillable makeup options, look to Rose Inc, Chantecaille and RMS to name just a few. Hourglass has repackaged its iconic palettes in aluminium and the Curator Palette not only refillable, but you can handpick the shades for your loved one for a truly thoughtful gift.
We know that hand and body care sets are popular when it comes to gifting, so we ensure the Space NK Hand and Body range was refillable – you can order online or pop down to your local store and top up your bottles there. It's worth noting that Diptyque offers refills for its bestselling diffusers, including Diptyque The Home Fragrance Diffuser Refill - Baies, £70.
Multitasking Magicians
We might be in the business of selling beauty products, but we're also very aware that easing our collective overconsumption will help the environment. Why not buy one hard-working, multitasking beauty products rather than two or three? We are willing to bet that your loved one will forgive you for only having one present to unwrap if they're gifted Rose Inc Cream Blush Refillable Cheek & Lip Colour, £25. The highly pigmented, creamy formula melts like warm butter into your skin, leaving you with a healthy flush of colour. Plus, it's also refillable.
Like Rose Inc, Stila Convertible Colour, £10.8 and Charlotte Tilbury Tinted Love, £25 can be used on lips and cheeks alike. The latter is particularly good if you're looking for a punchy colour that lasts all day.
Wrap With Care
[copy]Most of us choose our festive wrapping paper by colour or print but giving some thought into how you package up your gifts is more important than you think. Generally speaking, most gift wrap with coatings, glitter and foil aren't recyclable, and that includes the bows and ribbons you use as finishing touches. Why not opt for recycled paper or even reusable fabric. This year, as part of the 'Light Up' campaign, we have ensured our packaging is 100% recyclable, even the gold trimmings. Fun fact: the ribbons on every Space NK bag are made from recycled plastic bottles. Head to your local Space NK store to buy your beauty gifts and our beauty advisors will be able to wrap them beautifully.