IN FOCUS
What Is Mascara Cocktailing?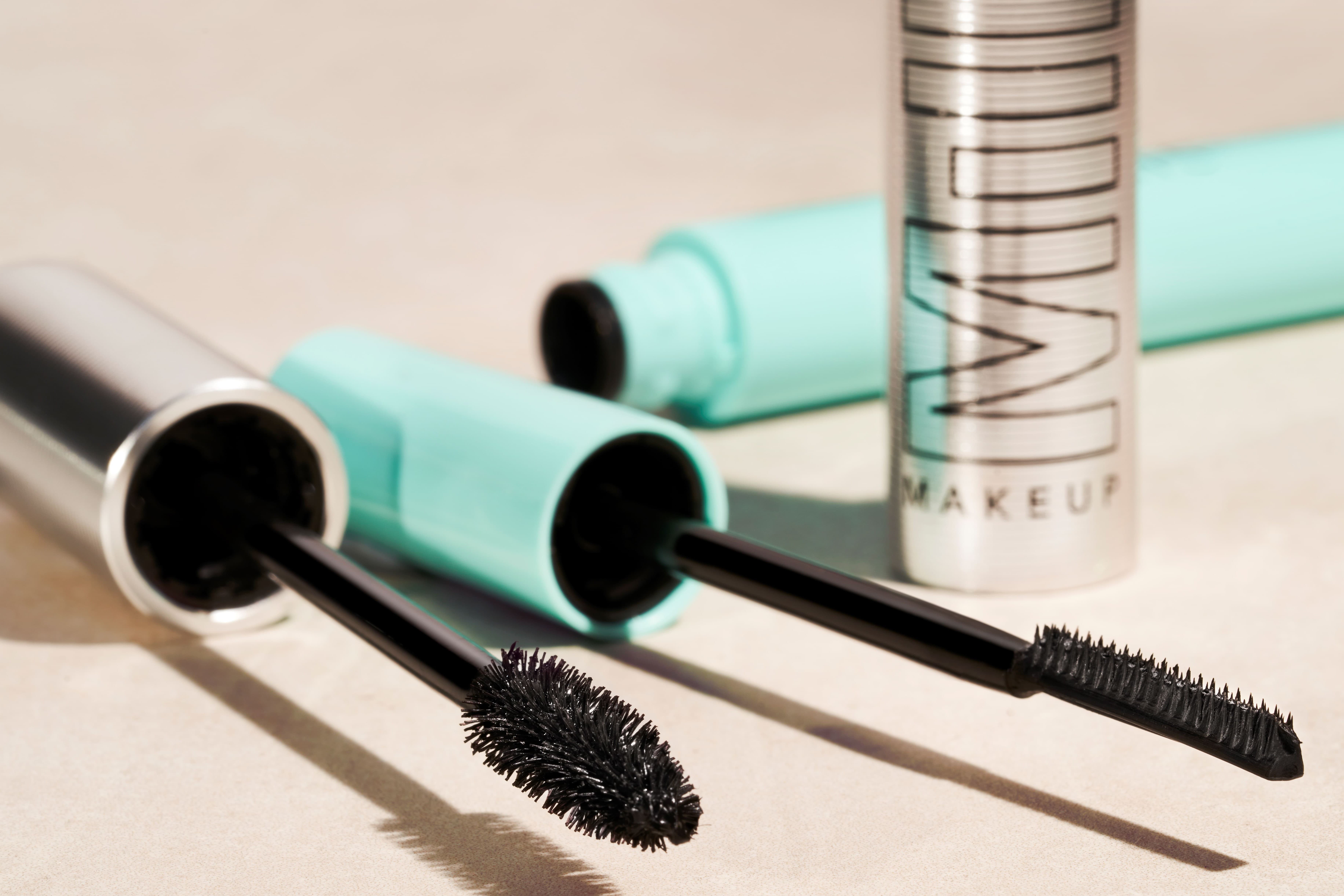 Finding the
best mascara
for you is no easy task. The lash volumising formula that your friend raves about might not have the same impact on your eyes. In the same way that a lengthening formula might accentuate naturally straighter lashes. And then you have the hurdle of flaking and smudging. We've all been there, your lashes look great before leaving the house, but by lunchtime you have tired-looking, panda eyes. The latest
TikTok makeup trend
, mascara cocktailing might just alleviate any mascara woes you have.
Not sure what mascara cocktailing is or what the benefits are? Scroll down to read our speedy guide to cocktailing your mascara this summer.
Read More
• Why You Should Use A Tubing Mascara
• The Best Mascaras For Every Effect • How To Remove Your Eye Makeup
• The TikTok Makeup Trends To Recreate • How To Enhance Your Natural Lashes