IN FOCUS
Vitamin F: Your New Skin Hero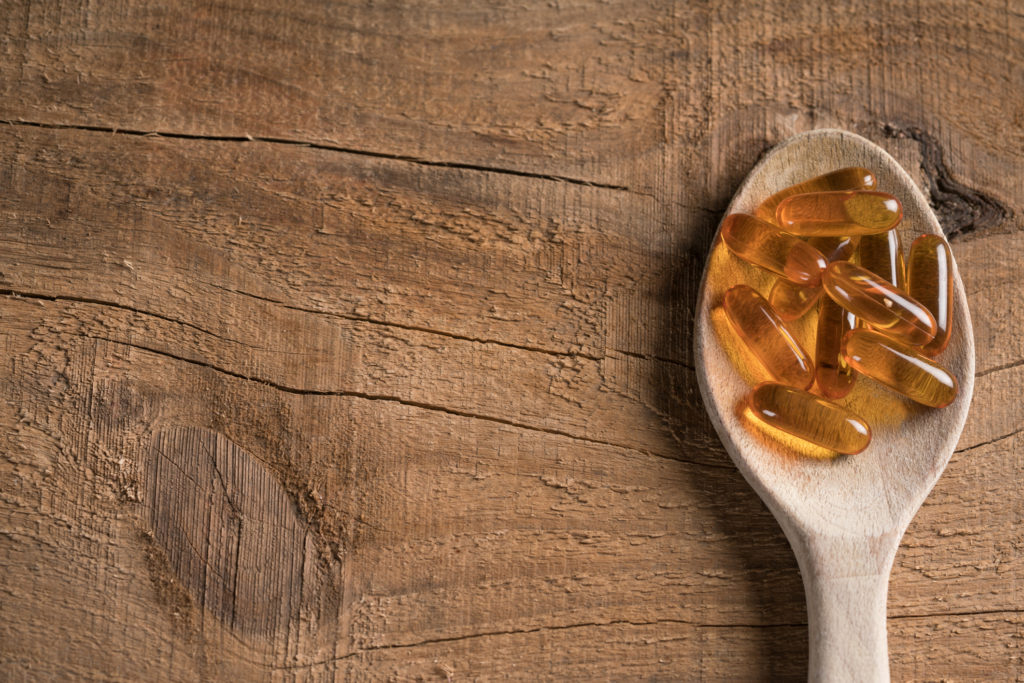 Vitamins in skincare bring a host of benefits. We've long been extolling the brightening abilities of vitamin C which also shields against the damaging effects of pollution, while vitamin D helps to strengthen and bring antioxidant benefits to skin. Meanwhile vitamin A – AKA retinol works to help the skin produce more collagen for a plumper and smoother complexion. So what magic can vitamin F bring to your skin? Read on to discover the details…
What Is Vitamin F?
Also known as linoleic acid, vitamin F is an essential fatty acid from the omega-6 family. The F actually stands for fat, which might not sound very enticing, but this unsung skincare hero works to maintain and repair the skin's barrier and has an anti-inflammatory effect. Linoleic acid is found in rosehip, sunflower, argan, chia, olive and flaxseed oils and as the body cannot naturally produce omega-6 it's important to include it both in your diet and your skincare routine.
How Does It Benefit Your Skin?
Vitamin F is used within the skin to make ceramides, which build the outermost, visible layer of our skin known as the skin barrier. Ceramides cement skin cells together keeping skin strong, hydrated and smooth, and blocking out pollution, UV light, infections and irritants. When skin is lacking in vitamin F it can appear dry, flaky, red, inflamed and be more prone to acne, eczema and sensitivity.More recently, several studies have shown that those suffering from acne have low levels of linoleic acid in their sebum.
Luckily, it's very easy to boost your supply of vitamin F through both diet and skincare. Increase your daily consumption of linoleic acid by adding flaxseeds, pumpkin seeds and raw sunflower seeds to your breakfast muesli or sprinkle onto salads. Snack on pistachios and pine nuts and cook with hempseed or grapeseed oil. Vitamin F also helps to maintain healthy hair and nails and keeps skin all over the body nourished and smooth, so if you're suffering from scaly legs or elbows, up your daily intake.
Vitamin F Skincare Favourites
Vitamin F's omega-6 rich structure lends itself to moisturising oils and creams, working deeply to nourish and smooth stressed, dry skin. For those with dry, dull skin we love Natura Bissé Rose Mosqueta Oil, £58, which combines brightening vitamin C with vitamin F from rosehip oil to nourish the skin barrier for a smoother and more unified complexion. To fight inflammation, acne or breakouts we recommend Ren Clean Skincare ClearCalm 3 Replenishing Gel Cream, £35, an ultra-light daily hydrator that contains vitamin F-rich lingonberry seed oil alongside gentle bio-actives that help to rebalance and calm.