IN FOCUS
What Is Witch Hazel And Should You Be Using It?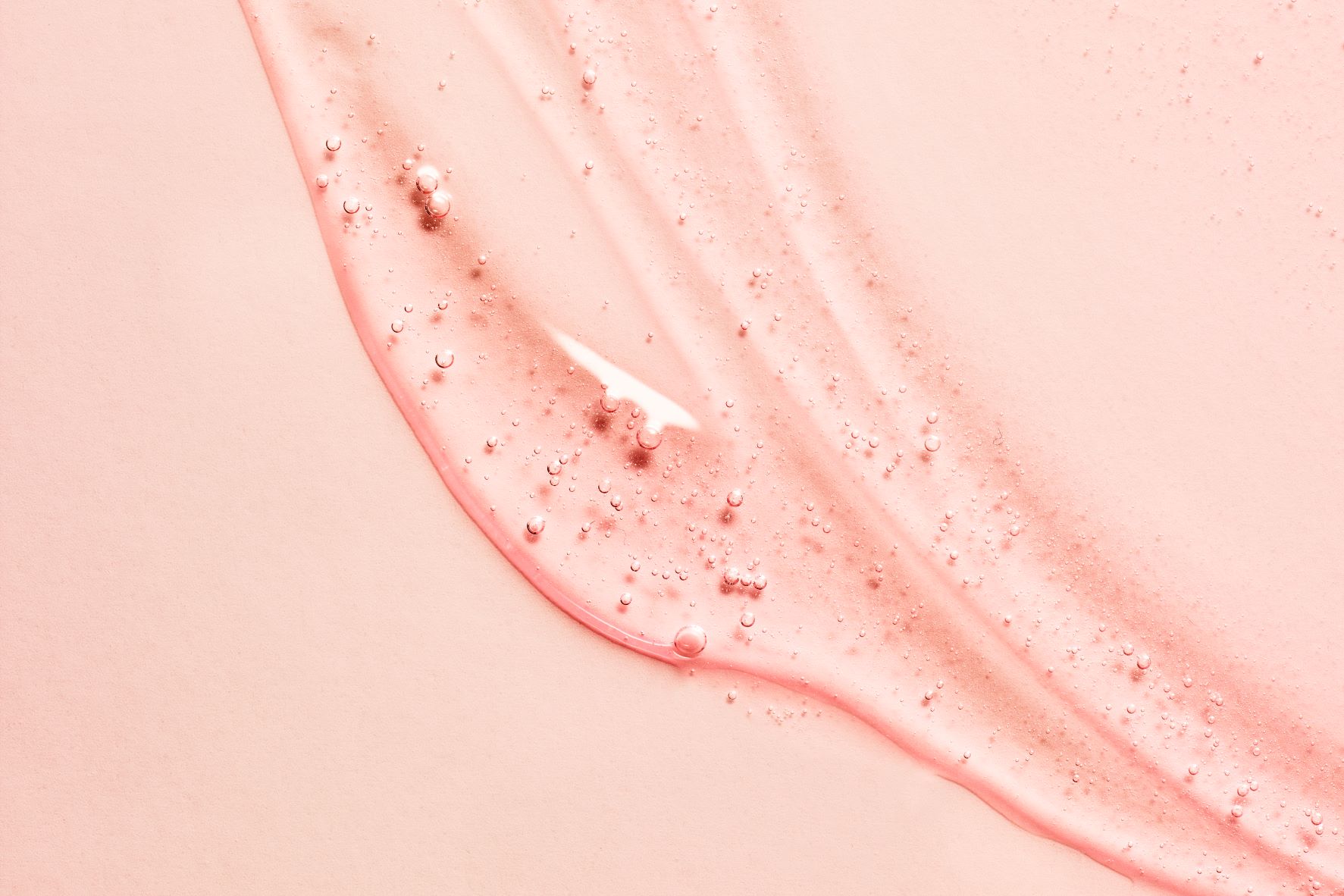 Witch hazel is the type of ingredient that can solve a lot of skincare issues, but it might not be one you thought of using before. Looking for the best skincare for oily skin? This ingredient will definitely feature. Should you use witch hazel for acne? Yes, it is in some of the best blemish-blitzing products. It's also a dab hand at reducing inflammation, tackling over-sized pores and calming redness. In short, witch hazel skin benefits are endless.
However, as with all things, there are caveats to be considered. The main one being that witch hazel is not the kind of ingredient you slather on skin in its purest form. It is far too astringent for that, so it is usually teamed with other ingredients to make it pleasant to use and skin friendly. Witch hazel also not the type of thing you should be putting on your skin on a daily basis, like you might say
azelaic acid
. "Taking a less is more approach and using it strategically is definitely how you should think about witch hazel," says Andrew Goetz, co-founder of
Malin + Goetz
. It's fundamentally a problem solver. So, when you have a spot, a moment of redness or your skin is in need of healing then use it, let it works it's magic and put it away until next time.
Read on to find out exactly how you should use this wonder ingredient and how and when to incorporate it into your skincare routine.
What is Witch Hazel?
Witch hazel is a flowering plant from the Hamamelidaceae family and when you're looking for witch hazel as an ingredient on the back of your beauty products, you'll probably spot it as Hamamelis. There are three species found in North America, Japan and China and it is made by boiling up the bark and leaves before being distilled to create the ingredient we all know. It's packed with antioxidants, which we know is great for our complexions and also has very good antibacterial and inflammatory qualities.
Benefits of Witch Hazel for Skin
When you think of classic witch hazel skin benefits you may think back to when you were a child and it being applied to cuts and grazes. This is because it is great at reducing swelling and bruises and thanks to its antibacterial properties makes light work of cuts and grazes. Is witch hazel good for skin too? While we're not running around the playground anymore, those key characteristics also make witch hazel a great ingredient for your face. "Witch hazel is particularly beneficial for blemish-prone and uneven skin and as it's an astringent, it can help to reduce excess oil too," Andrew explains.
Side Effects of Witch Hazel
You may remember witch hazel feeling quite stingy, that's thanks to its astringent and antibacterial nature, which also allows the skin to come back together to heal. However, putting witch hazel on your face does come with some side effects. "A downside of witch hazel is that if used too much or too often, it can cause your skin to become sensitive," warns Andrew. "This is because many formulations are often made with heavy percentages of alcohol, which can result in dryness and irritation if you use them regularly." So, to protect your skin barrier use witch hazel just when your skin needs it.
How to use Witch Hazel in your Skincare Routine
Because of what witch hazel does it will most often be found in targeted skin treatments for spots, blemishes, enlarged pores or to tackle shine and oiliness. And as already mentioned, it's not the sort of ingredient you need to be applying daily as it can lead to sensitivity. Slather it on when you have an issue that needs solving.
Our Favourite Witch Hazel Products
From pore-cleansing treatments to on-the-spot solutions, brands have incorporated witch hazel into many blemish-busting products. Here are the three formulas we rely on to harness the powers of witch hazel without drying out or irritating our skin.
Designed to purify the skin while also providing very light exfoliation, this clay mask will reduce oil and soothe spot prone skin. It's the perfect treatment for anyone who wants to use witch hazel for acne without inflaming their skin.
If you want to rebalance your skin and keep breakouts at bay, we can't recommend Mario Badescu Witch Hazel & Rosewater Toner enough. Sweep across cleansed skin to instantly refresh and revive.
For A Quick Blemish Buster:
This creamy paste is proof that using witch hazel for spots really does help. Simply apply directly to the blemish, leave to dry and wash off when you're ready.
Final Verdict on Witch Hazel for Skin
Weighing up the pros and cons, you might ask is witch hazel good for skin? In our opinion, it is one of those ingredients that those with oily skin, spots or clogged pores should have in your bathroom cabinet at all times. It's the ingredient to reach for when your skin is having a meltdown to restore the status quo. Not a daily skin saviour but a part-time power player.