IN FOCUS
We explore the latest beauty trends and skincare ingredients with some help from the experts.
231

ARTICLES
IN FOCUS
Eye Cream
Looking to banish dark circles and puffiness? The right ingredients and application can make all the difference…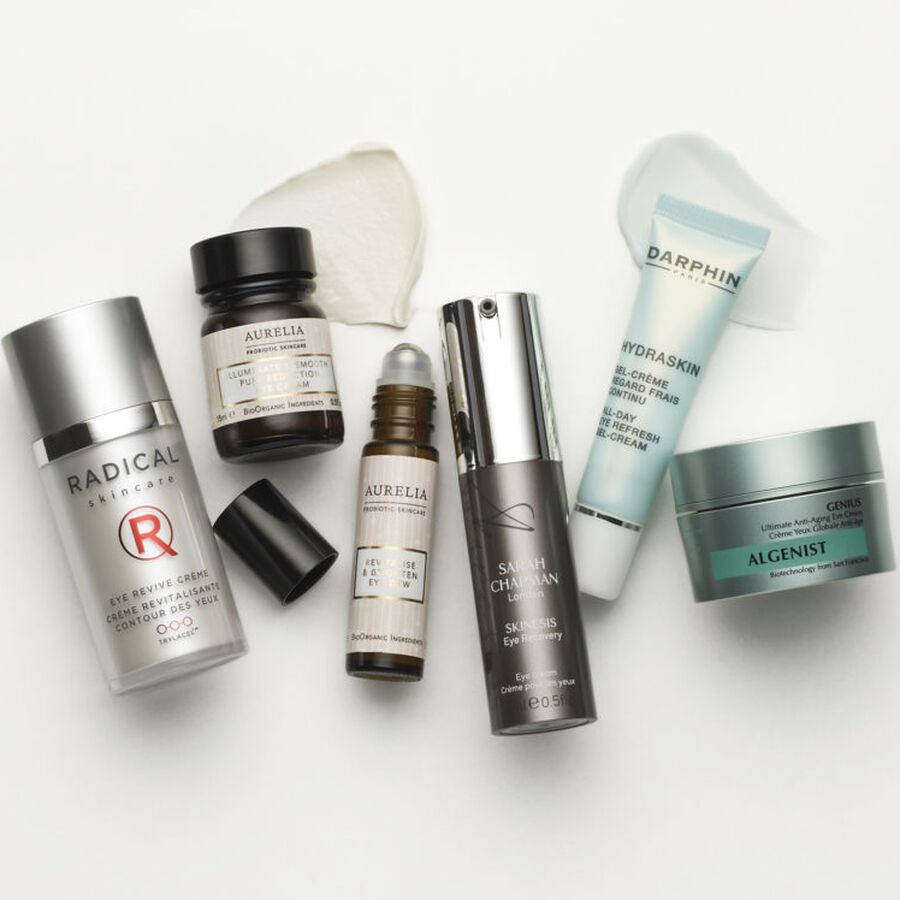 IN FOCUS
Acids Explained
Want to improve skin texture, fight wrinkles and slay pimples? Discover how with our guide to exfoliating acids…
IN FOCUS
Acne
Don't let a breakout ruin your day. Read on to discover how to tackle spots head on…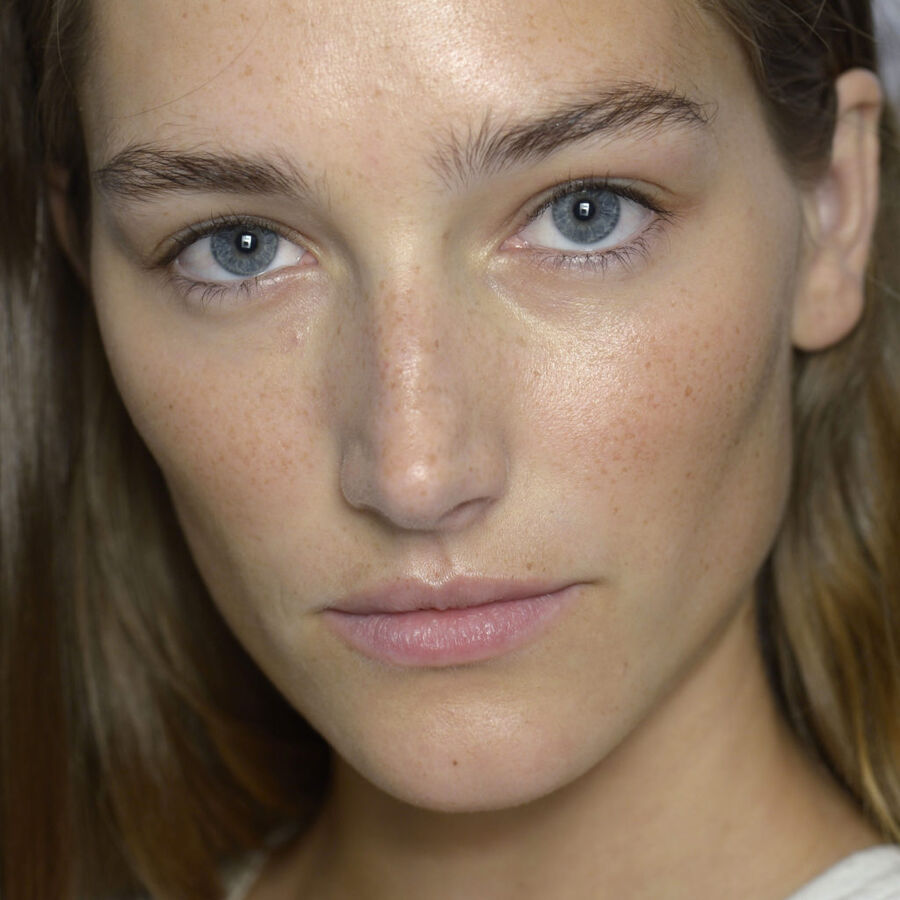 IN FOCUS
How To Disguise Redness Fast
From breakouts to rosacea, the experts reveal how to achieve a smooth, even tone...
IN FOCUS
Understanding Rosacea & How To Treat It
We delve into the causes and treatments...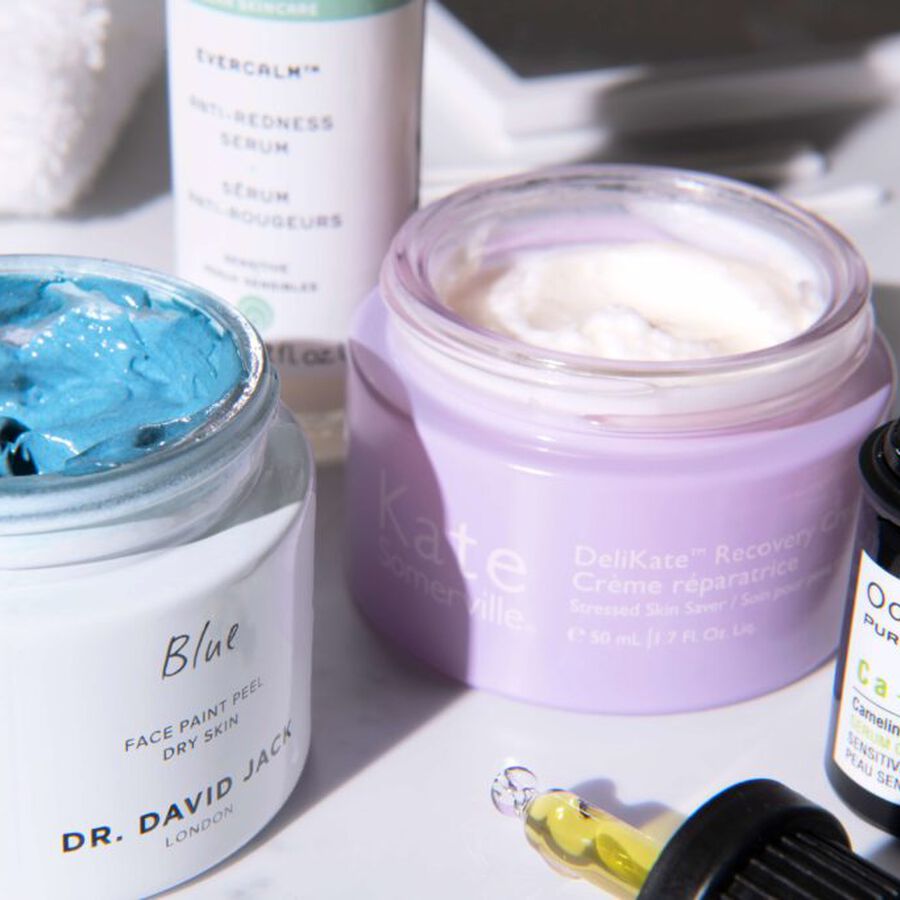 IN FOCUS
The Ultimate Byredo Fragrance Shopping Guide
Find the Byredo fragrance for you right now with our guide...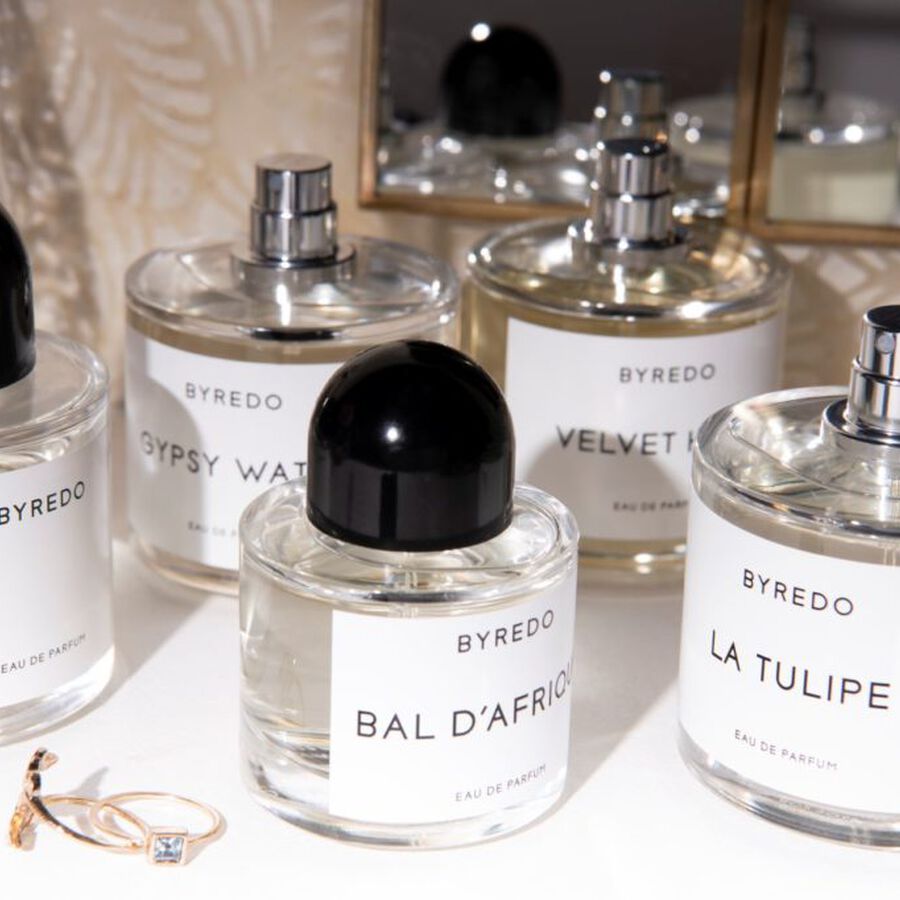 IN FOCUS
At-Home Hacks: Quick And Easy Bronzing Tips
Warm up sun-deprived complexions in just minutes...
IN FOCUS
What Is Bakuchiol And What Are The Skin Benefits?
Should we all be using it? We asked the experts...
IN FOCUS
Best Makeup For Acne Scars. By Our Pro Team.
IN FOCUS
Everything You Need To Know About SPF
The lowdown on effective sun protection.