MOST WANTED
The Sweat-Proof Makeup Products That Have Serious Staying Power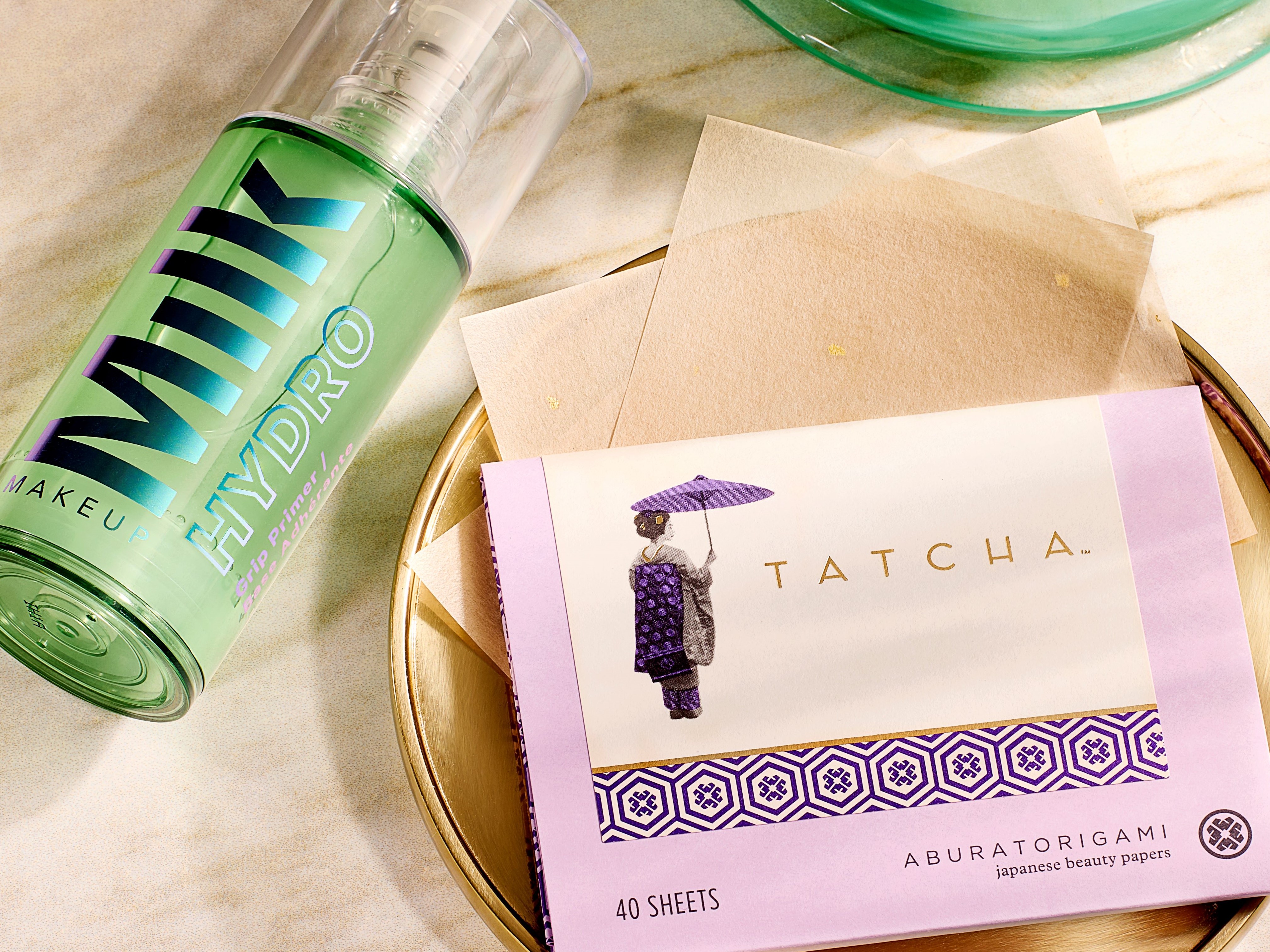 Temperatures are soaring and the sun is shining, and we're absolutely loving it. Our makeup is not loving it as much though, which means it's time to go on the hunt for some good
waterproof makeup
. Yes, sweating is natural and it's actually good for our bodies, but no one is a fan of stepping outside and feeling beads of sweat forming and our makeup starting to slide.
Whether you like to go for a natural look or prefer a full face, wearing makeup in hot weather can be a real challenge. None of us want an unintentionally smudged look, but few of us enjoy having to redo our makeup, especially when it's hitting 30 degree celsius. Fear not, we've cracked the code and found the best products to achieve a sweat proof makeup look.
From wearing the right skincare with SPF to the best waterproof mascara, we've done it all the groundwork and we hope this helps you look your best while beating the heat this summer.
The Best Products For A Waterproof Makeup Look
Read More
• The Best Sunscreens for all Skin Types
• SPF For Dark Skin Tones • Best Summer Makeup Products
• How to Get the Best Body Glow this Summer • Rare Beauty Liquid Blush Review