SPACE SESSIONS
Matthew Herman On Throwing A Soiree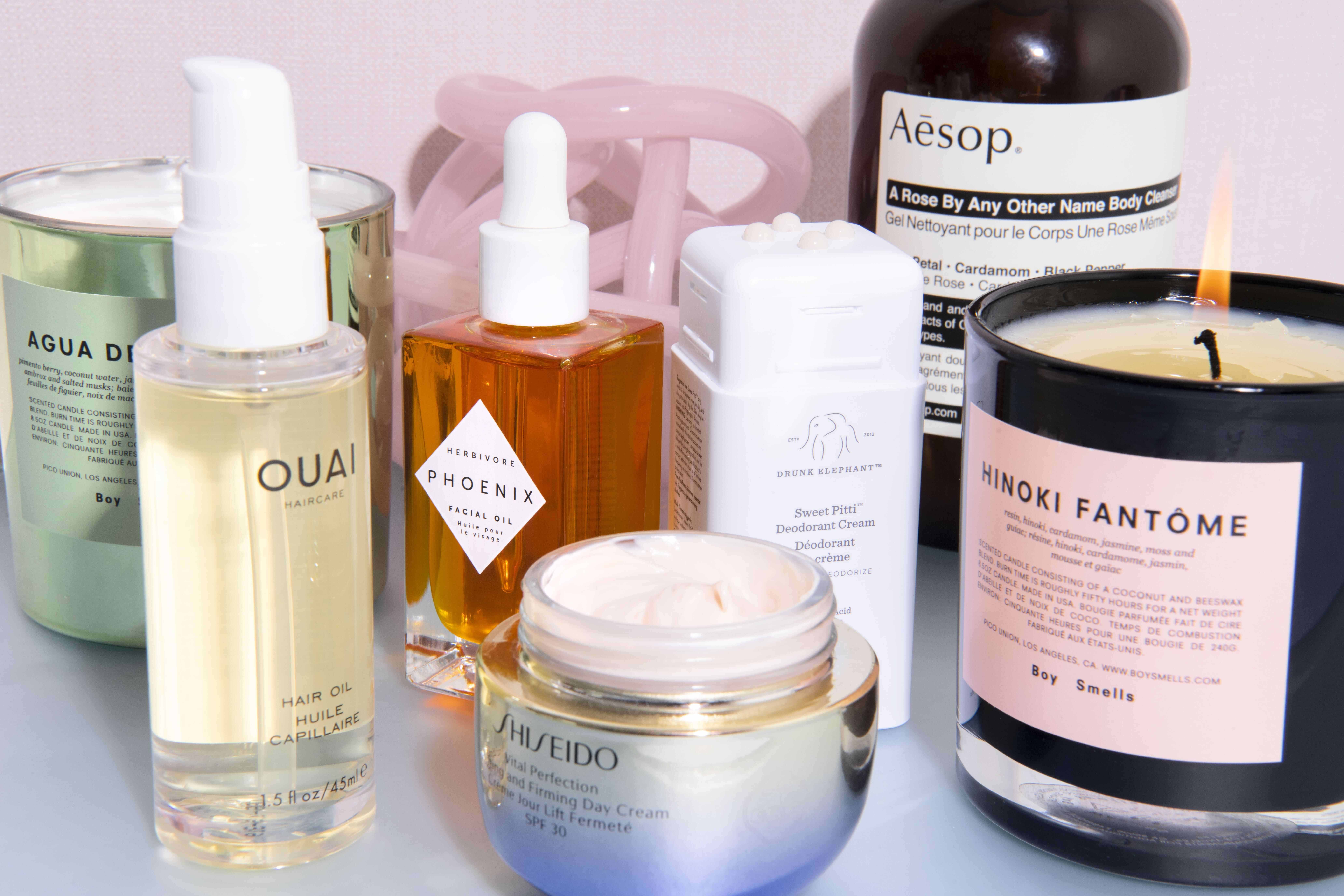 While hosting dinner parties for anyone outside of your household might have been put on hold for the time being, there's no reason why you can't pretend. With this in mind, we caught up with the founder of Boy Smells, Matthew Herman to discover his approach to the menu, the table settings and of course, the scent.
Prep Your Dish
If I have the time, I do a lovely citrus rubbed roast chicken, where you use the grated zest of clementines and mix it with salt, pepper, and butter to rub it all over before it goes into the oven. Then you can use the clementine flesh to stuff the inside of the bird. The juice from the fruit literally steams it from the inside out. I serve it with a "red eye" gravy. It's just regular gravy with a shot of espresso in it, which adds a rich bitterness. Delicious.
Set The Tone With Scent
Home fragrance is essential for any dinner party. I tend to layer things. For example, I burn copal or palo santo incense to start, then light a candle to layer on top of that. Right now Rhubarb Smoke from our latest Hypernature collection is my go-to scent, and it layers lovely with copal incense. Also from the collection is Agua de Jardin, which layers over palo santo in a lovely way.
Go Big On Tablescaping
I have a mixed assortment of serving dishes and trays. If I owned the perfect matching set of everything, I might go more minimal, but when mixing styles together, I think more is more.
Make Yourself Presentable
My grooming routine is fairly straightforward. I wash my face with a mild cleanser, before combining a vitamin C brightener with a toner, and finish with a nourishing face oil. If I'm in need of a true refresh or if I've got people coming over I may do an enzyme mask and a moisturiser with peptides. When it comes to my hair, I typically leave in my conditioner to give it some weight and then run a hair oil or cream-based styling product through. If it's dinner, I'll do a little bit of highlighter or a touch of creme blush on my cheeks and eyes.
Don't Forget To Relax
While my grooming routine hasn't changed much during lockdown, like a lot of us, I am experiencing some stress and anxiety with the general state of things. To help keep myself calm, I've been doing things like adding lavender essential oil to my luffa, and showering before bed. Whether I have guests coming over or a big week ahead with work, I make sure I've had plenty of rest. The right aromatherapy can drastically shift my energy in a positive direction.