3 Insider Tanning Tricks That Will Change Your Life
They make achieving a smooth, glowing finish fool-proof.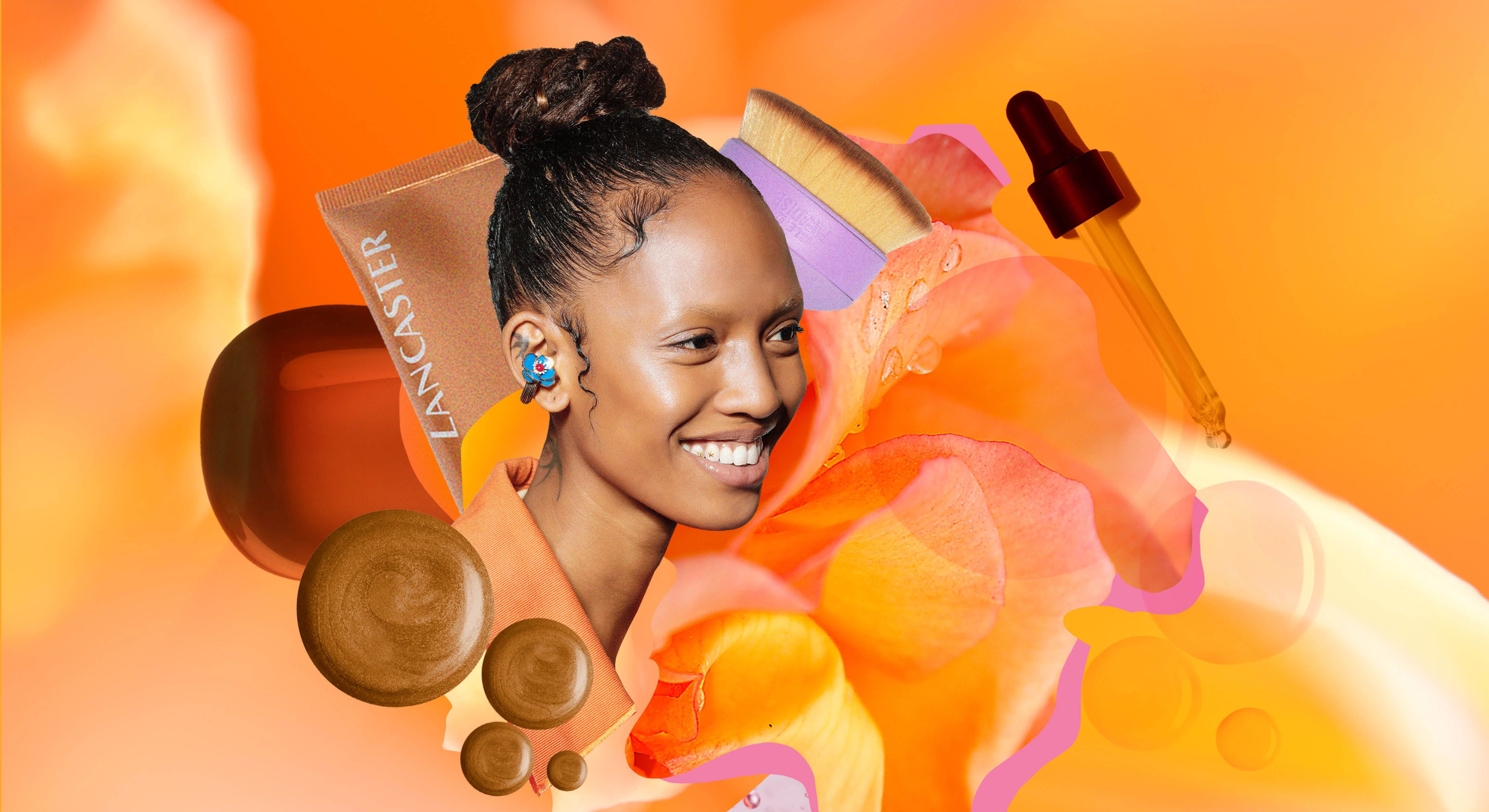 ​​
BRUSH IT ON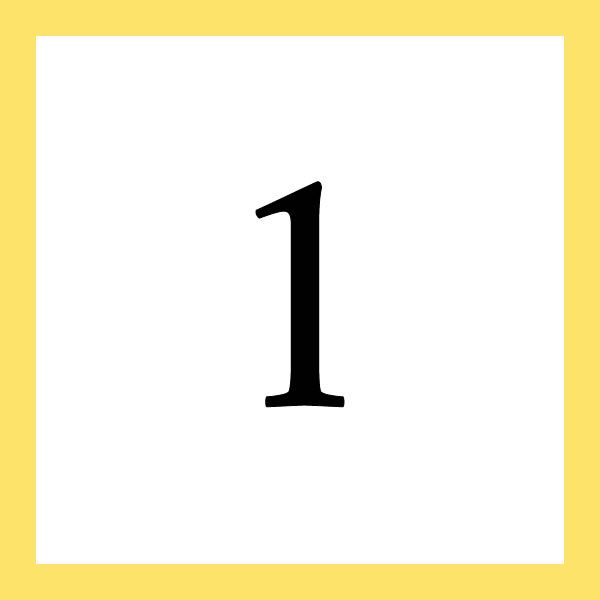 If you struggle to apply your tan with large mitts, opt for easier-to-navigate gloves and brushes. "Our mantra is 'better by brush', and honestly, it's a gamechanger," says Amanda Harrington, founder of her eponymous tanning range.

"Apply your body tan using latex-free tanning gloves as – unlike a mitt – these won't absorb your product and are much more hygienic," says Amanda. "Then, go over your tan with a brush, paying extra attention to your knuckles, feet and ankles." This helps to push the colour in deeper, making your tan last longer and minimising the risks of streaking or patching.

Amanda recommends starting at your legs and working up the body to your face in circular motions, leaving your feet and hands to last. "Tan tends to gather on your hands and feet, so use the residue on your brush, rather than overloading with product," she advises.

​
ERASE PATCHY PALMS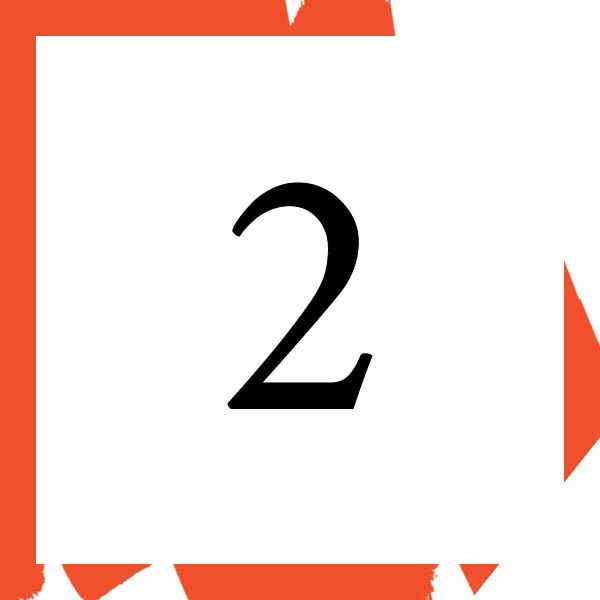 We've all been there: you've taken the time to carefully apply a streak-free, natural-looking tan, only to later realise the tell-tale signs on your orange palms.

"Glycolic pads have made the biggest difference to my tanning process," says Elle McNamara, also known as Bambi Does Beauty. "I sweep them over the palms of my hands and the ends of my fingertips after applying tan, meaning no more waking up with orange-stained skin."

Of course, glycolic can be drying, so follow up with a hand cream. "I love a thick emollient cream for my hands, as tanning leaves them as their driest," says Elle. "Byredo hand creams are some of my favourites, particularly in the scents Blanche and Suede."

​​
MAKE IT A NIGHTLY ROUTINE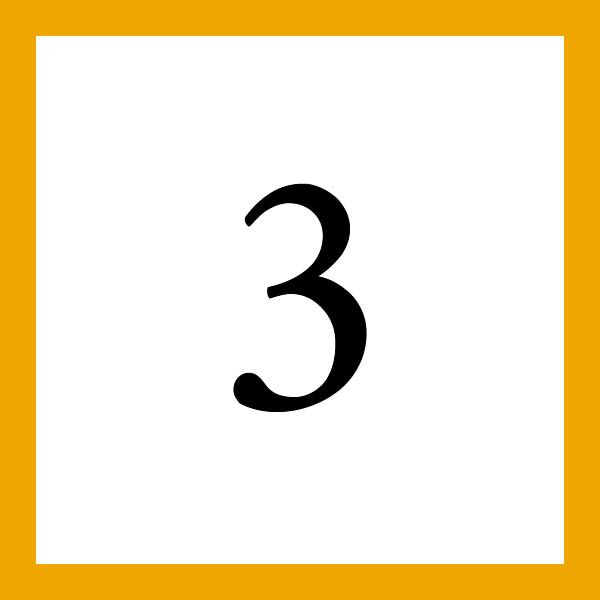 It can be tempting to apply tan in the morning and let it develop during the day before heading out. But, much like face masks and hair removal, self-tanning is best done in the evening to allow your skin time to settle.

Violetta Anissimova, training content creator at Space NK, agrees: "Tan before bed – that way, you sleep through the development part, wake up nice and tanned and wash off any tan smell in the morning shower." If you're worried about your self-tan transferring onto your sheets, apply a dusting of talcum powder over areas prone to sweating to lock it in.

If you want a self and skincare treatment in one, look to Tan-Luxe Super Glow Night Repair, £40. For those looking for rich colour, opt for Isle of Paradise Night Glow Self Tan Face Mist, £16.95 and for a subtler finish, try Lancaster Sun 365 Instant Self Tanning Body Jelly, £28.

​​