FEBRUARY ISSUE 2021
MAKEUP POWER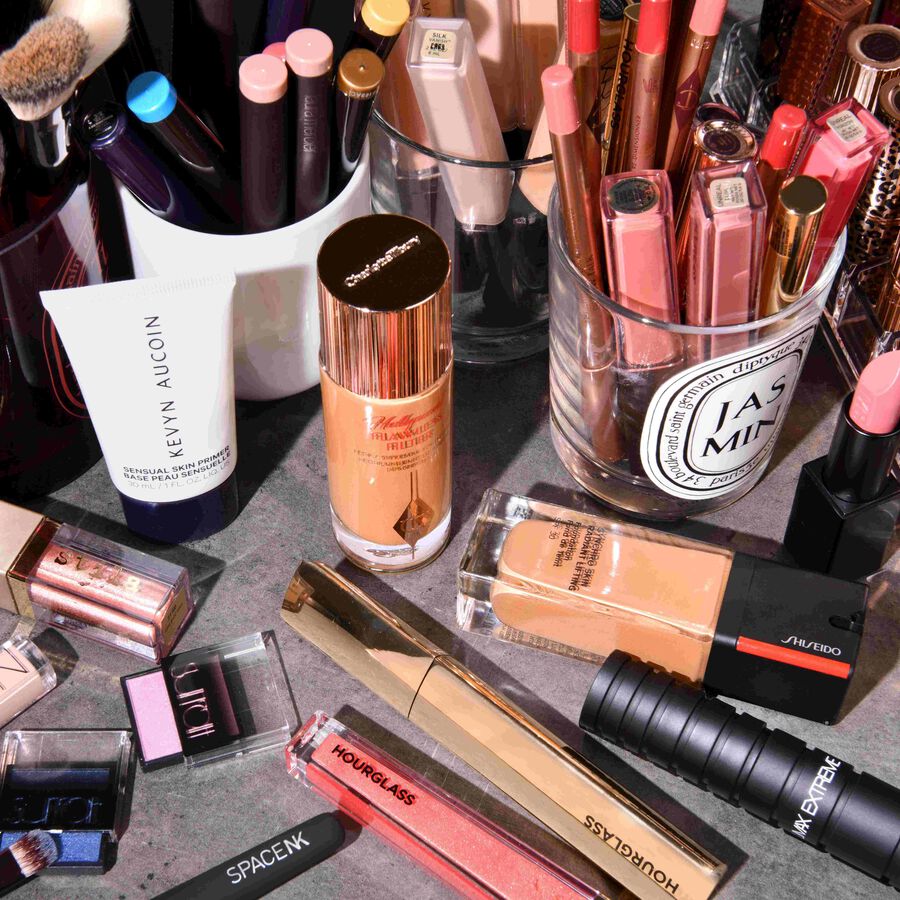 INSIDER
Inside Lisa Potter-Dixon's Feel-Good Beauty Stash
When it comes to makeup, it's safe to say Lisa Potter-Dixon knows a thing or two.
Read Now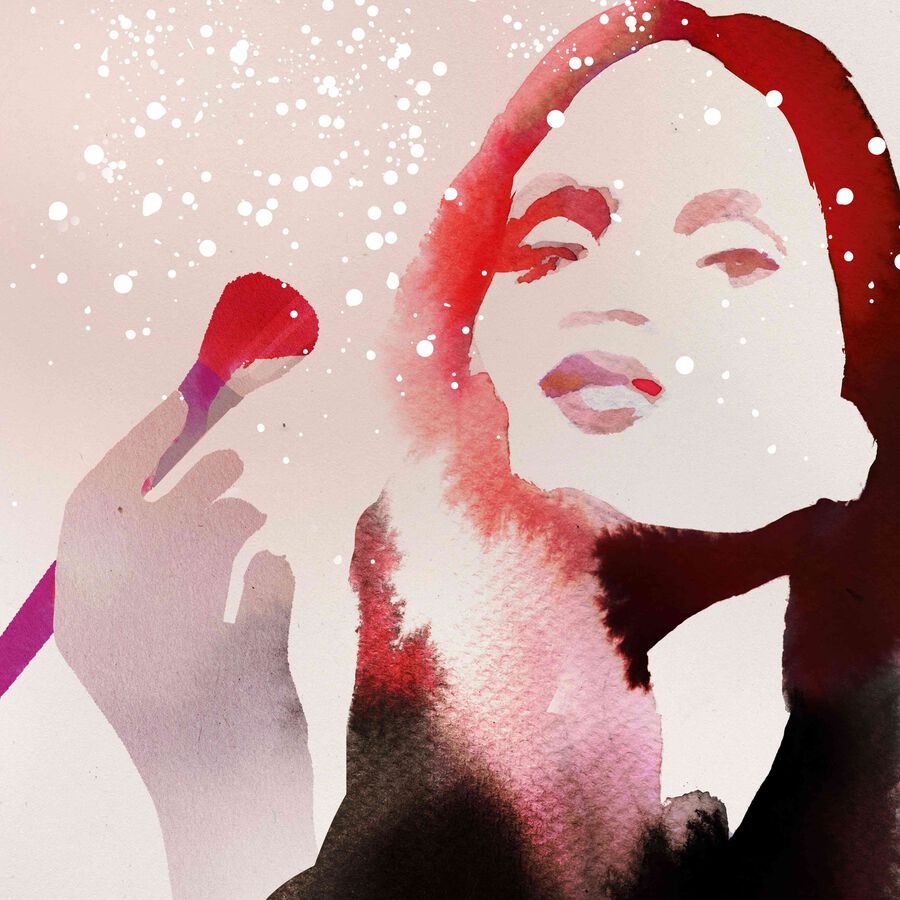 INSIDER
The Beauty Buy That Stole This Makeup Artist's Heart
Makeup artist Joy Adenuga pens a love letter to the makeup buy that has made the biggest difference.
Read Now
INSIDER
Why Makeup Has Become A Form Of Self-Care'
Beauty journalist Shannon Peter explores the sweet spot where makeup meets self-care.
Read Now