MOST WANTED
5 Hydrating Heroes To Stock Up On ASAP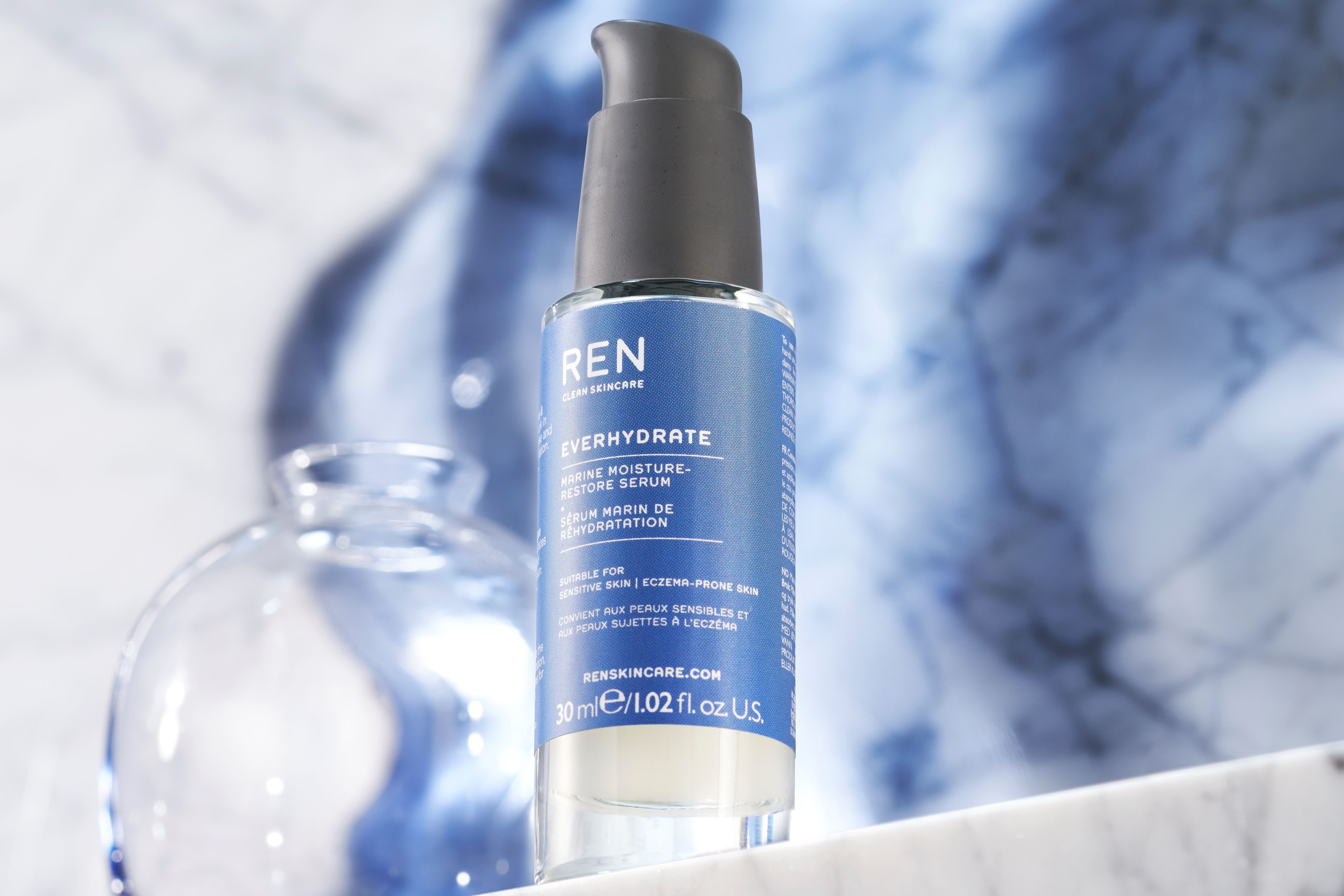 The best hydrating skincare should leave your skin feeling smooth, firm and plump. Creams and serums both offer hydrating benefits and you should choose between the textures depending on your skin type. Drier complexions will benefit from a rich cream, while a serum will be sufficient for oily skin.
To ensure long-lasting hydration, we recommend looking for formulas that include at least one of the following ingredients:
ceramides
, glycerin,
hyaluronic acid
and
squalane
. These are grade A ingredients when it comes to hydrating your skin and bolstering your
skin barrier
to ensure that moisture is locked in.
Here are five of the best hydrating skincare buys we've tried recently to help you find the formula for your skin…
Best Hydrating Skincare For 2023
Looking For A More Personalised Prescription?
Head into your local Space NK store where our expert advisors can help you find the best product for you, or browse your Skincare Matches online. Take the speedy skincare quiz and our handy tool will use your answers and previous purchases to pinpoint skincare buys we'll think you'll enjoy.

Read More
• How to Get Glowing Skin
• The Best Hydrating Face Masks • Everything You Need To Know About Skin Flooding
• Best Hand Creams For Dry Hands