MOST WANTED
6 Beauty Buys To Help You Channel Your Best Goblin Mode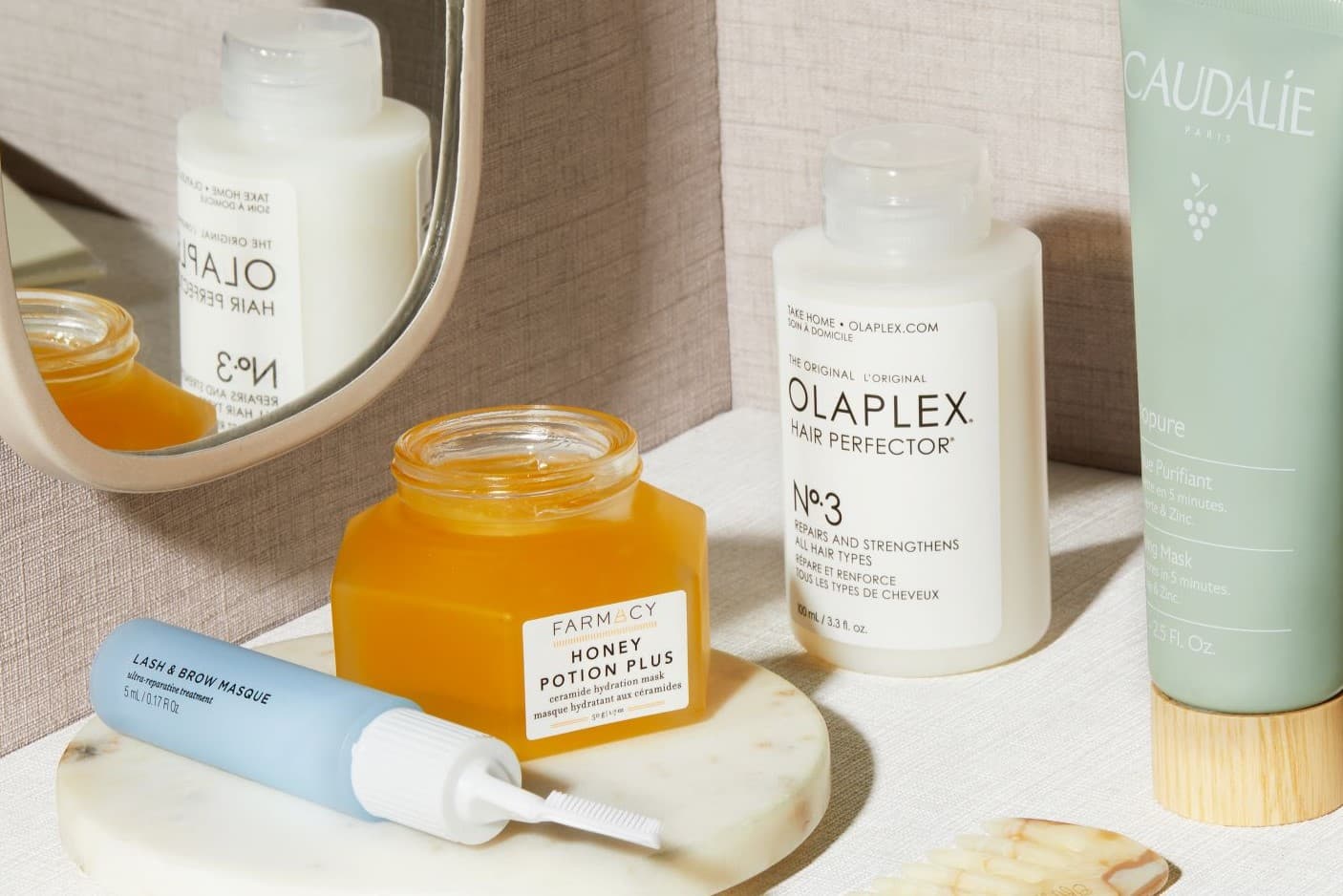 Finally, there is an attainable version of Hygge or
TikTok's #ThatGirl
for those of us who can't be bothered to swap flat whites for herbal teas and choose yoga over a boxset marathon, let alone consider getting up at 6am to stretch or meditate. If you've failed to get onboard with a virtuous self-care routine, goblin mode could be your kind of down-time – in fact, you might already be tapping into unknowingly.
What Is Goblin Mode?
The dictionary definition of goblin mode is "a type of behaviour which is unapologetically self-indulgent, lazy, slovenly, or greedy, typically in a way that rejects social norms or expectations". Think lazy Sundays spent in tracksuit bottoms, playing PS5 or binge watching the latest Netflix show without feeling guilty about 'bettering yourself'.
The term has actually been around for a few years but resurfaced on social media earlier this year as a defiance against returning to pre-pandemic life. Goblin mode recently made headlines when it was voted Oxford English Dictionary's word of 2022 by the public.
What's Goblin Mode Got To Do With Our Beauty Routine?
It simply means, you do you. If you don't want to put on a full face of makeup, don't. If you don't feel like brushing your hair, don't. Cancel the appointment for a seasonal 'tweakment' top-up and embrace you. This might sound like we're backtracking here, but we've collated a handful of beauty products that we've enjoyed whilst in goblin mode. Don't worry, they require minimal effort and offer maximum results.
The Best Goblin Mode Beauty Products
Read More
• How to do the Retinol Sandwich Method
• The TikTok Makeup Trends to Recreate • The Best Shampoos for Every Hair Type
• The Best HIghlighters for Every Skin Tone • Best Skincare Routine for Winter