Astrological Healing: The Best Beauty For Your Star Sign
We all need a little TLC every now and again, but does your routine nurture your spiritual self? Astrologer Carolyne Faulkner spotlights the best approach for your star sign...
​​
Aries
MARCH 21 - APRIL 19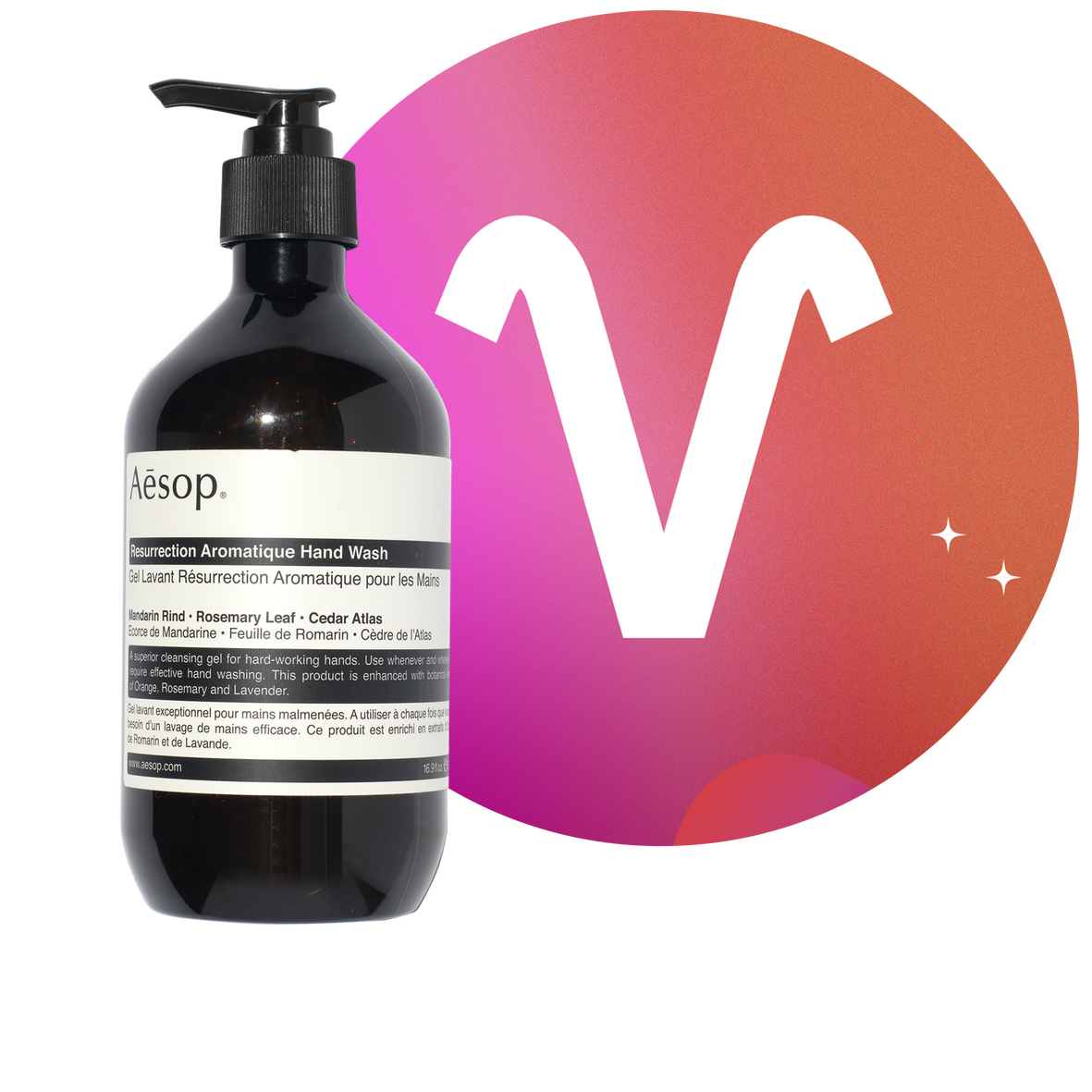 Dynamism and passion drive this fire sign, but even Ariens need to take time out to relax. Bring a little bit of downtime into your day-to-day routine with Aesop Geranium Leaf Body Balm, £ 23,20. The soothing blend of essential oils will help calm your mind and your skin.
Taurus | April 20 - May 20
​
Ground your earthy vibes and plug into your inner artist. Accentuate your eyes with a pop of colour courtesy of Nars High Pigment Longwear Eyeliner in Ocean Drive, £ 10,00. Remember to use a primer to hold your look in place come what may (ever practical Taurus!)
Gemini | May 21 - June 20
Ruled by Mercury, the lightning-fast messenger, socialising is your form of self-care. Invite a friend or two over for a pamper night with a 111SKIN Rose Gold Brightening Facial Treatment Mask, £ 20,00. Your skin will look radiant for when you next hit the town.
Cancer | June 21 - July 22
With an innate skill for achieving inner and outer wellbeing, Cancerians love partaking in a bit of self-care. Swap your usual mask for a grounding mud-based formula, such as Omorovicza Deep Cleansing Mask, £ 27,00. Avoid getting distracted by your phone though!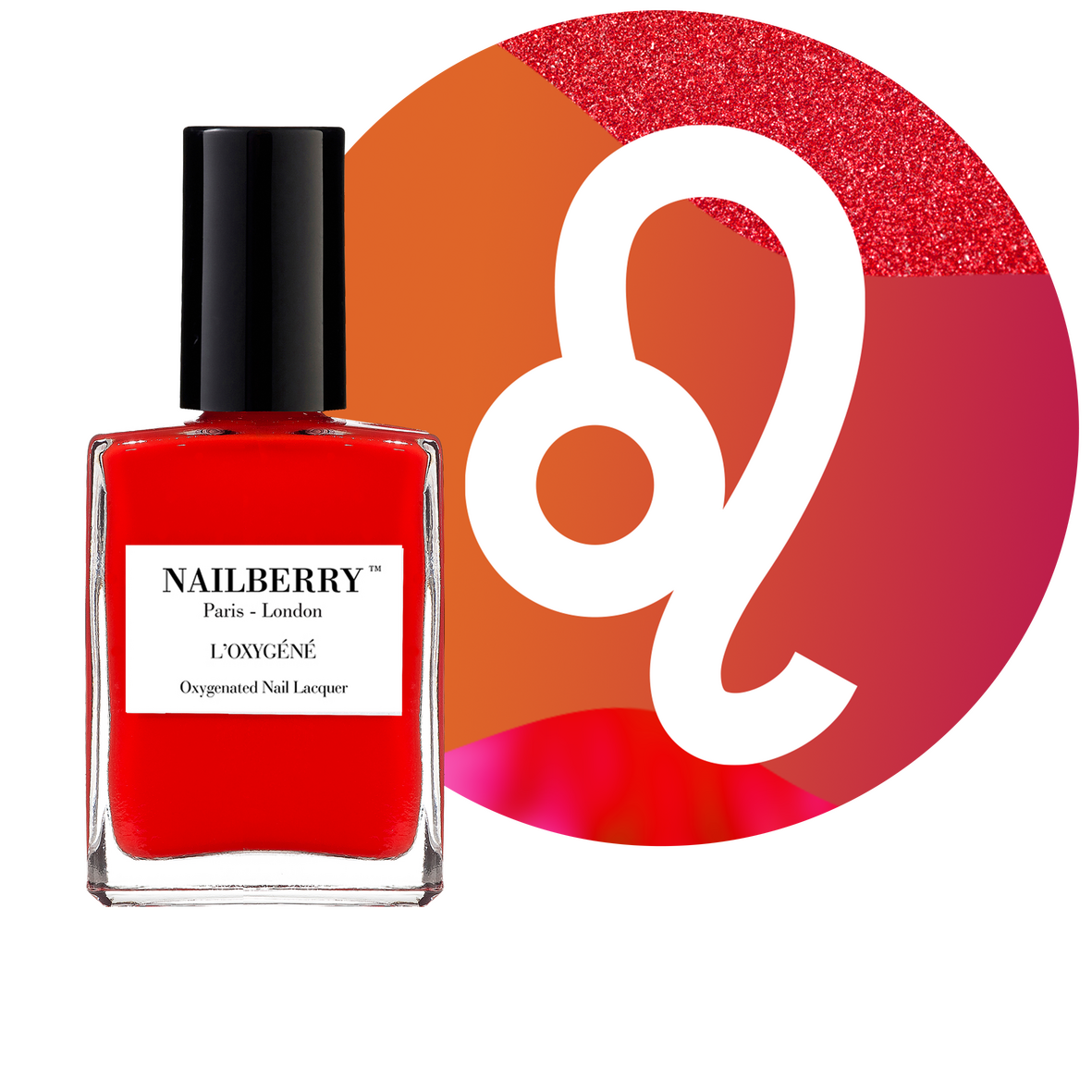 A love of creativity and bright hues unite Leos. You'll find your shoulders relax when you treat yourself to an at-home mani. File, buff and opt for an eye-catching colour that you can match to your lipstick, such as Nailberry Cherry Cherie Oxygenated Nail Lacquer, £ 16,00.

Virgo | August 23 - September 22

Those with Virgo in their charts tend to be driven by a love of perfection and symmetry. You're likely to find a sense of calm in a methodical approach to self-care. Charlotte Tilbury Goddess Cleansing Ritual, £ 35,00, provides all reassurance and order you and your skin crave.

Libra | September 23 - October 22

Well-known for their irresistible inner and outer powers of attraction, Librans appreciate the value of at-home pampering. Enlisting in the help of Living Proof Restore Repair Mask, £ 36,00, will leave your hair looking salon-fresh and glossy, while boosting your confidence too.

Scorpio | October 23 - November 21

Ruled by Mars and co-ruled by Pluto, this sign is known for its love of power and glamour. Take a luxurious but effective approach to your self-care routine with Fresh Rose Deep Hydration Sleeping Mask, £ 49,00. Come morning, your skin will have that post-facial glow to it.

​​
Sagittarius
NOVEMBER 22 - DECEMBER 21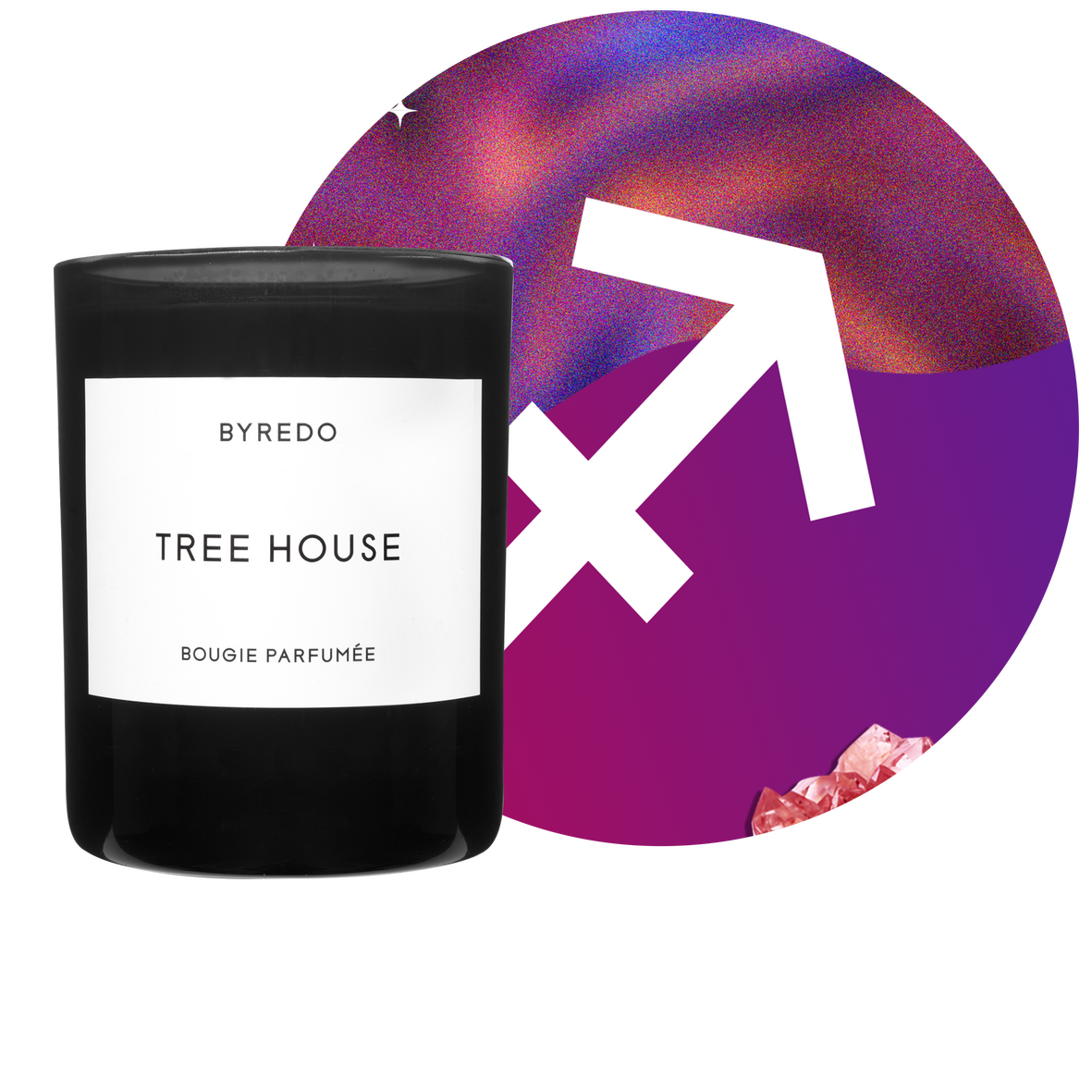 There's nothing a Sagittarian thrives on more than exploring the world. Keep your globetrotting adventures alive with Byredo Tree House Mini Candle, £ 33,00. The woody fragrance fills the room with an uplifting outdoorsy scent that will boost your happy vibes.

Capricorn | December 22 - January 19

You are ruled by Saturn, which is the sign that evokes a sense of duty and sensibility. Let loose and forget the day's stresses with a glamorous lip colour. Chantecaille Lip Tint Hydrating Balm, N/A, adds a splash of colour and sensibly moisturises too.

Aquarius | January 20 - February 18

Rebels at heart, Aquarians are famous for their innovative, out-there ideas. Everyone needs some downtime every once in a while, so if you're feeling out of sorts, run a bath with a cupful of Mauli Himalayan Healing Salts, £ 25,20. Lie back, relax and reset.

Pisces | February 19 - March 20

Shedding outdated goals is the way forward for this intuitive sign. Put this into practice with your skincare regimen. Apply a thin layer of Dr Sebagh Deep Exfoliating Mask, £ 59,00, and spend 20-minutes daydreaming about future plans while the treatment gets to work.

​​