IN FOCUS
We explore the latest beauty trends and skincare ingredients with some help from the experts.
196

ARTICLES
IN FOCUS
Can The Moon Really Affect Your Skin?
We explore the eight phases of the lunar cycle…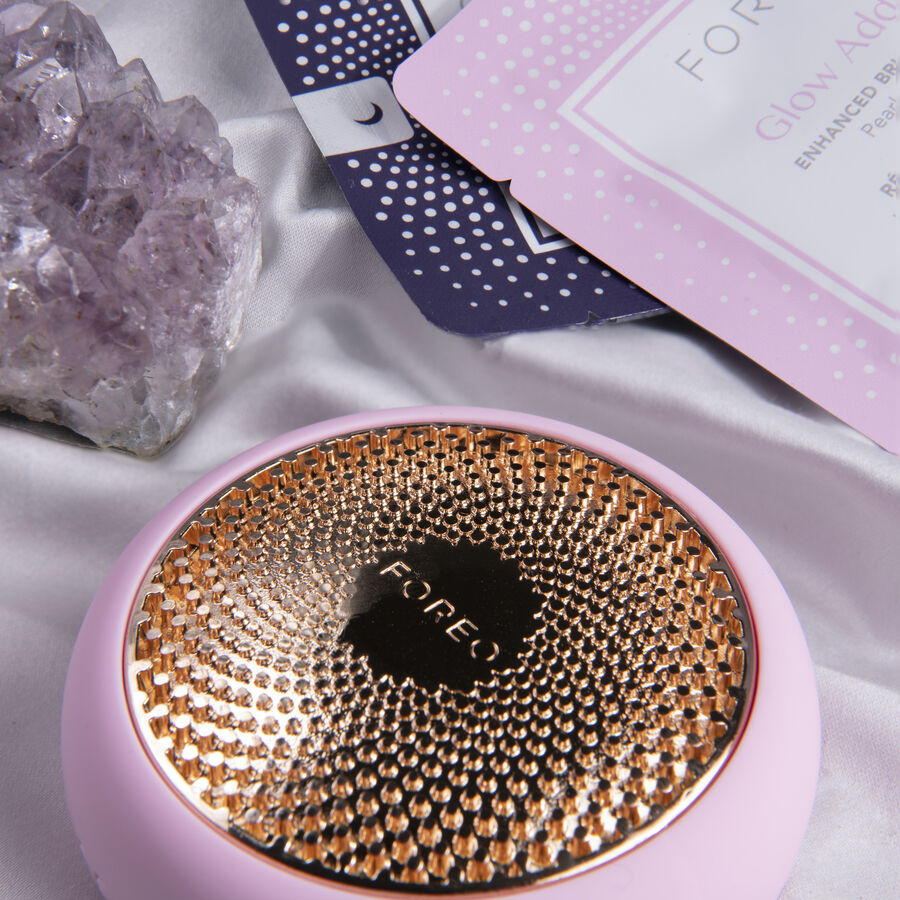 IN FOCUS
How To Supercharge Your Face Mask For Glow Up Skin
Insider tips for maximising your face mask's full potential…
IN FOCUS
The Ultimate Routine For Textured Hair
Space NK's buyer reveals the hair essentials that have made the cut for her regimen…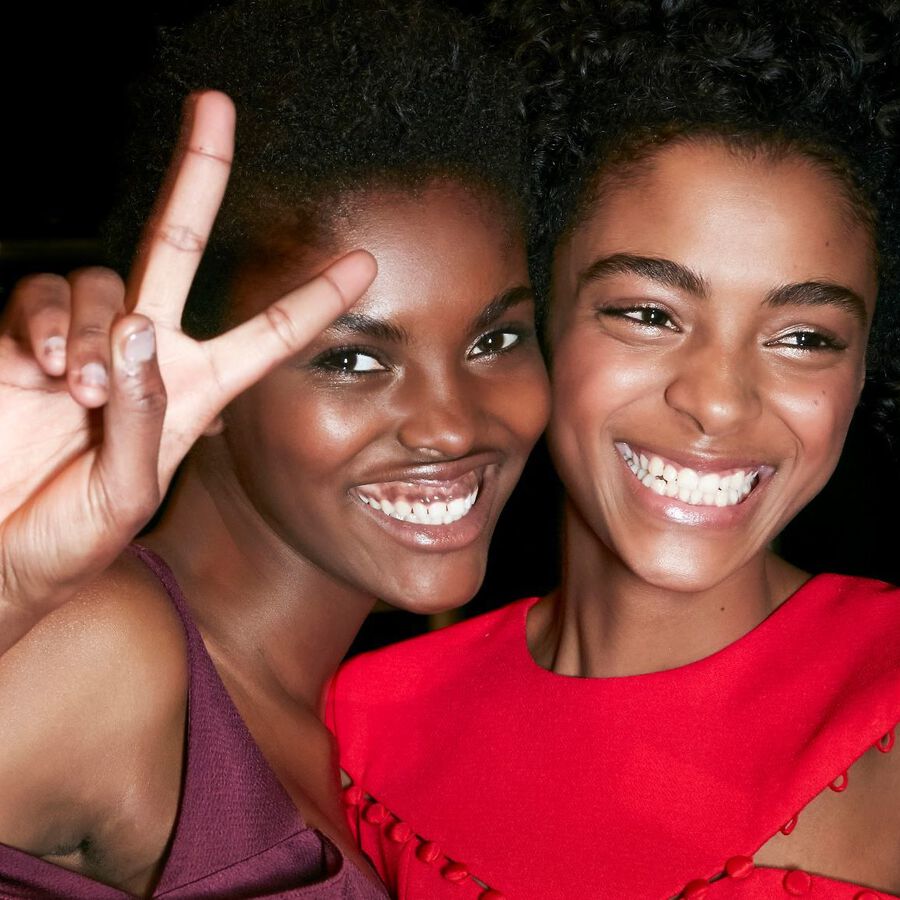 IN FOCUS
Why You Should Be Using A Pre-Shampoo Treatment
Extend your salon visits with these supercharged treatments…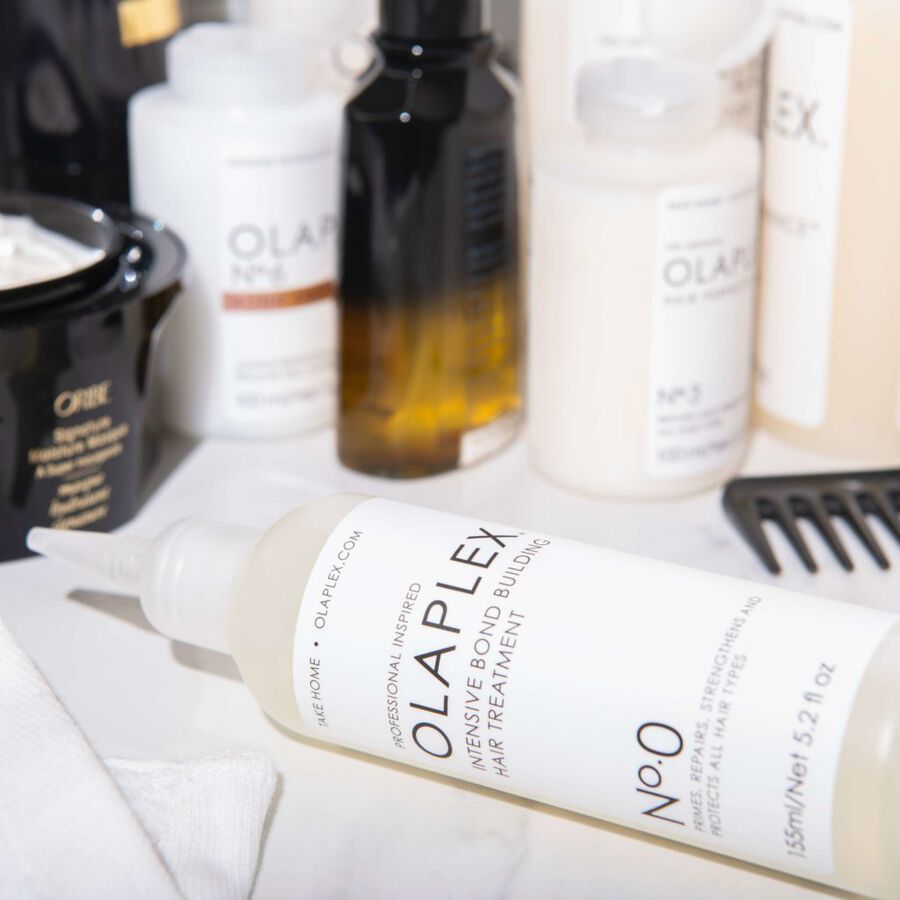 IN FOCUS
What Is Niacinamide & What Are The Skincare Benefits?
It's the ingredient dermatologists want you to use…
IN FOCUS
A Foolproof Guide To Finding Your Perfect Cleanser
With expert tips for choosing the right one for your skin type…
IN FOCUS
Does The TikTok Foundation Hack Really Work?
Some are suggesting powder and setting spray should be applied before foundation…
IN FOCUS
Game-Changing Summer Makeup Tips For Darker Skin Tones
Space NK's buyer shares the makeup tricks she employs throughout the summer…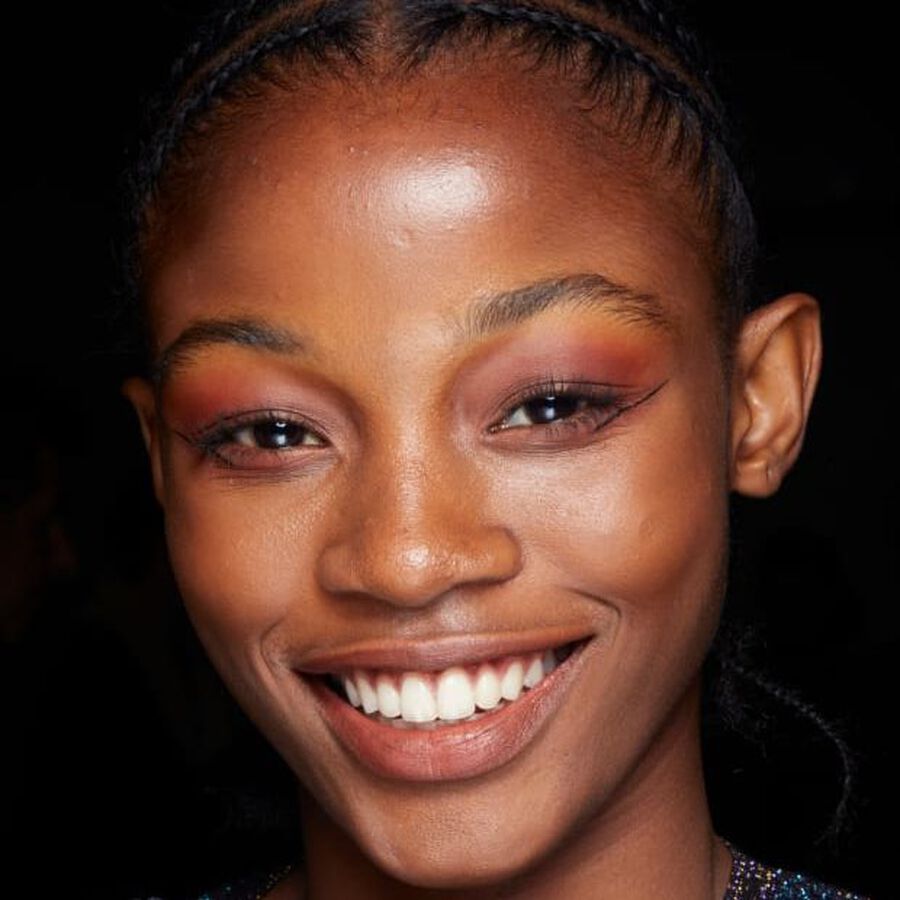 IN FOCUS
How To Find Your Signature Summer Scent
Including insider tips and some of our favourite new-season fragrances…
IN FOCUS
What Is A Tubing Mascara & Should You Be Using One?
And, even more importantly, what are the best ones?