MOST WANTED
Tried & Tested: 6 Self Tans We Really Rate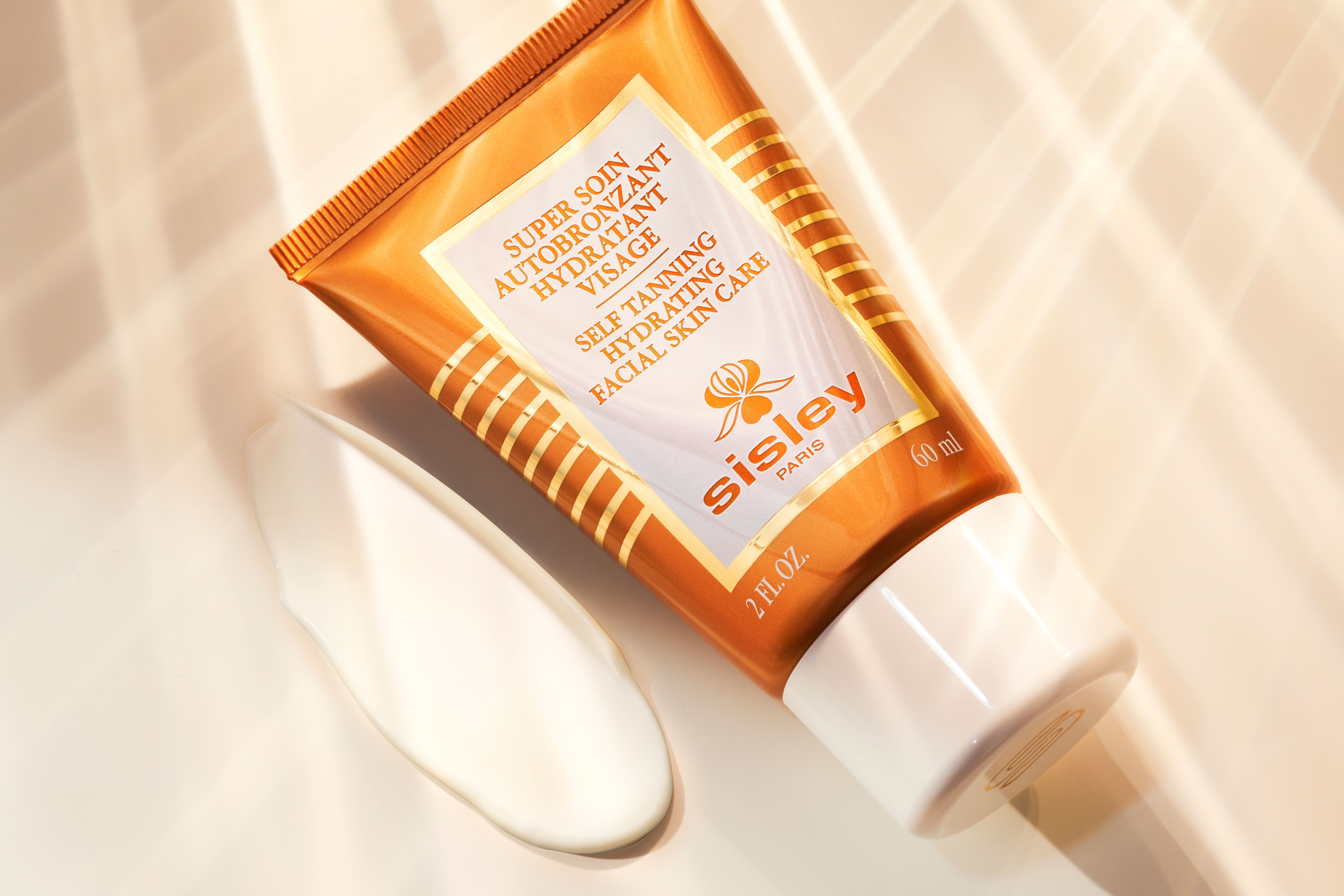 Summer has officially begun! And for those of us who prioritised body care in the lead up to the season, we couldn't be happier. Our devotion to regular exfoliation, body hydration and sunless tanning has left our skin glowing. And when the sun does decide to grace us with its presence, we're ready to slip straight into our hot-weather garms and flash some SPF-protected flesh. Now, we can't blame those who haven't had their mind on summer body prep. Whether it's the demands of a job, parenting, or a newfound comfort with that WFH lifestyle (what can't be seen below the screen is our business, and our business only), priorities have been elsewhere. Luckily, it isn't too late.
Jules Von Hep
, celebrity tanning expert and founder of
Isle Of Paradise
recommends doing any hair removal and exfoliation 24 hours prior to tan application, so your skin is smooth, and removing any makeup and deodorant immediately before. "When applying your tan, start from the ankles and work your way up, massaging the skin as you go, if you're using a mitt/brush sweep in lengthways motions, never circular as the pressure is more even," says Jules. "Imagine you're frosting a cake, spreading the tan onto the skin."
Looking for a speedy finish? "Use a hairdryer on cool to speed up the drying process of your tan," says Jules. "If you're using self-tan drops, the speed of the tan drying will depend on the consistency of your moisturiser." Let that tan develop, rinse it off, and voila - your 'summer tan in a flash' is ready.
Now it's just a case of knowing which tanning products will get you that flawless, really realistic result. And yes, we know you're in a rush, which is why we've decided to trial, test and whittle down the best fake tans for you.
6 of The Best Self Tans Approved By Space NK
Read More
• Everything you need to know about SPF
• Tan Luxe vs Isle of Paradise Tanning Drops • How to Get the Best Body Glow this Summer
• The Difference Between Chemical and Mineral Sunscreen • Best Tinted Moisturisers