MOST WANTED
6 Spring Fragrances To Instantly Lift Your Mood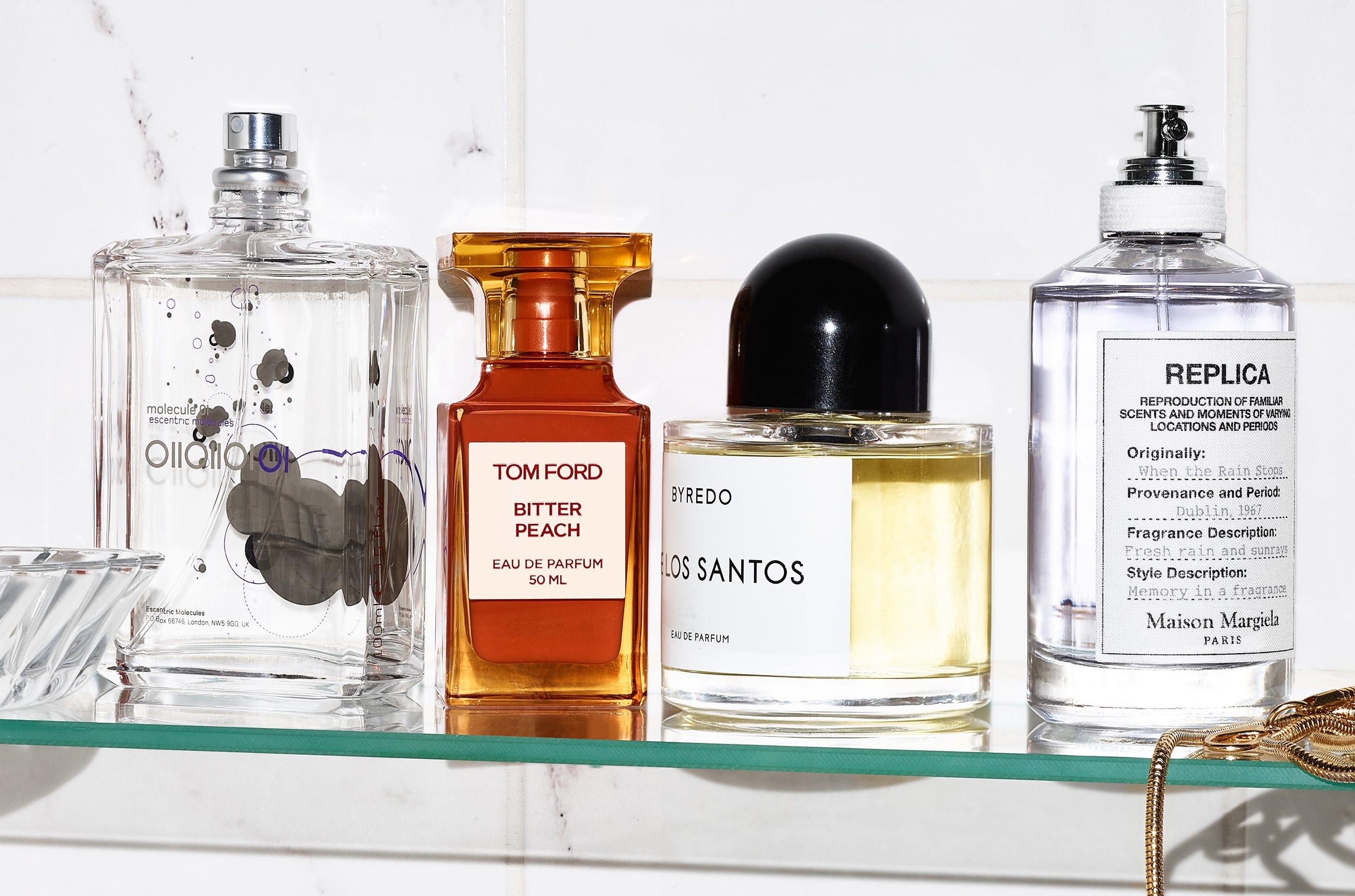 Evenings are growing milder, linen is creeping back into our wardrobes, and after-work mojitos are back on the menu. You know what that means, don't you? Spring is here! For fragrance enthusiasts, that's big news. A change of seasons marks the moment for a scent switchover - a time to swap out those snuggly, comforting winter scents for something fresh, fruity, floral, and most importantly for spring 2022, fun! Why? Because this year marks our first, fully unrestricted spring since C-who-must-not-be-named forced us into hiding. And if that's not cause for a scent celebration, we don't know what is.
Jo Malone CBE, founder of
Jo Loves
agrees "This year, it's all about celebrating the strength that got us all through the last two years and confidently stepping back out into the world again," she tells us. "It feels like a subtle playfulness is abound," Matthew Herman, co-founder of
Boy Smells
adds. "A return to social interactions combined with hard-learned truths are equalling a new sense of identity and a pent up demand to have some fun."
So, what does 'fun' mean when it comes to fragrance? Think of it as simply adding a twist to those Spring classics. "Florals are always what people think of first for spring," Matthew rightly notes, but for this year, he suggests choosing a floral with flare. "At Boy Smells we like it when florals are mixed with less obvious things like notes of ambrox, peppercorn, and suede," he tells us.
Of course, how we wear a fragrance is just as important as the notes we choose when heading into a new season. For spring, it's all about finding ways to help your scent last in the new, warmed-up environment. "Heat, perspiration, and activity can all weather the strength of your fragrance," Matthew warns. Luckily Jo has some tips to help your scent last. "Spray your fragrance onto a clean blank skin canvas and allow it to dry naturally, and avoid rubbing your wrists together," she advises. "
Fragrance layering
can also make your scent last longer so apply a scented body crème first and then follow up with an EDT," she suggests. "I also like a little dab at the back of the neck to make sure your hair is as perfumed as your skin, and reapply mid-day if needed," adds Matthew. Ready to meet your new and improved scent for this season?
Our 6 Favourite Fragrances For Spring 2022
Read More
• Latest New Beauty Product Launches
• What Is Sensitive Skin? • What Is Retinol?
• How To Treat Hormonal Acne • How To Recycle With Handle