YOUR SPACE
Introducing Your Beauty Space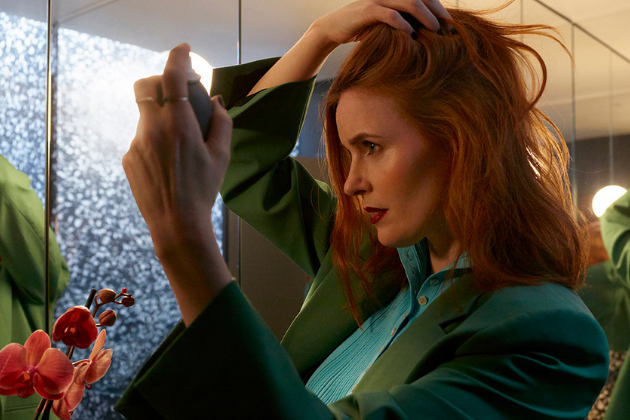 At Space NK we strongly believe beauty is for everyone.
At Space NK we strongly believe beauty is for everyone. Whether you're 18 or 80 years old, have pale or dark skin, identify as female or non-binary, beauty is a space to make your own. It's both functional and creative, giving you the power to express yourself as much or as little as you want.

Some of us won't leave the house without mascara and foundation, others are good to go after slathering on SPF. You might be looking for the best beauty products under £15, or willing to splurge £205 on a moisturiser. We know that everyone approaches beauty in their own way and our expert beauty advisors are always on hand in-store to offer unbiased, bespoke advice to help, which is at the core of our new brand campaign, Your Beauty Space.

Starring a broad spectrum of people from across all ages, backgrounds and lifestyles, the campaign is a celebration of the Space NK community. In the campaign, you'll meet glamorous Gloria, who has a penchant for NARS Lipstick and wants everyone to lean in to ageing, alongside Harlow, a transgender woman who has her skincare routine down to a fine art and swears by Paula's Choice.

We caught up with five of the campaign stars to find out their beauty backstory over on Your Space. While Gloria gives us a lesson in embracing beauty as we age, Harlow shares her everyday skincare tips for keeping acne-prone skin balanced. Dale and Joshua give us a sneak peek into their shared grooming routine, and Saida reveals her beauty trick for preventing your base from transferring onto your hijab.

Don't forget to check out Your Space throughout the month to discover more. We'd love to hear your stories too, so please share your #MyBeautySpace with us over on @spacenk. If you'd like help curating your space, pop into store or book an online consultation. And, in case you haven't seen the campaign yet, you can watch it here.