MOST WANTED
Find Your Perfect Lip Balm In Our Edit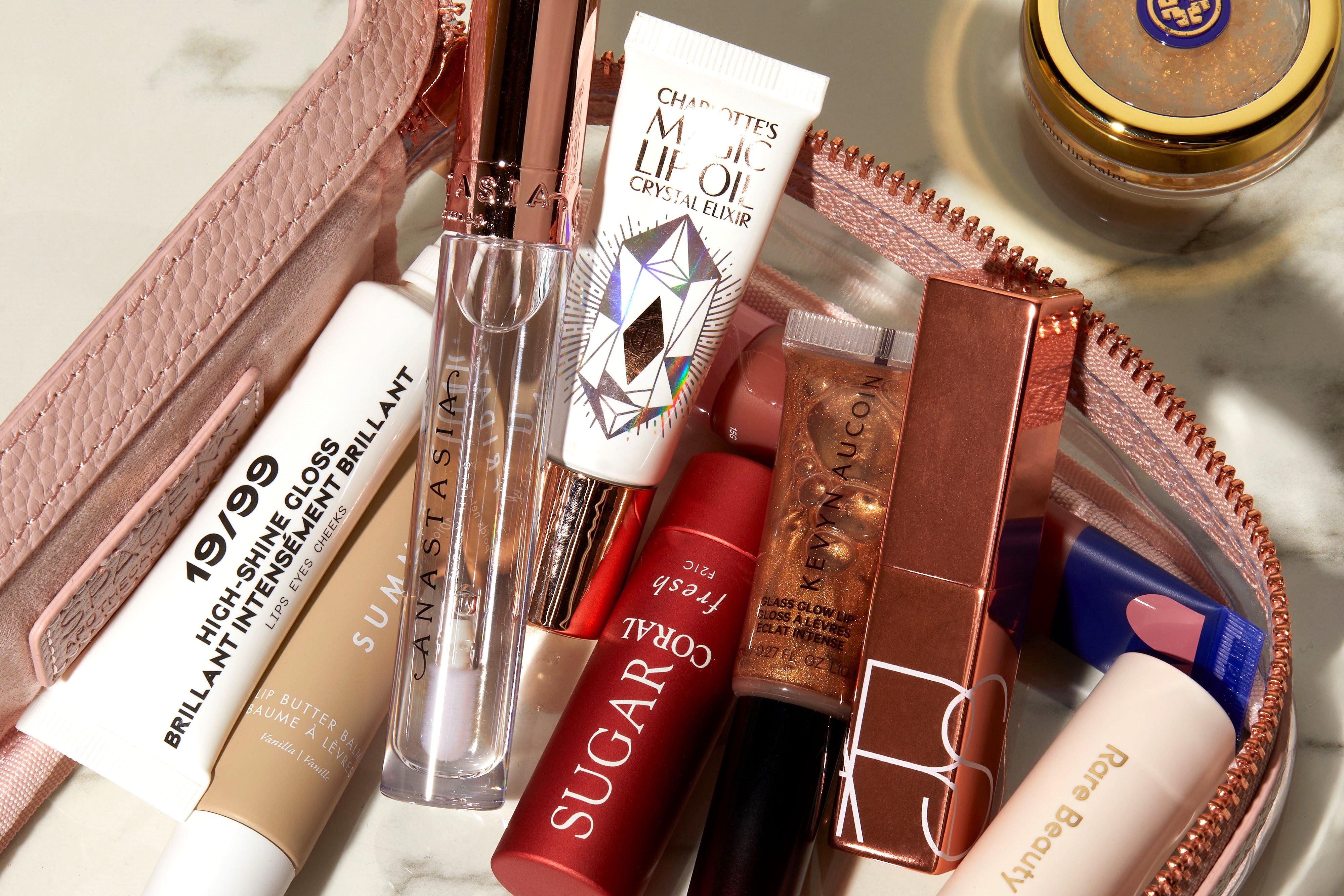 They're at the bottom of every handbag, on our desk, our nightstands, and our pockets… lip balms are essential. After all, nobody enjoys the feeling of dry and cracked lips. Not all lip balms are not created equal though; some formulas can transform your lips in minutes, while others can leave them feeling enough more dehydrated.
How To find The best lip balm for your lips
When it comes to choosing the right lip balm, ingredients like
hyaluronic acid
or
squalane
are what deliver lasting hydration. You can go for the classic lip balm in a stick form, it's easy to apply and carry everywhere. If you have extremely dry and dehydrated lips, you'd be wise to seek out a lip mask. It's all about finding the one that works for you. If you still don't know what the best lip balm for your lips is, we've got some inspiration for you. We have tried and tested more than a handful and selected the best lip balms for dry and chapped lips.
The Best Lip Balms to Have on your Radar in 2023
Read More
• A Simple Skincare Routine for Beginners
• What Are Retinoids And How To Choose The Right One For Your Skin? • The Best Highlighters for Every Skin Tone