MOST WANTED
7 Of The Hottest, Feel-Good Summer Scents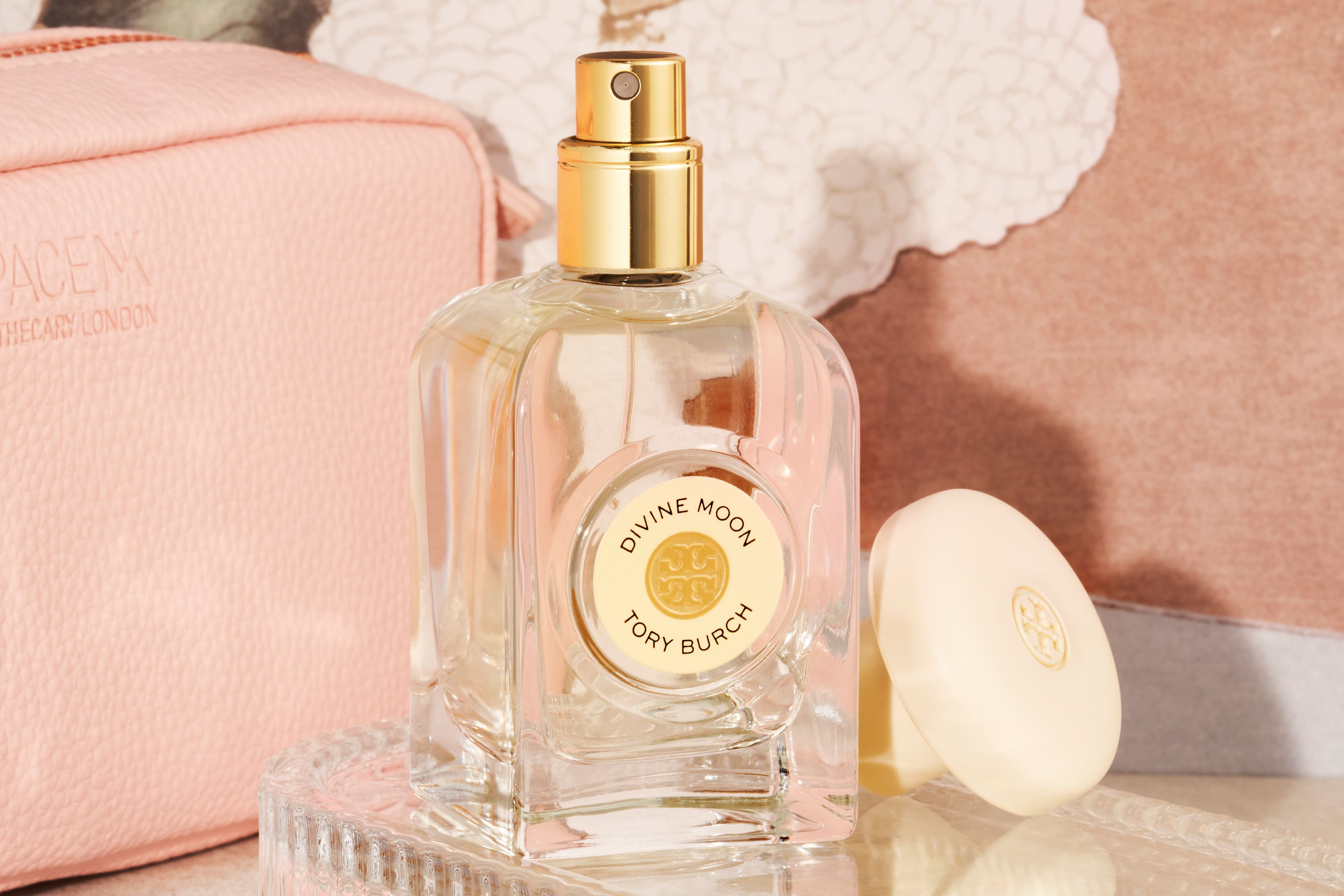 Everything looks and feels better when the sun is shining. It doesn't always smell better though… fortunately, there are plenty of fragrances to help with that. You might be a crisp, clean, green person, you could prefer a burst of fresh florals, or maybe you enjoy something a little fruitier, whatever your fragrant preference there is a summer scent with your name on it in our edit.
If you're someone who likes to choose your fragrance depending on your mood, you're not alone. "Fragrance plays a major part in my everyday life. From early morning yoga burning a clean, grapefruit bloom candle to create an optimistic energy through to matching my scent to my mood and what I'm wearing each day," says Michelle Feeney, founder of
Floral Street
.
With this in mind, we've rounded up the best summer fragrances to suit every mood and occasion. Not only do these smell good but they all have excellent staying power. These summer fragrances resist the urge the melt away halfway through the day, regardless of how hot it gets. Scroll down to find your new signature summer scent…
7 Of The Best Summer Fragrances
01
Floral Street
Wonderland Peony Eau de Parfum, £28
If You're Looking For Something On The Sweet Side…
If you're looking for a gentle fruity, floral scent, then Floral Street Wonderland Peony is definitely worth a spritz. The sweetness of pink guava, candy floss and vanilla bean is balanced out by zesty Sicilian lemon and crisp vetiver. As the fragrance dries down, the warmth of peony accord and cedarwood gently comes through.
SHOP NOW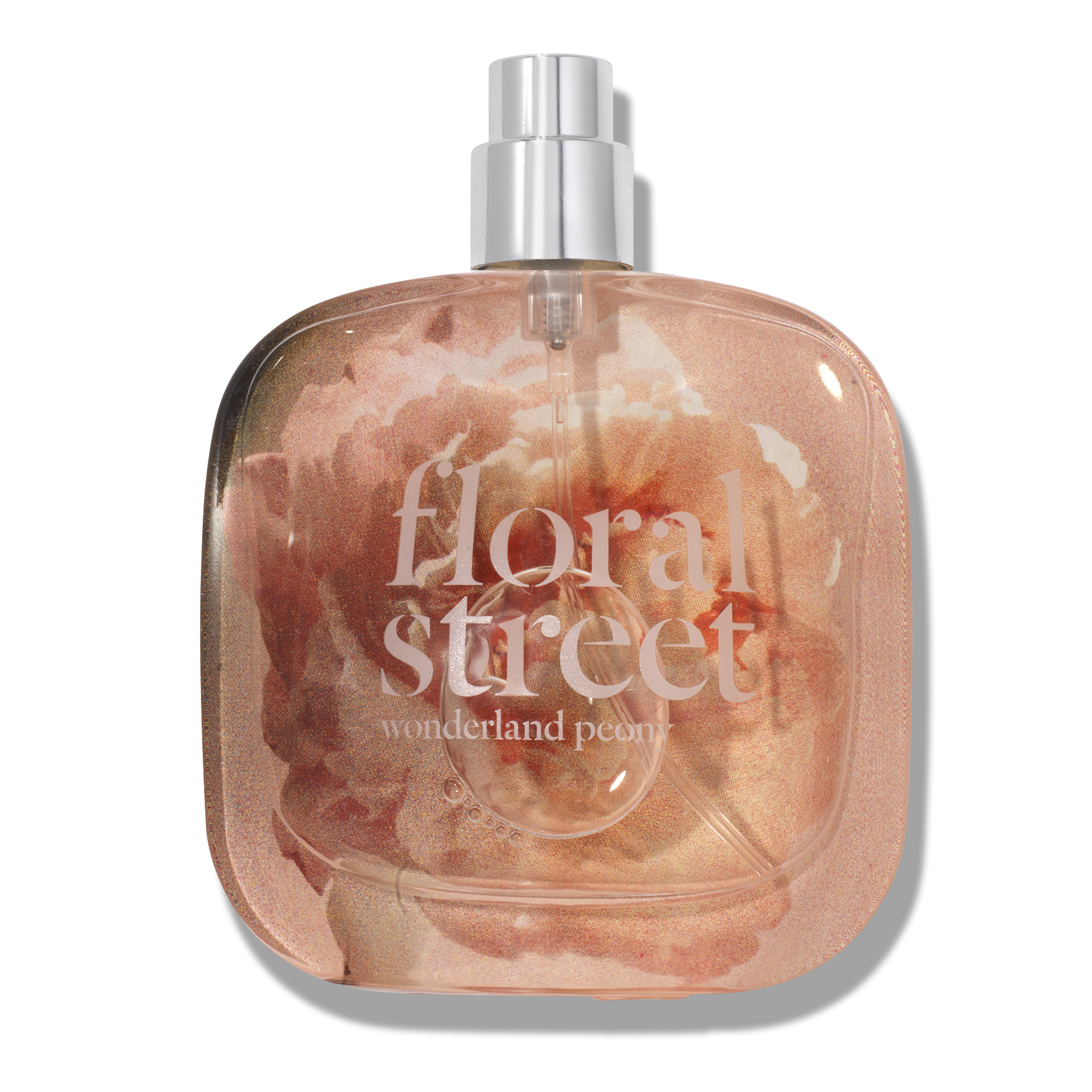 02
Diptyque
Body Spray Citronnelle & Geranium, £45
If You Want A Functional Holiday Scent…
You know summer has arrived when Diptyque rolls out its Ilio Body Spray (also available as a candle: ). The orange blossom, neroli and lemon eucalyptus scent not only envelopes you in the most delicious summery scent, but it also fends off mosquitos which for us makes it a most suitcase essential.
SHOP NOW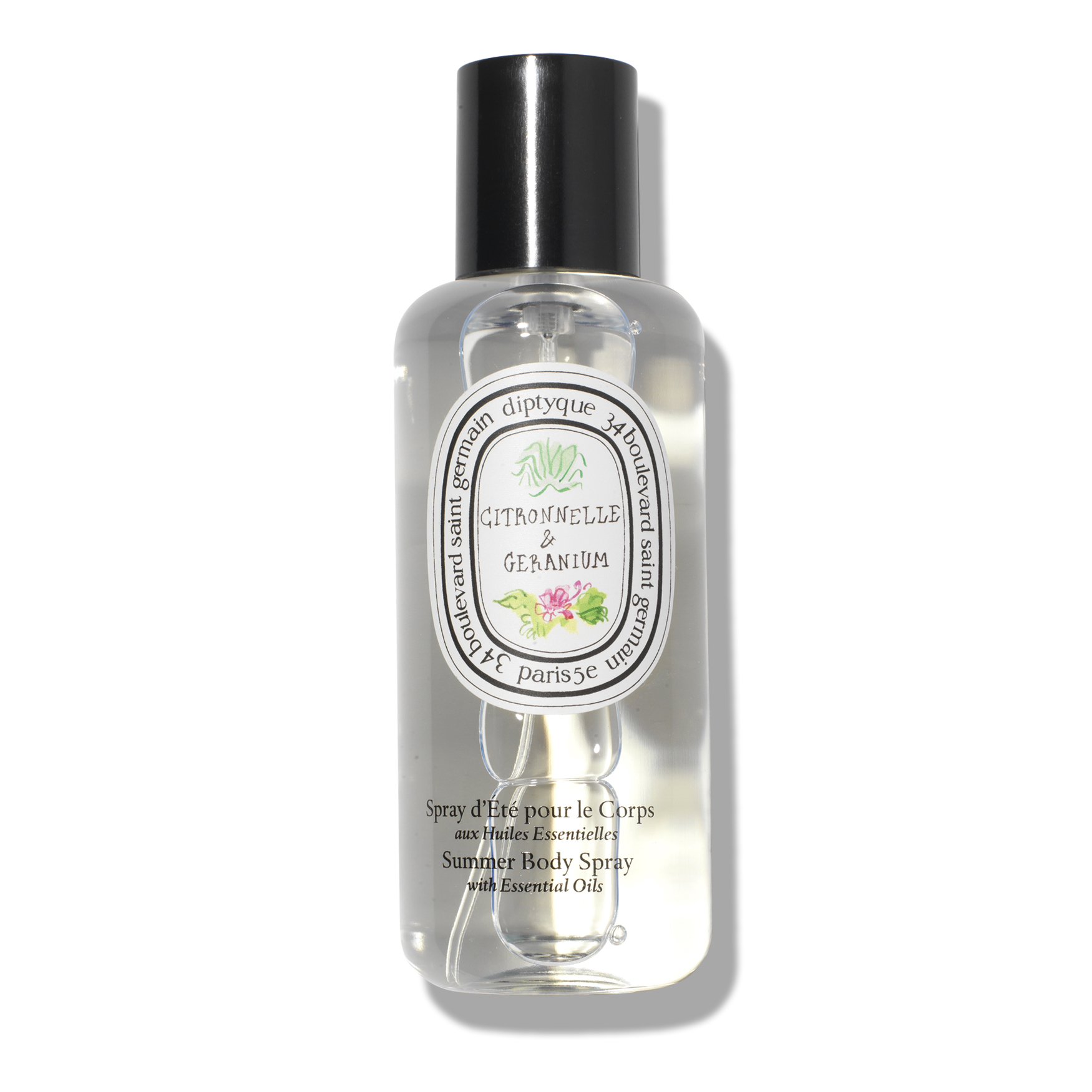 03
Sol de Janeiro
Cheirosa '68 Perfume Mist, £22
If You Want To Bottle Up Summer…
Sol de Janeiro is as famous for its tropical scent as it is its skin smoothing Bum Bum Cream. Unsurprisingly, as soon as the brand bottled up its scent, it sold out. The new Brazilian Crush Cheirosa 68 Perfume Mist has a fruity floral vibe with jasmine, pink dragon fruit and rather uniquely, ocean air. How does that translate into scent? Well, imagine walking through a rainforest and stumbling across a secluded beach with the waves crashing down. If tropical for you means something coconut-y, try Floral Street Arizona Bloom Eau de Parfum, £28.
SHOP NOW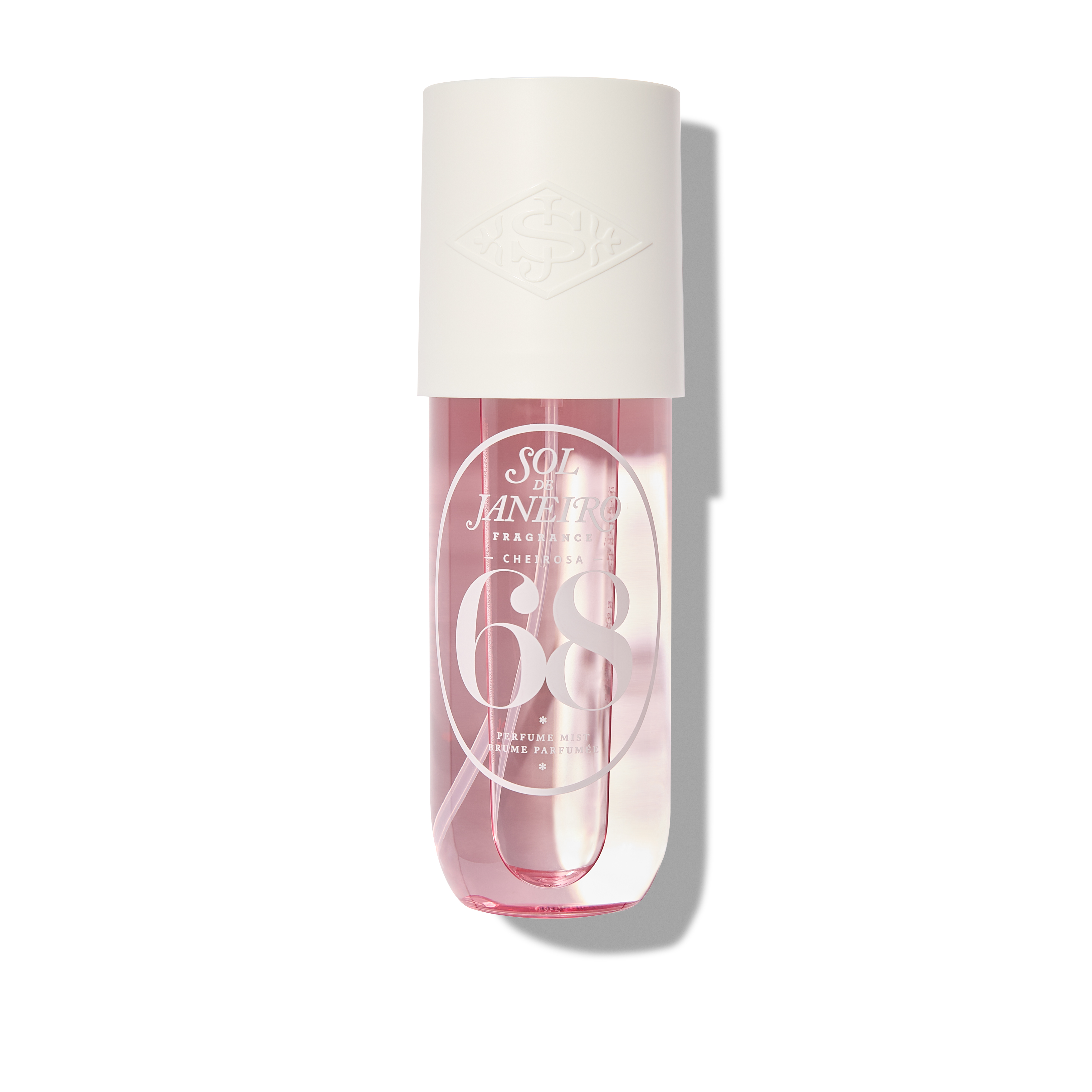 04
Ouai
Rue Street Honore Eau de Parfum, £49
If You Want A Sophisticated & Minimalist Scent…
If you're looking for an effortlessly chic fragrance to pair with a white shirt and your favourite pair of years, can we point you in the direction of Ouai Rue St Honoré. The sophisticated blend of white musk, gardenia and violet is as chic as it gets – what more could you expect from a fragrance inspired by Paris.
SHOP NOW
05
Floral Street
Wild Vanilla Orchid Eau de Parfum, £28
If You Want To Make A Fragrant Statement…
Full-bodied and heady, this floral scent makes an impact. Vanilla bean, jasmine and ambroxan amber give it a smooth warmth, while the pop of lemon and cassis ensures there's an uplifting freshness wafting through. It's punchy but so cleverly blended that the fragrance isn't overwhelming.
SHOP NOW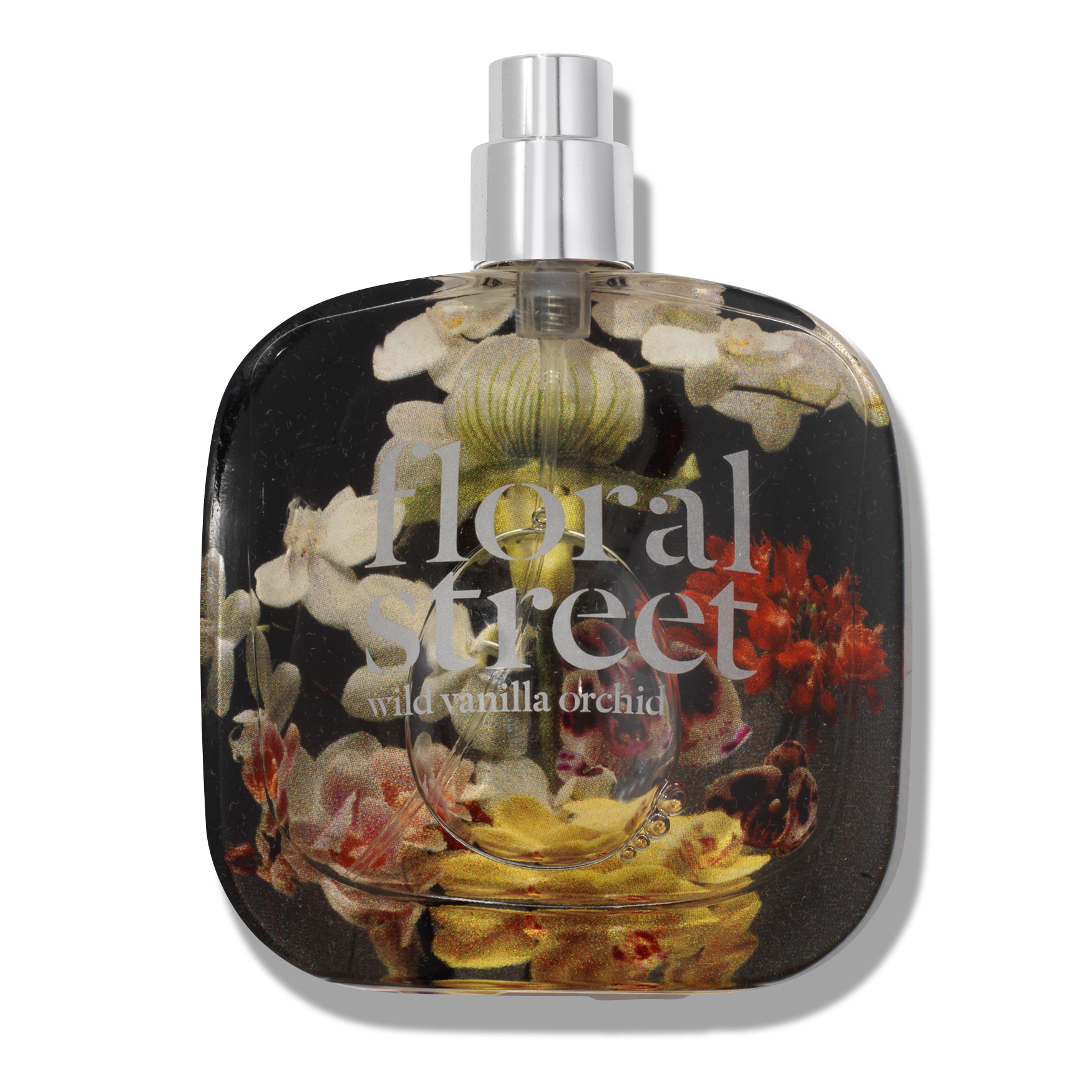 06
Byredo
De Los Santos Eau de Parfum, £130
If You're Looking For Something Unusual…
Byredo scents are always complicated, and you can never sum them up in a couple of words. De Los Santos has an earthy, musky feel with orris root, cistus and amber, but within seconds there's a fresh, herby waft courtesy of sage and mirabelle. It's a scent with spirit and the kind of fragrance that people will ask what you're wearing.
SHOP NOW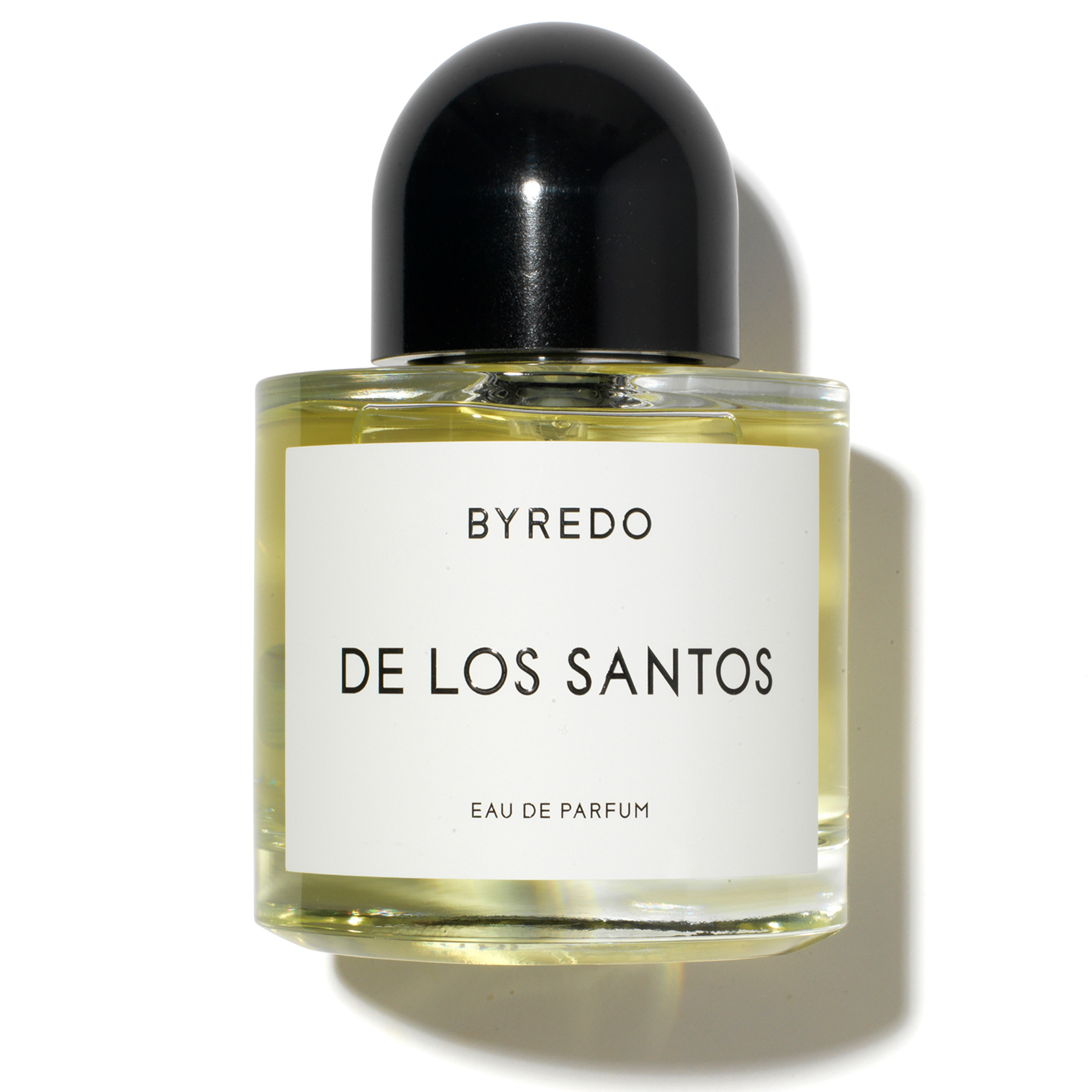 07
Jo Loves
Grapefruit A Fragrance Body Mist, £55
If You Want A Fresh, Fruity Scent…
Jo Malone MBE is a fragrance connoisseur, and her elegant Grapefruit Body Mist showcases her talent for taking a single note and transforming into something truly unique. This mist is zesty, vibrant and immediately uplifting. It's the kind of fragrance you want to drench yourself in every morning to start the day on an exceedingly happy not.
SHOP NOW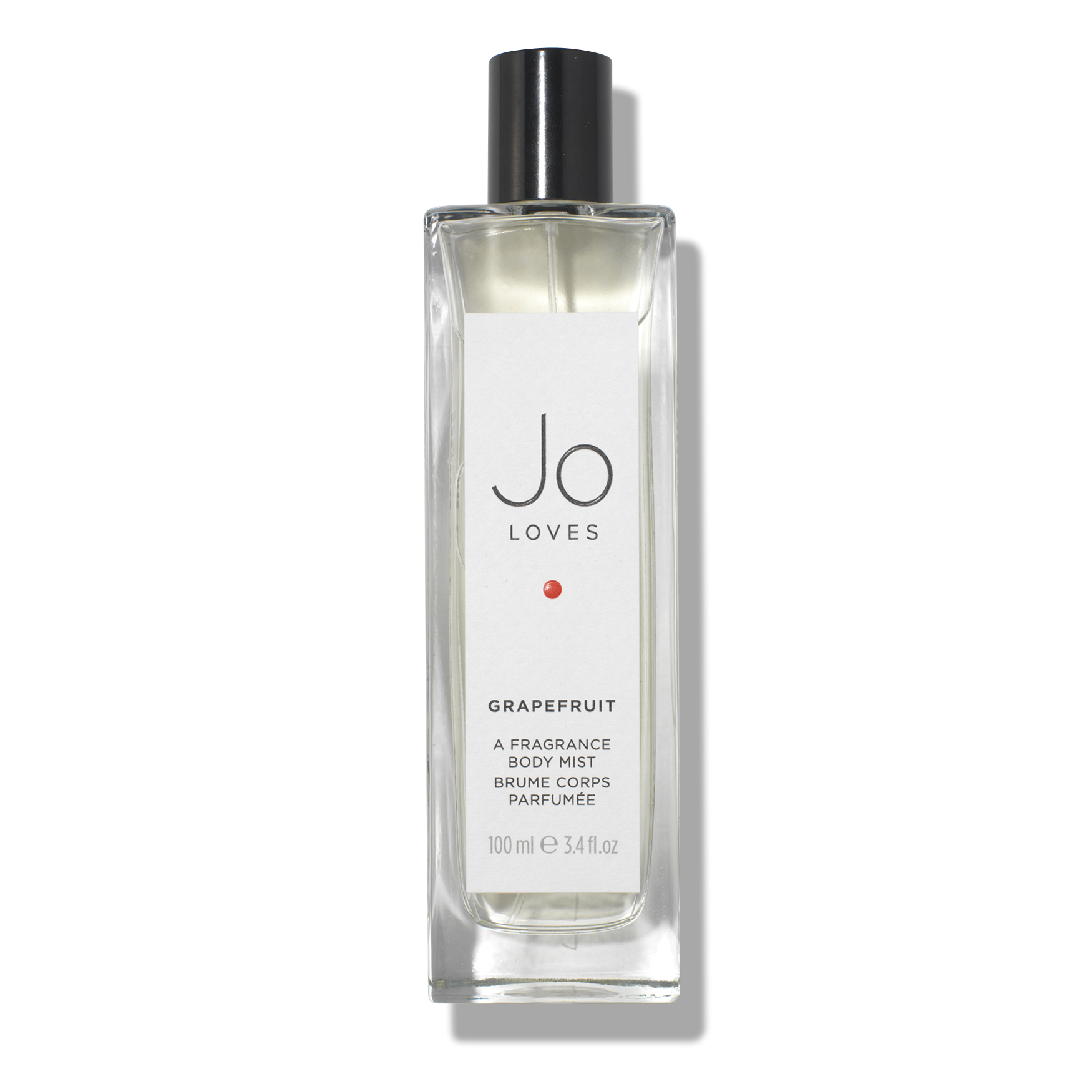 Discover More Summer Fragrances At Space NK
Read More
• Everything You Need To Know About SPF
• The Best Sunscreens for all Skin Types • Nars Laguna Bronzer Review
• The Best No-Makeup Makeup Products • Best Sweat Proof Makeup Products