MOST WANTED
Follow This Autumn Skincare Routine For Your Best Skin Yet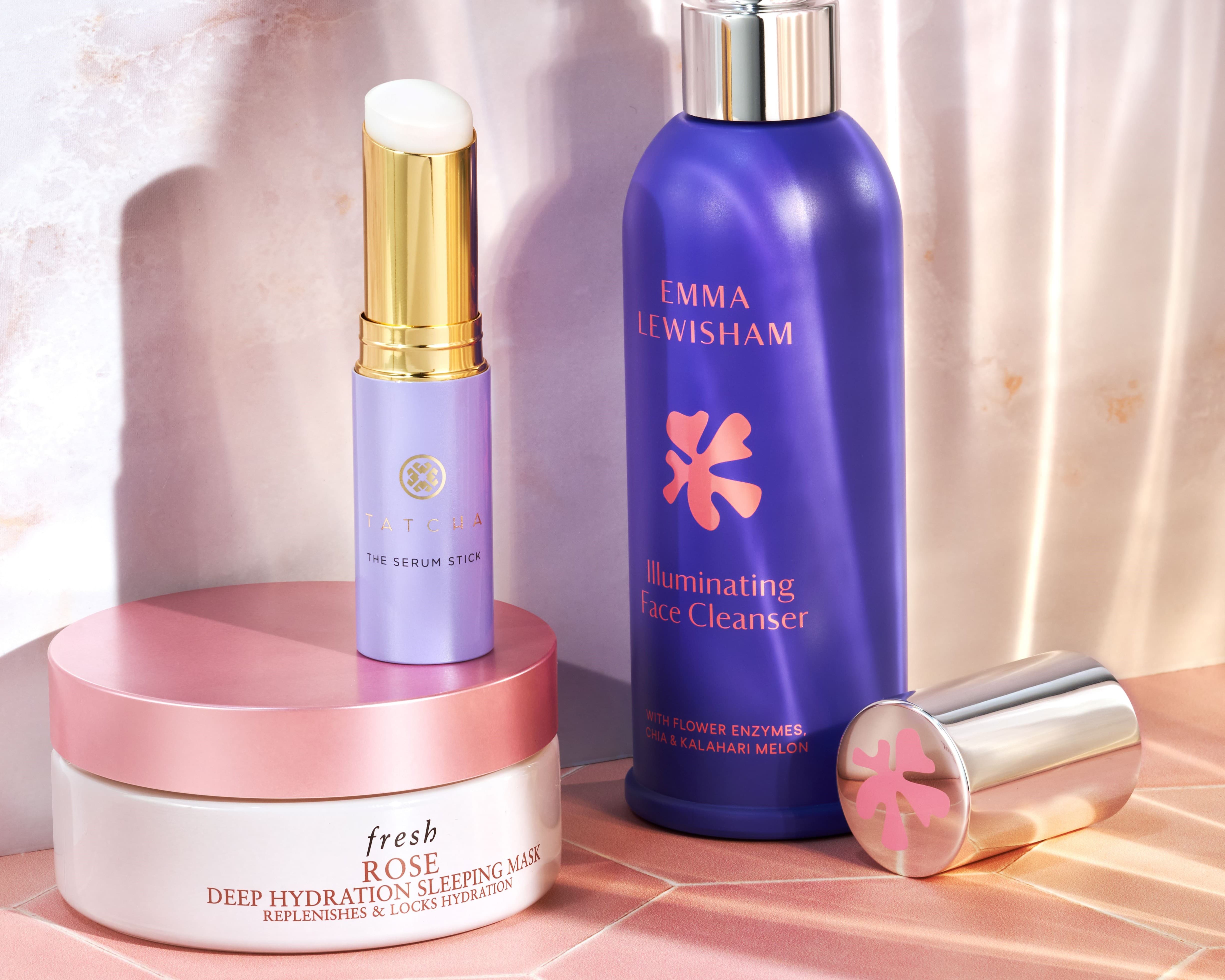 While the weather might be giving us bursts of summer, now that October has arrived, we know that autumn will arrive imminently. It's time to get our autumn skincare routine in order to ensure our skin stays balanced and hydrated. That's not to say your routine needs a complete overhaul, we're talking small swaps here and there.
Maybe you'll just swap your usual cleanser for a cleansing oil, or you might add a hydrating serum into your routine. Tiny tweaks can make a big difference, especially when the weather is as temperamental as it has been so far this autumn. Look out for ingredients such as
hyaluronic acid
,
ceramides
and squalane as these will hydrate and nourish your skin.
We've listed our recipe for the ultimate autumn skincare routine below. Pick and choose the products below to suit your skin, or follow the entire routine for your best skin yet.
The Best Skincare For Autumn 2023
Read More
• The Naturium Products to Have in your Routine
• Our Honest Review of Emma Lewisham Skincare • The Best Face Oils for Well-Nourished Skin
• The Best Sol de Janeiro Scents and Products