MOST WANTED
Meet The Beauty Products With The Best Customer Reviews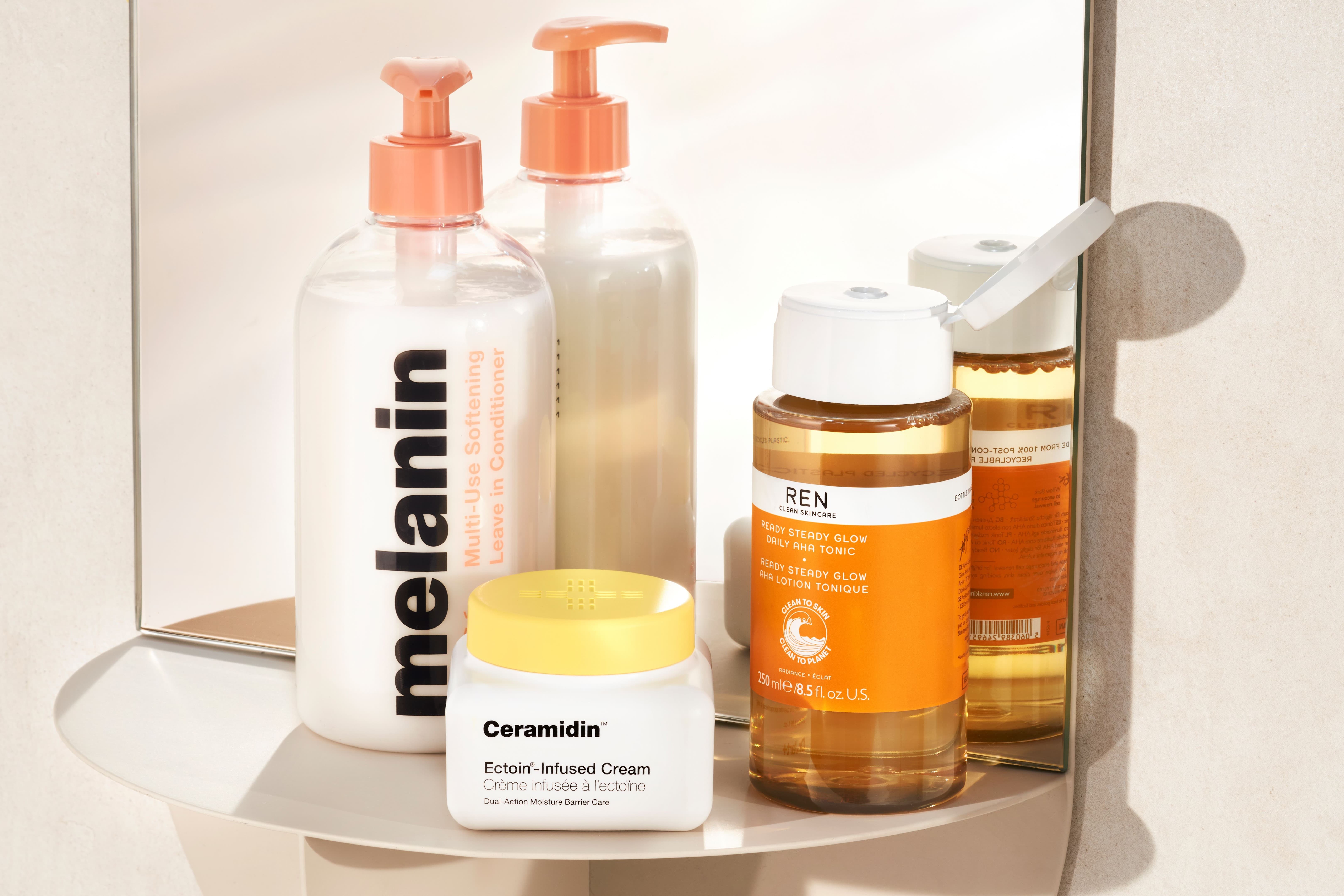 A lot of us shop by recommendations – whether it's from someone you know or you discovered it while scrolling on
TikTok
. A good review can play a big part in whether we decide to buy something or not, especially when it comes to shopping for beauty products online.
On the flipside, you know you've found a good beauty product when you can't help but recommend it to a friend or work colleague. You might even be inclined share your thoughts on Space NK. Out of pure interest, we decided to look through the inventory and find out which beauty products on Space NK have scored the best reviews…
Read More
• Review of the Drunk Elephant D-Bronzi Anti-Pollution Drops
• Latest Beauty Product Launches • How to Do a Facial At Home
• How to Tap Into the Latte Makeup Trend • Is Cream Bronzer Better than Powder?