MOST WANTED
The Vegan-Friendly Skincare Products To Know About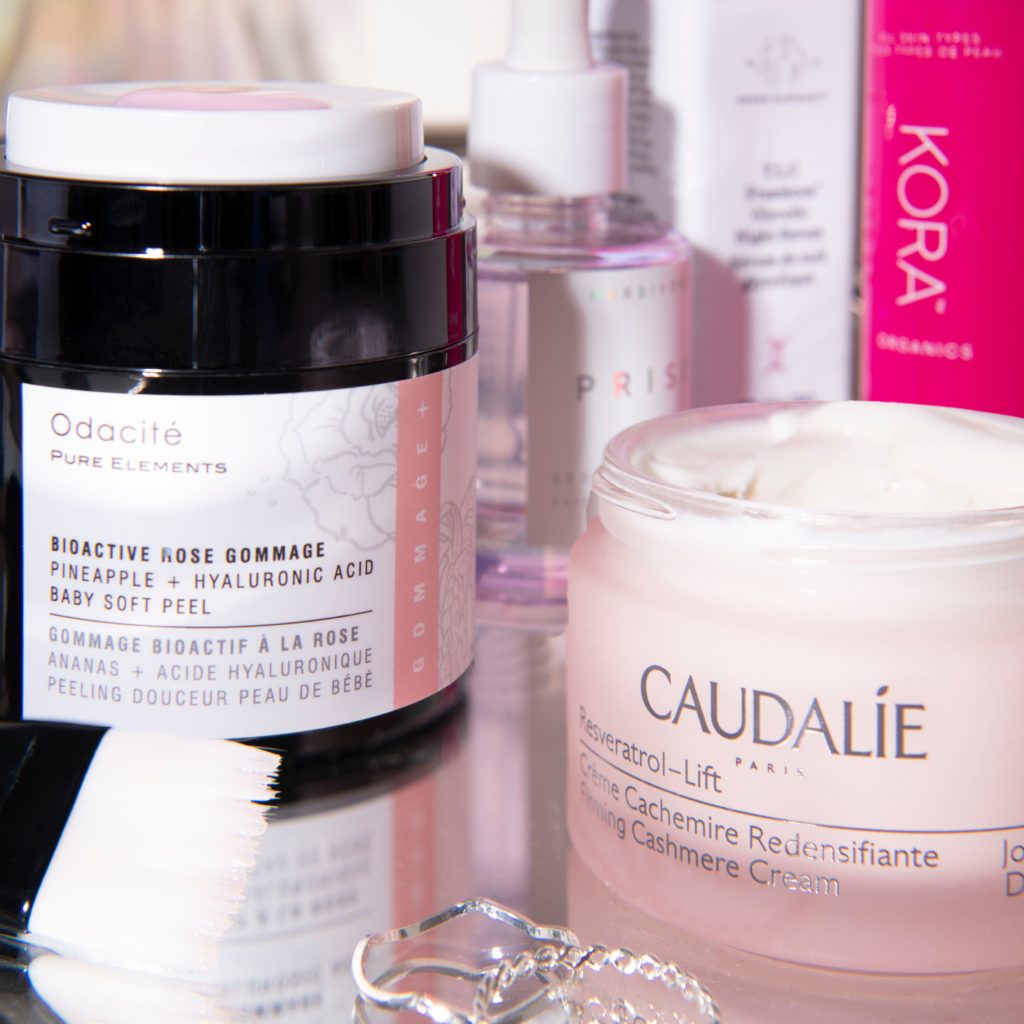 No longer just a faddy trend, veganism is a way of life for so many and not just when it comes to their food choices. While you may not adopt a plant-based diet, you can look to make your beauty routine a little greener. Not only do vegan-friendly skincare products offer noteworthy skin benefits, they help the environment too. 
But first up, what is vegan skincare? "It means that there are no animal ingredients, no animal by-products and no animal-derived products," says Mathilde Thomas, co-founder of
Caudalie
. You won't find ingredients such as lanolin, collagen, squalene and beeswax to name a few. Instead, you'll find all-natural alternatives, including fruit and plant extracts which can be much gentler on your skin. 
For this reason vegan skincare can be a great option for those with more sensitive or allergy-prone skin. The formulas are also less likely to aggravate any skin conditions you may have and you can expect far less irritation. What's more, they're better for the environment too and you'll often find they're packaged more sustainably. Here are five vegan-friendly skincare products we have been loving recently...