THE ART OF
An easy-to-follow guide to some of our favourite beauty rituals, The Art Of brings you details of how to master everything.
133

ARTICLES
THE ART OF
How To Cocktail Your Skincare
Discover how to target your skin's unique needs with a bespoke blend of ingredients . . .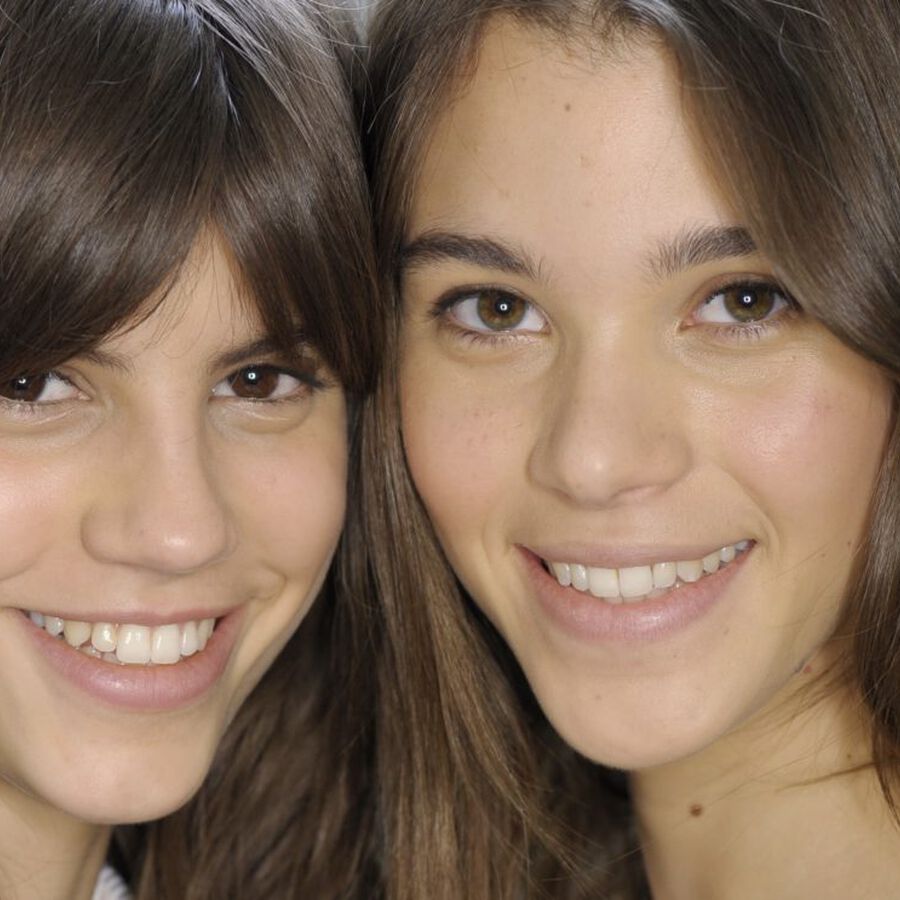 THE ART OF
New Season Makeup Hacks
Your guide to the shortcuts that make light work of new spring beauty looks . . .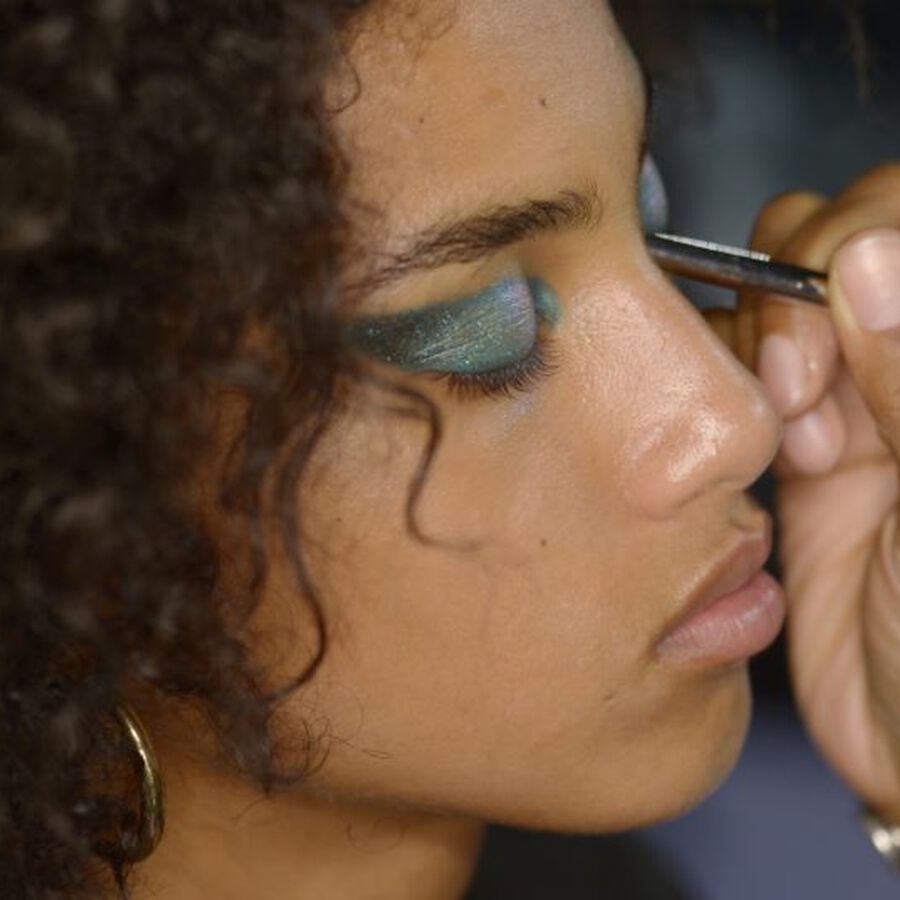 THE ART OF
Update Your Skincare Kit
We reveal the innovative new skincare tools you need to try in 2019…
THE ART OF
How To Mix Up Your Makeup
Create a bespoke finish with our guide to mixing your own makeup shades…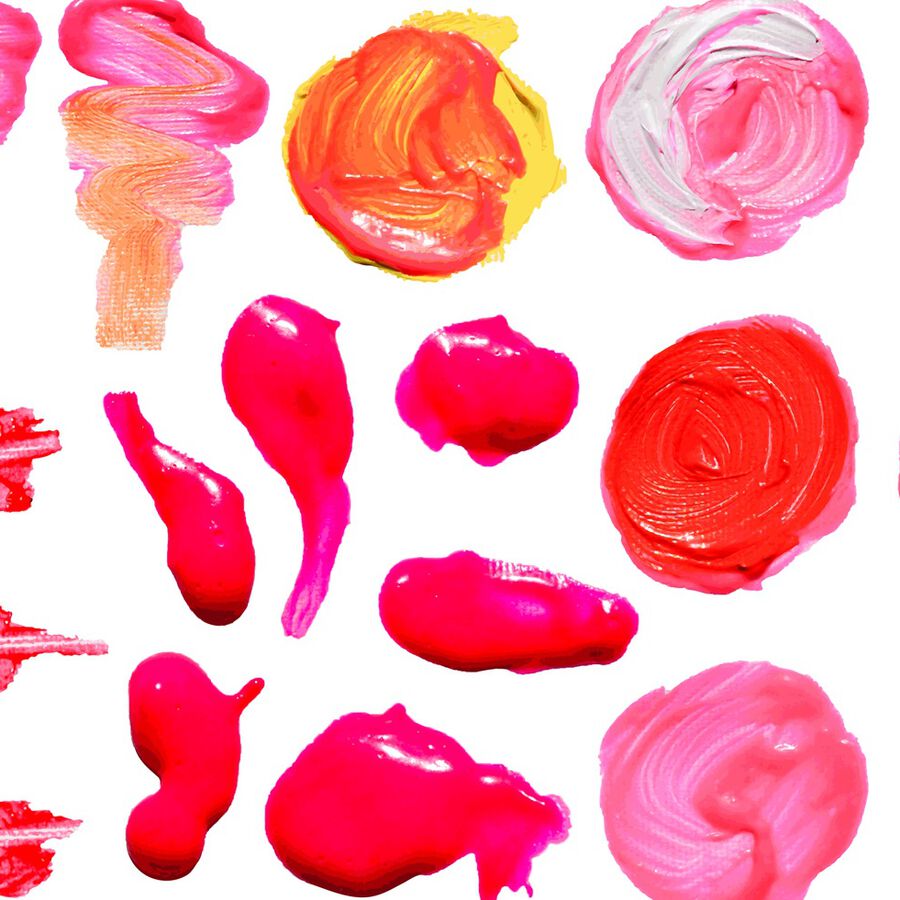 THE ART OF
Your 2019 Hair Care Routine
Discover the five new rules that will transform your hair for the better this year. . .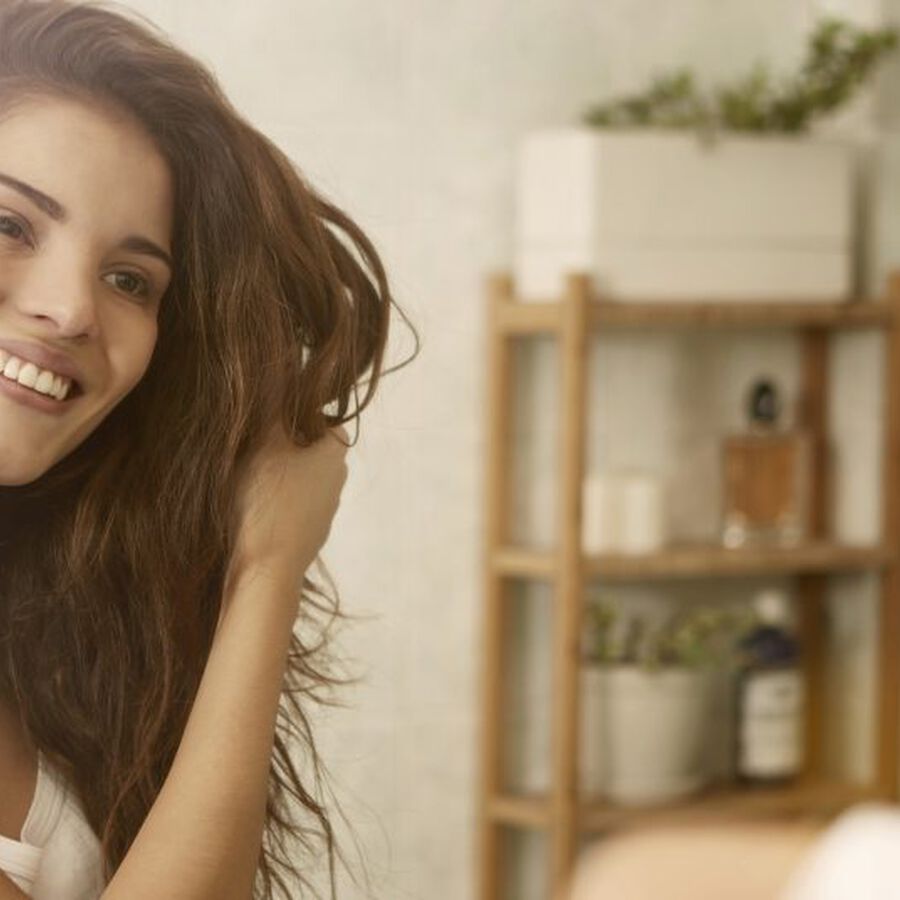 THE ART OF
Faking A Post-Facial Glow
Your expert guide to creating spa-level skin radiance at home…
THE ART OF
How To Achieve Red Carpet Skin
Expert tips and tricks for how to achieve skin that's worthy of a fan-fare…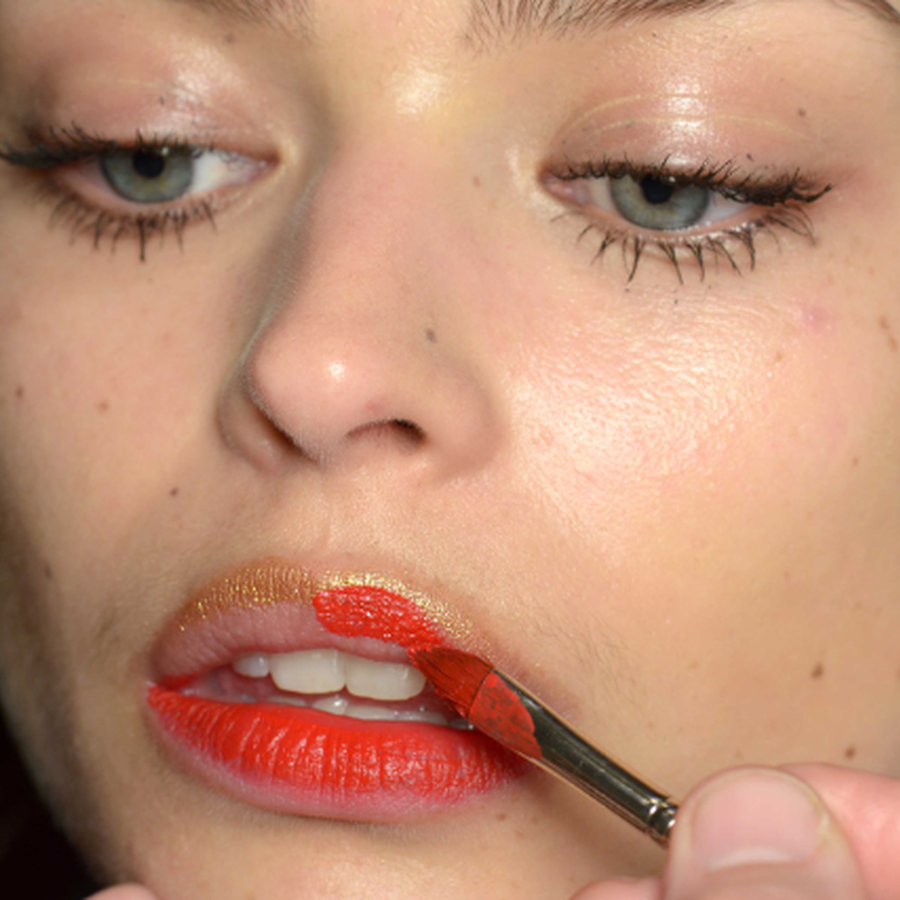 THE ART OF
Creating Foil Eyes
Recreate straight-from-catwalk foil eyes this season with our easy step-by-step guide . . .
THE ART OF
How To Buy Lipstick Online
All the tips, tricks and advice you need for choosing the perfect lipstick…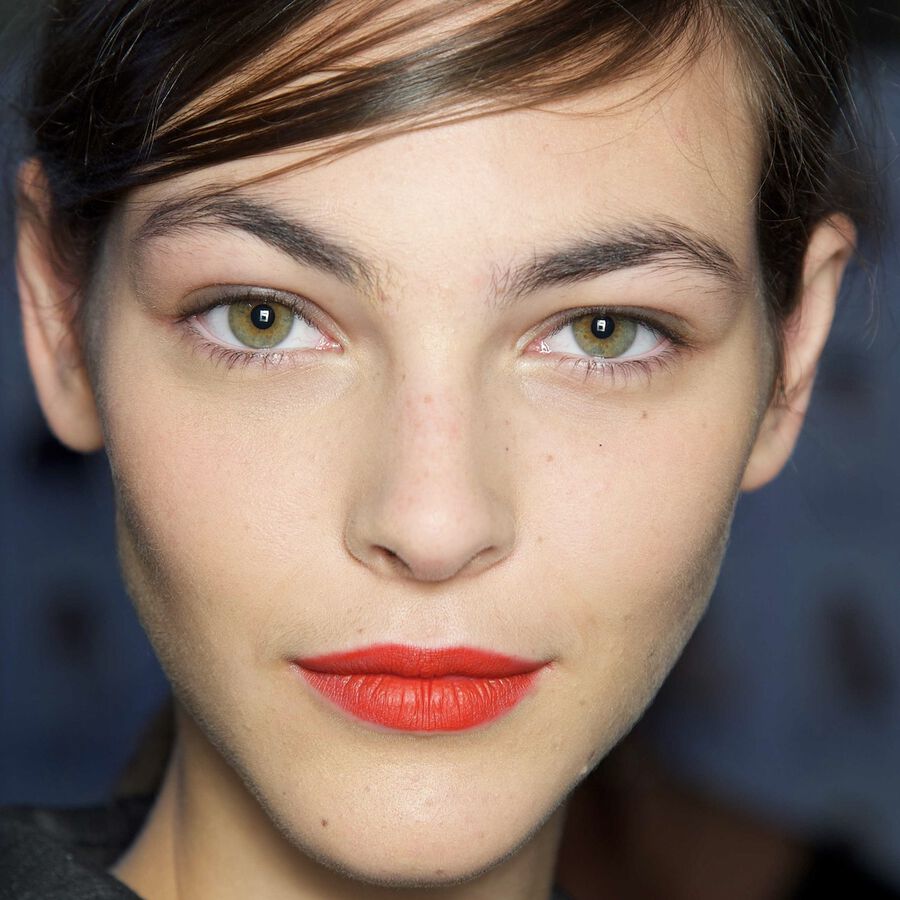 THE ART OF
Streamlining Your Makeup Bag
Detox your kit and slim down your makeup bag with our easy to follow guide…