IN FOCUS
Mind-Clearing Fragrances To Lift Your Mood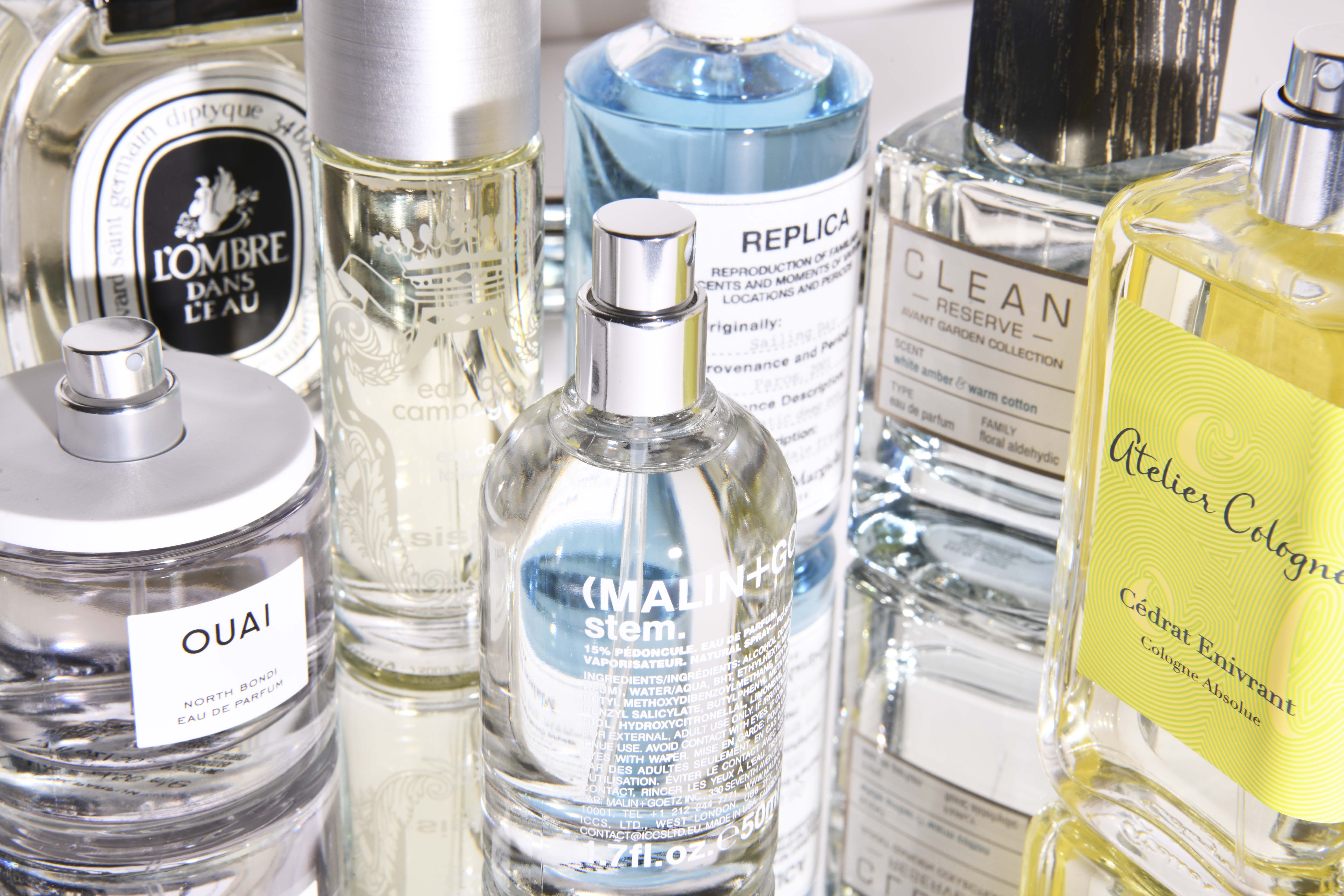 Anyone else feeling increasingly overwhelmed by 2020 these days? The ever-changing rules, restrictions and tiers are dispiriting and have been giving me middle-of-the-night anxiety. There is a fragility to our health and lifestyles that feels so permanent now. Colleagues are losing their jobs. My husband, an NHS doctor who diagnoses cancer, comes home shell-shocked from hearing projected statistics and the hellish repercussions from spring's lockdown. My kids are banned from playing with their friends. My parents still go to Waitrose as if they're invincible.
Christmas might be just around the corner, but there is a lack of the usual joy or togetherness. I don't want to be near anyone in case they test positive and send me into instant isolation by proxy. Everyone I speak to feels this same unease and confusion. There are no long-term solutions, but I do believe in the short-term physical and emotional release of fragrance to steady a wobble.
When I feel these waves of worry, I seek out a hit of scent to untangle my mind's nervous matrix and dust off the overwhelming cobwebs. The aromas below are like scented self-care and do wonderful, positive things whilst also bringing a much-needed touch of luxury to this decidedly un-glamourous year.