MOST WANTED
6 Extremely Hydrating Face Creams For Every Budget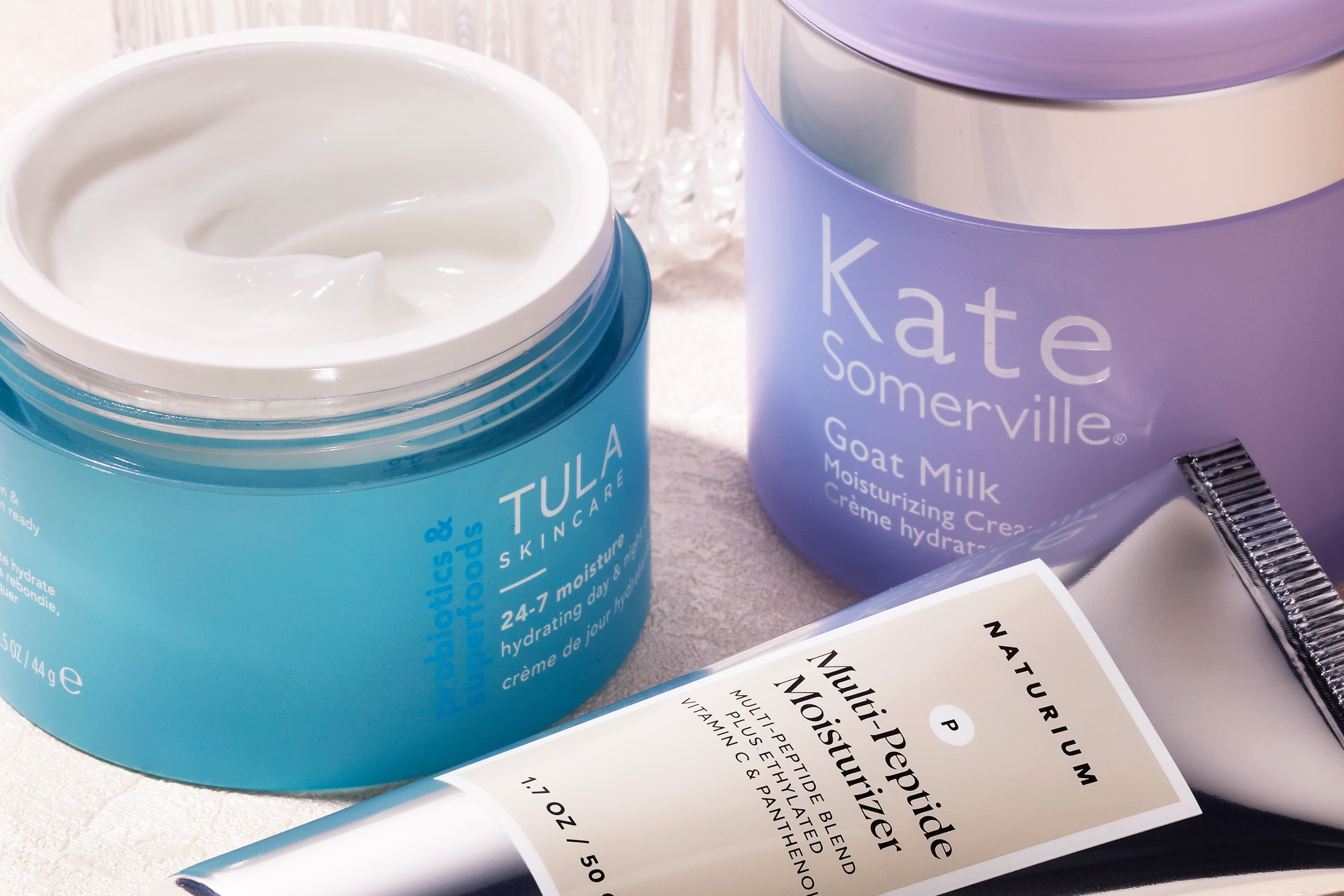 Whether you have dry, oily or combination skin, a good moisturiser is a skincare essential. Throughout winter, most of us find that the more hydrating the face cream the better. The best moisturiser for you will hydrate and nourish, as well as support your
skin barrier
to lock in moisture and nutrients and protect against external aggressors.
How do I choose the best moisturiser?
Look for hydrating ingredients such as
ceramides
, squalane and
hyaluronic acid
, as well as barrier builders like niacinamide. You should also take your skin type into consideration and choose the right consistency. If you have oily skin, a water-gel base might be more suitable than a thick cream that's made for dry skin.
There are moisturisers for every skin type and budget. Whether you want to save or splurge, have dry or oily skin, we've found the best moisturiser for you.
The best moisturisers to have in 2023
Read More
• Best Skincare Routine for Winter
• Vegan-Friendly Skincare • How to do the Retinol Sandwich Method
• What is the Skin Barrier?