The Luxury Diptyque Buys Everyone Needs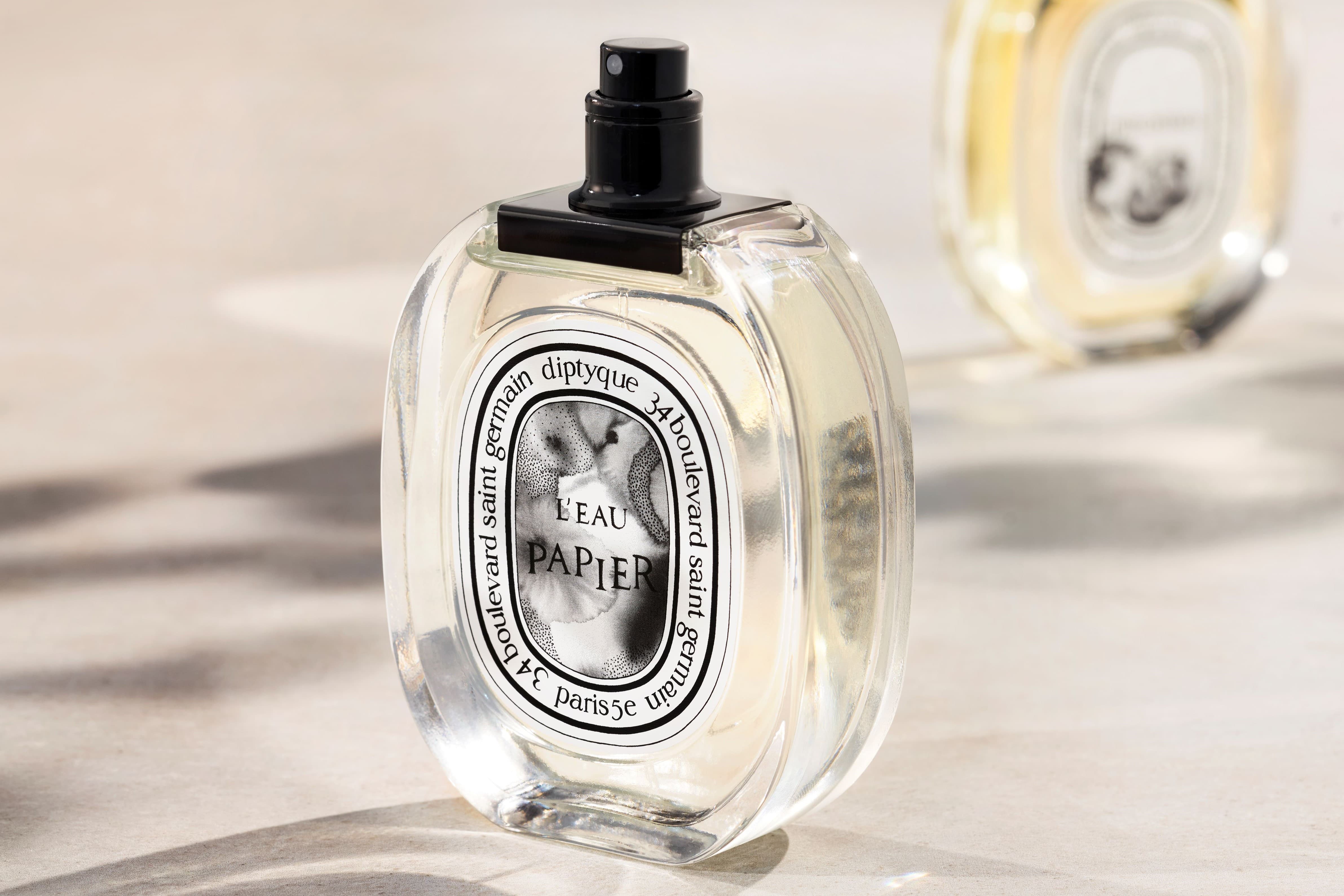 The first Diptyque shop was opened in Paris at 34 Boulevard Saint-Germain. With two identical windows on each side of the front door, it was seen as a sort of diptych by the brand's founders who have a passion for art history as well as fragrance. This discovery gave the quirky store its name, Diptyque, and the company has filled their store with interesting and curious wares ever since.
Our top Diptyque products are inspired as much by plants, fruits and flowers as by art, music and theatre.
Read More
• Behind the Brand: Diptyque
• What Diptyque Candles Actually Smell Like • The Best Mood Boosting Perfumes