IN FOCUS
A Guide To The Best Natural Makeup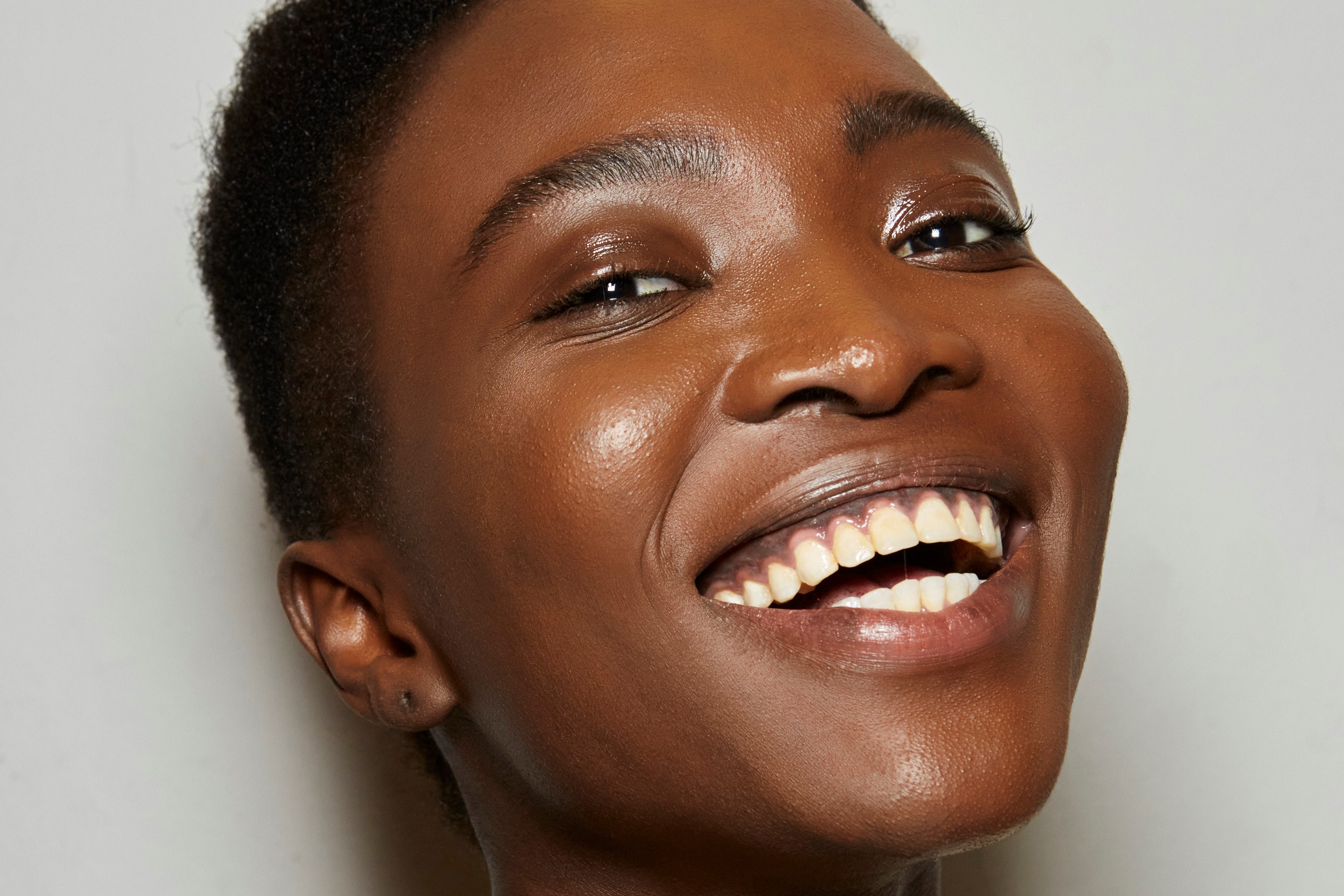 Non-toxic, cruelty-free and natural are just a handful of terms that have become commonplace in the beauty industry, especially when it comes to our makeup bags. The idea that our beauty products are 'clean' (apologies for the generalised term) is no longer just an added benefit, it's a requirement for a lot of us.
"The wellness boom has shone an impactful spotlight on claims surrounding toxicity and will continue to drive the message home around the world," says Lisa Payne, beauty editor at trend forecasting company Stylus. "Equally, the rise in veganism globally has naturally catalysed interest in cruelty-free beauty products."
Over the years, non-toxic, natural makeup has had a reputation of not being as good. "The performance has typically been lacking in comparison to products that do not contain them," agrees Lisa. "Pigments have often come from animal sources (especially for eye colour), and synthetic ingredients leave a better slip and feel on the skin."

What Is Natural Makeup?
"The words 'natural' and 'non-toxic' have been thrown around loosely in the industry these days but they really have no valid definition," says Rose-Marie Swift, founder of RMS. "Water can be toxic if you drink too much and even herbs can poison you if used improperly."
While there is no set definition for either non-toxic or natural, it is widely accepted that brands will steer clear of ingredients that are deemed as potential skin irritators. Usually this means the formulas will be free from silicones, preservatives and emulsifiers. Natural makeup tends to be packed with plants, vitamins, minerals, and botanical extracts. The ingredients list tends to be pared back to reduce any risk of irritation.

What Are The Best Natural Makeup Brands?
Becoming natural and non-toxic is a goal shared by many beauty brands, there are a handful leading the way when it comes to makeup. "The range of toxic-free makeup available today is amazing and you don't have to compromise the texture or pigment at all," says makeup artist Anna Payne.
"In fact, some of my favourite products happen to be toxic-free," adds Anna. "I'm a huge Hourglass fan, the foundations and concealers are second to none, and RMS highlighters and blushers are my go-to for a natural glow."