MOST WANTED
What Every Floral Street Fragrance Actually Smells Like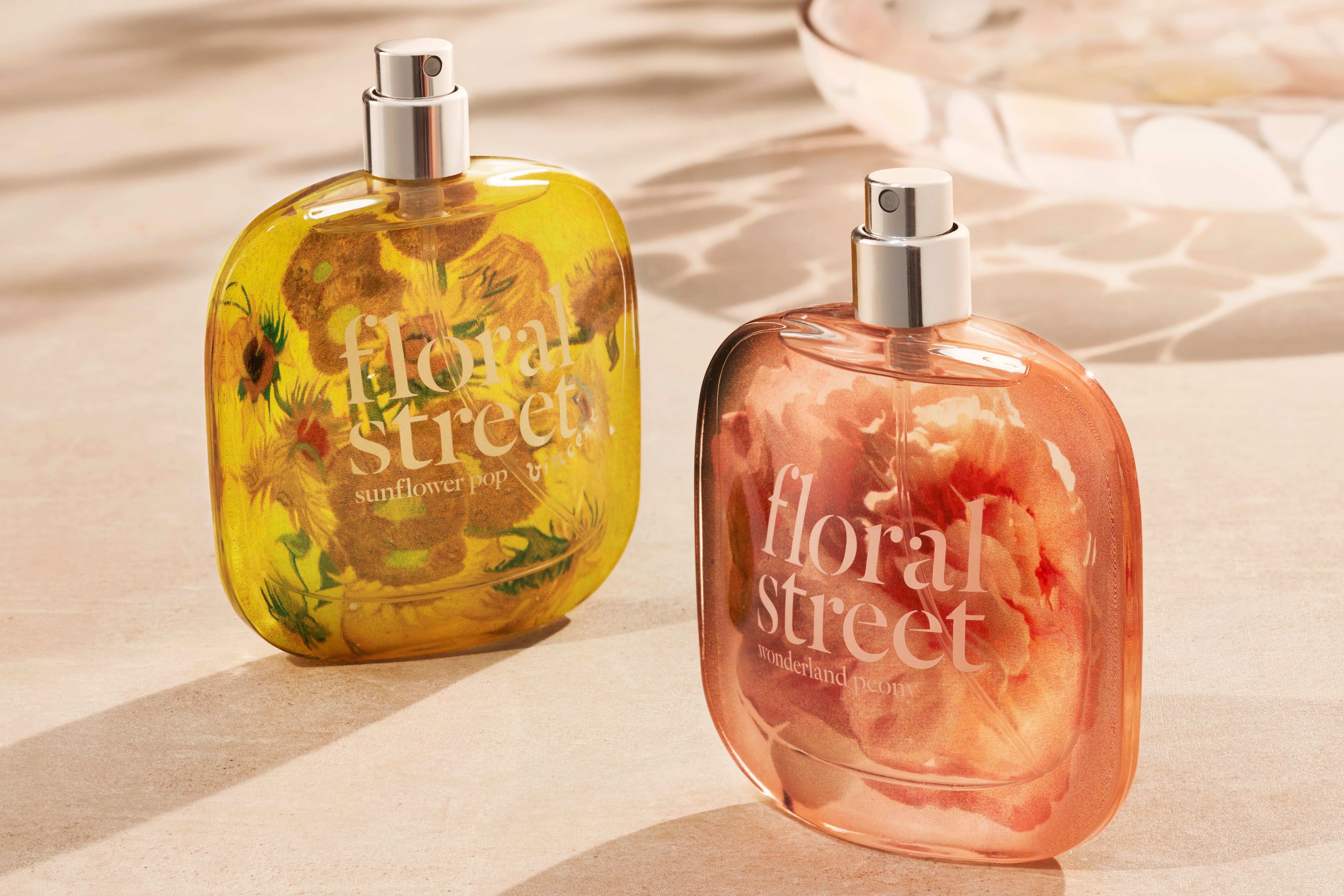 If you're partial to floral perfumes, then
Floral Street
is a fragrance brand that should absolutely be on your radar. The homegrown British brand was created by Michelle Feeney, who worked for some of the biggest beauty brands before turning her attention to fine fragrance. Whether you're a fan of the sweet, rosy scent of peony or prefer the creamy headiness of jasmine and ylang ylang, we can guarantee that there will be a Floral Street perfume for you.
Why We Love Floral Street Perfume
What makes a Floral Street perfume unique? The British fragrance brand uses the finest ingredients to create sophisticated scents that put a spin on classic floral notes. For example, the brand's take on a rose perfume is super light, green and fresh. There's not a whiff of the stuffy potpourri that's often associated with rose notes.
What do Floral Street perfumes actually smell like? Well, if you're new to the brand we recommend seeking out Floral Street Wonderland Peony and Floral Street Arizona Bloom in store first and foremost, but if you're shopping online, here's our edit of the best scents.
The Best Floral Street Perfumes For 2023
Read More
• The Best Mood Boosting Perfumes
• The Best Scented Candles • What Diptyque Candles Actually Smell Like
• The Best Lipsticks for Summer • What is Mascara Cocktailing?