MOST WANTED
Why Our Editor Loves This Vegan, Cruelty-Free Mascara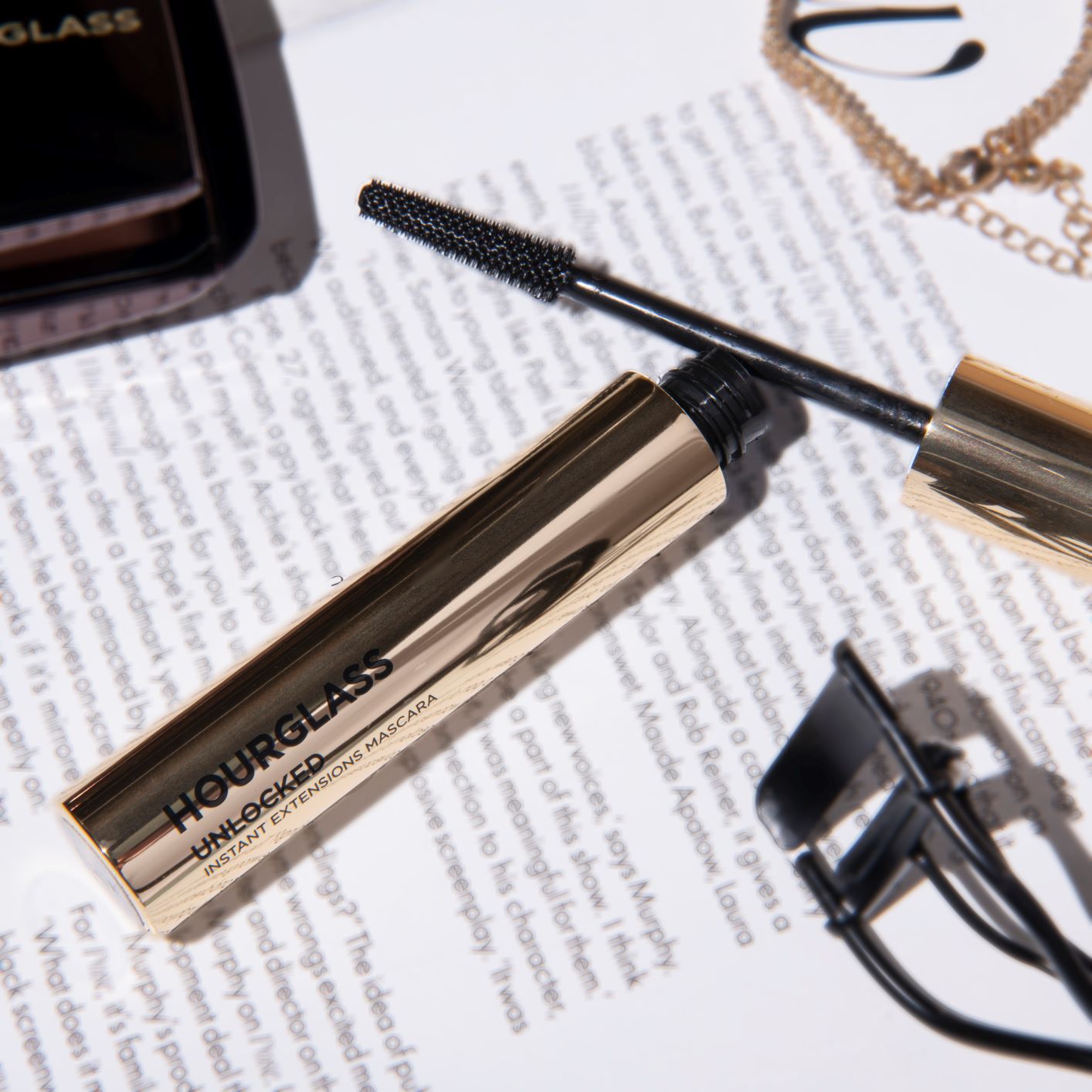 Disclaimer; I am not a mascara girl. I'm outdoorsy, I have hay fever and I'm rubbish at applying it. Instead, I invest in LVL treatments and have my lashes tinted every two weeks. As you can imagine lockdown has been quite an eye opener for me. After about a month of staring at my naked, natural lashes in the mirror I decided I was going to have to re-discover the joy of mascara.
Tubing Mascaras Are King…
The first thing you need to know is that it's a tubing mascara. It's applied in exactly the same way as a regular formula, only when it's on it coats your lashes in a 'tube' and doesn't budge until you apply warm water. This is game-changing; you can't accidentally smudge it when you forget you're wearing it (me), nor will it run down your face when you're caught short riding in the rain (me again).
Eyelash Curlers Aren't A Necessity…
Or at least they aren't with this formula. In fact, I'd go as far as to say this is one of the only mascaras I've tried that truly gives my lashes any structure. By this I mean, it lifts and defines my lashes, giving them a fanned out effect. I haven't needed to use lash curlers as the effect has been so eye opening.
During the day, I tend to just apply the mascara to the outer corners for a little lift, and when I want more impact I take the wand over the entire top lash.
Removing Mascara Doesn't Have To Be Messy…
As I mentioned, Hourglass Unlocked Instant Extensions Mascara 'tubes' your lashes. Not only does this mean it's easy to apply and it stays in place all day (and all evening), but it's also straightforward to remove.
If you hate pulling at your lashes when taking it off then then you will love this formula. All you need to do is soak a flannel (I use Votary Pack of Five Cotton Face Cloths, £30.00 Votary's Cotton Face Clothes) with warm water and gently sweep downwards.