IN FOCUS
What is Skin Flooding And Should You Be Doing It?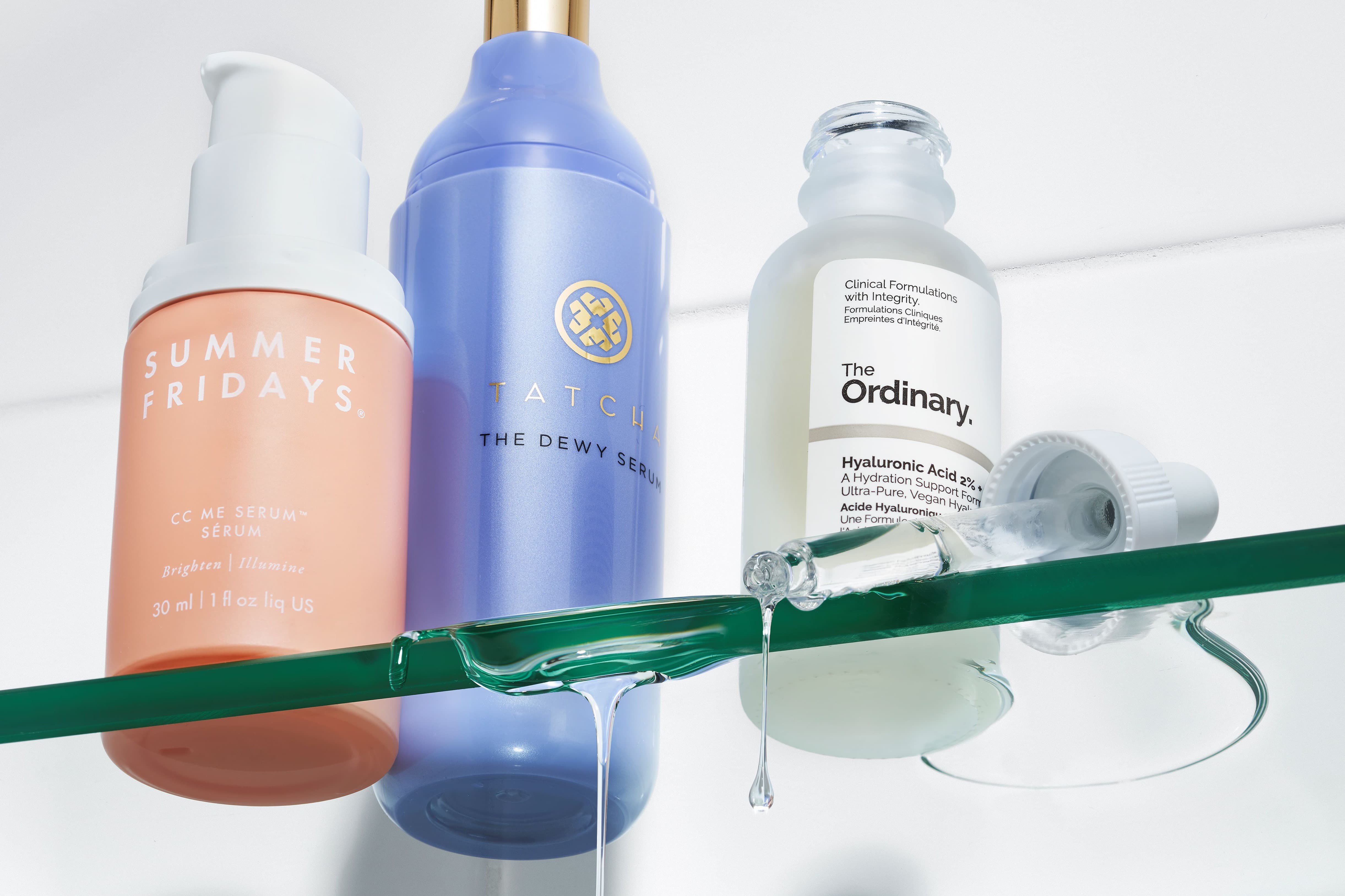 From
slugging
, to
skin cycling
, and glazed donut skin, TikTok has been the source of all the major skin trends of the last year and, now, we have something new to get our teeth into, skin flooding.
The tricky thing about TikTok trends is that healthy, beautiful skin usually requires a consistent and long-term commitment rather than a changeable routine. However, as skin trends go, Skin Flooding shows promise and it has the aesthetician's approval. Here's everything you need to know about this increasingly popular TikTok-approved trend…
Read More
• A Simple Skincare Routine for Beginners
• How To Do The Retinol Sandwich Method • How To Use A Gua Sha
• The TikTok Makeup Trends to Recreate • What Is Slugging In Skincare?