LOOK BOOK
How To Maximise Tinted Moisturiser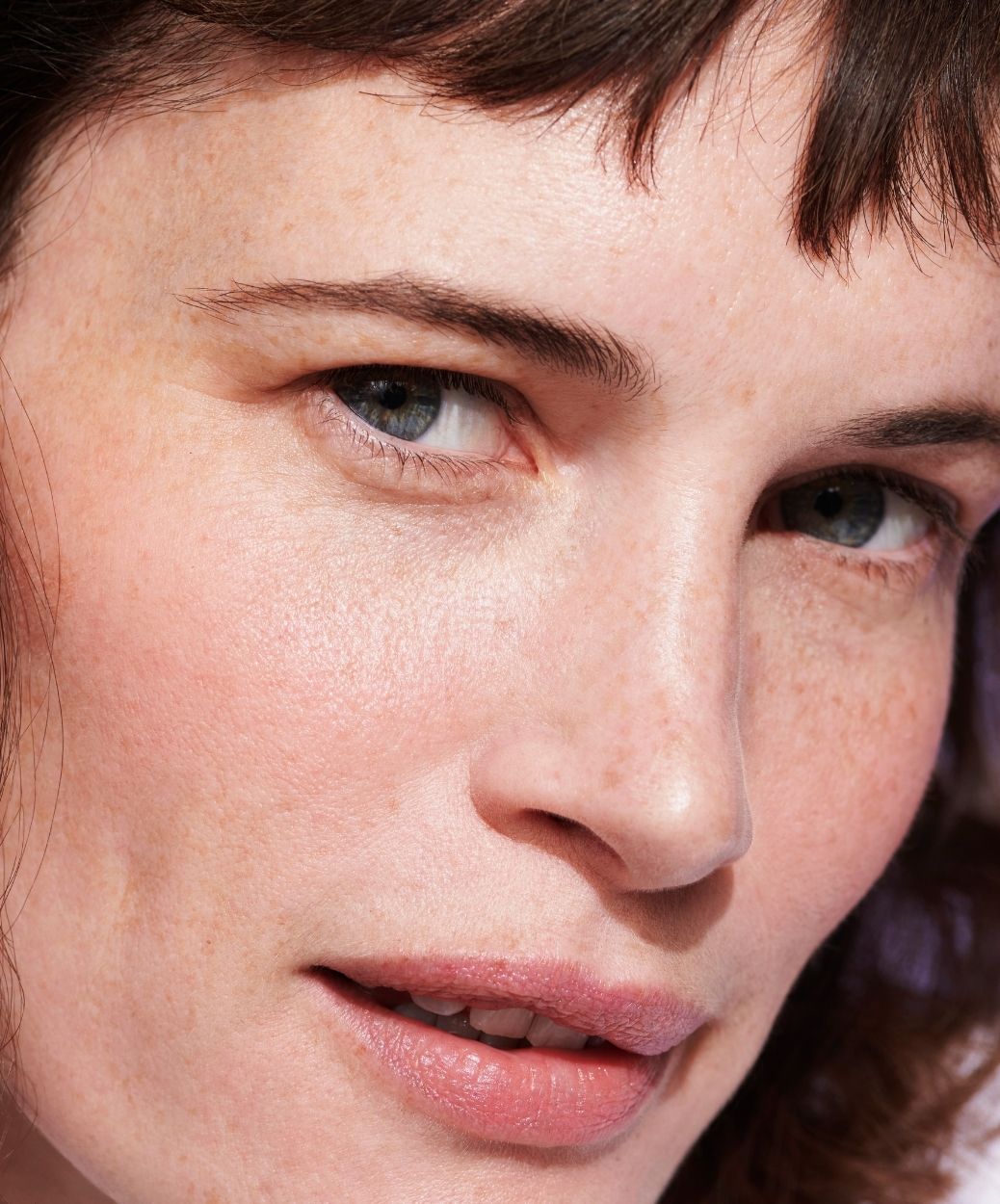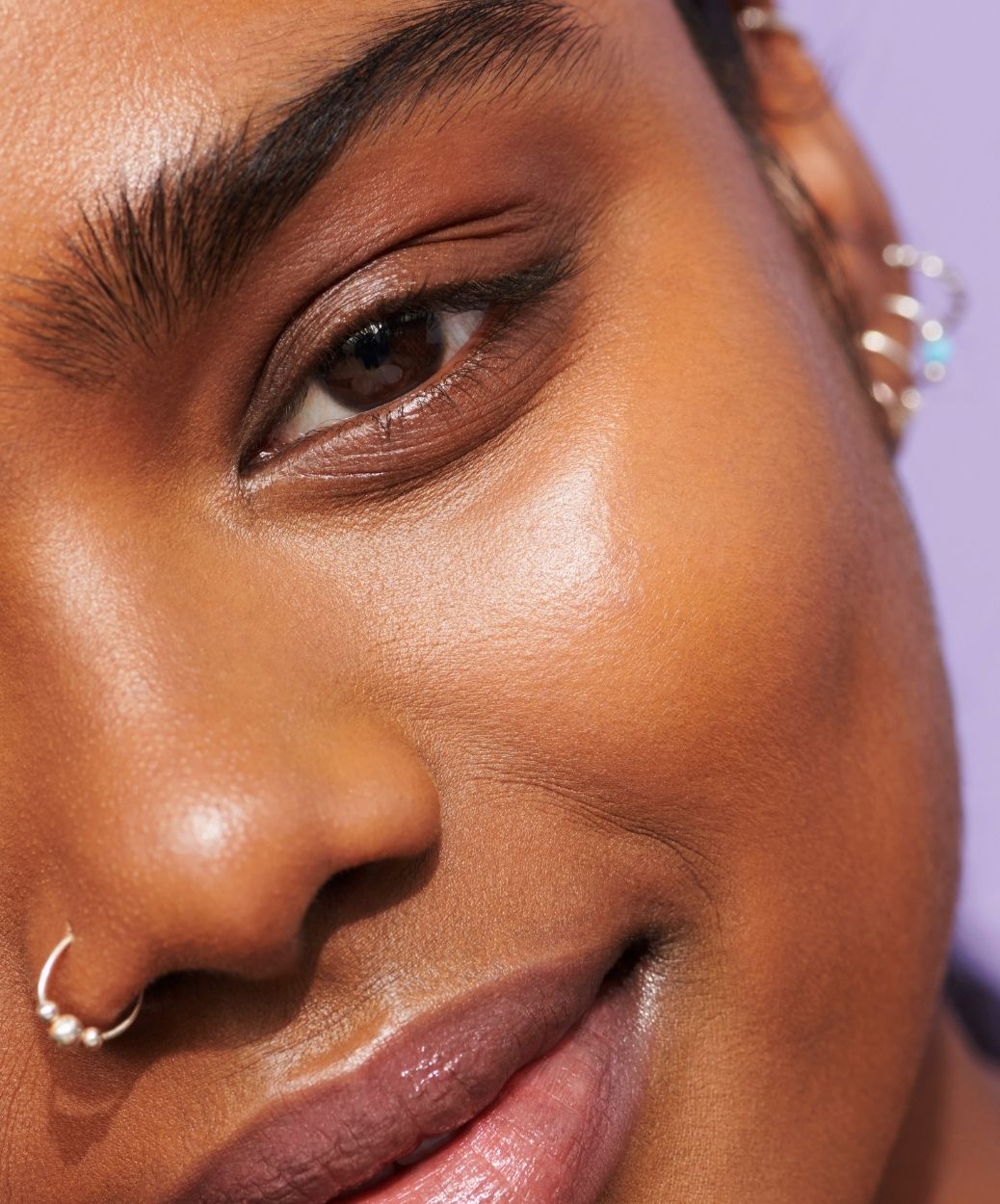 How To Create 'No Makeup' Makeup
The finish: 'No makeup' makeup is an elusive look that a lot of us struggle to achieve. "Hydrated skin has a healthy glow to it, so your skincare is just as important as your tinted moisturiser," says makeup artist Zoë Taylor.

The process: Prep skin with thirst-quenching skincare and if you have time, spend a couple of minutes massaging your face oil, such as Vintner's Daughter Active Botanical Serum, or moisturiser into your skin to get your circulation going. "Massage is super important; it helps to increase blood flow and aids in lymphatic drainage. Both these factors will help to plump and tighten skin, giving a youthful glow," Zoë adds.

"Apply your tinted moisturiser first to ensure even coverage and tone, and then your concealer. This way you only need to apply where you need it and always apply in good or natural light. I love Hourglass Vanish Airbrush Concealer as it's lightweight, buildable and has a huge shade range," says Zoë. Opt for a hydrating tinted moisturiser, such as Chantecaille Just Skin Tinted Moisturizer SPF15 or Charlotte Tilbury Unisex Healthy Glow Tinted Moisturiser and use your finger to apply.

Zoë's takeaway tip: "If your skin is super dry don't be afraid to apply an extra moisturiser before your tinted moisturiser." We love Drunk Elephant Lala Retro Whipped Cream for this.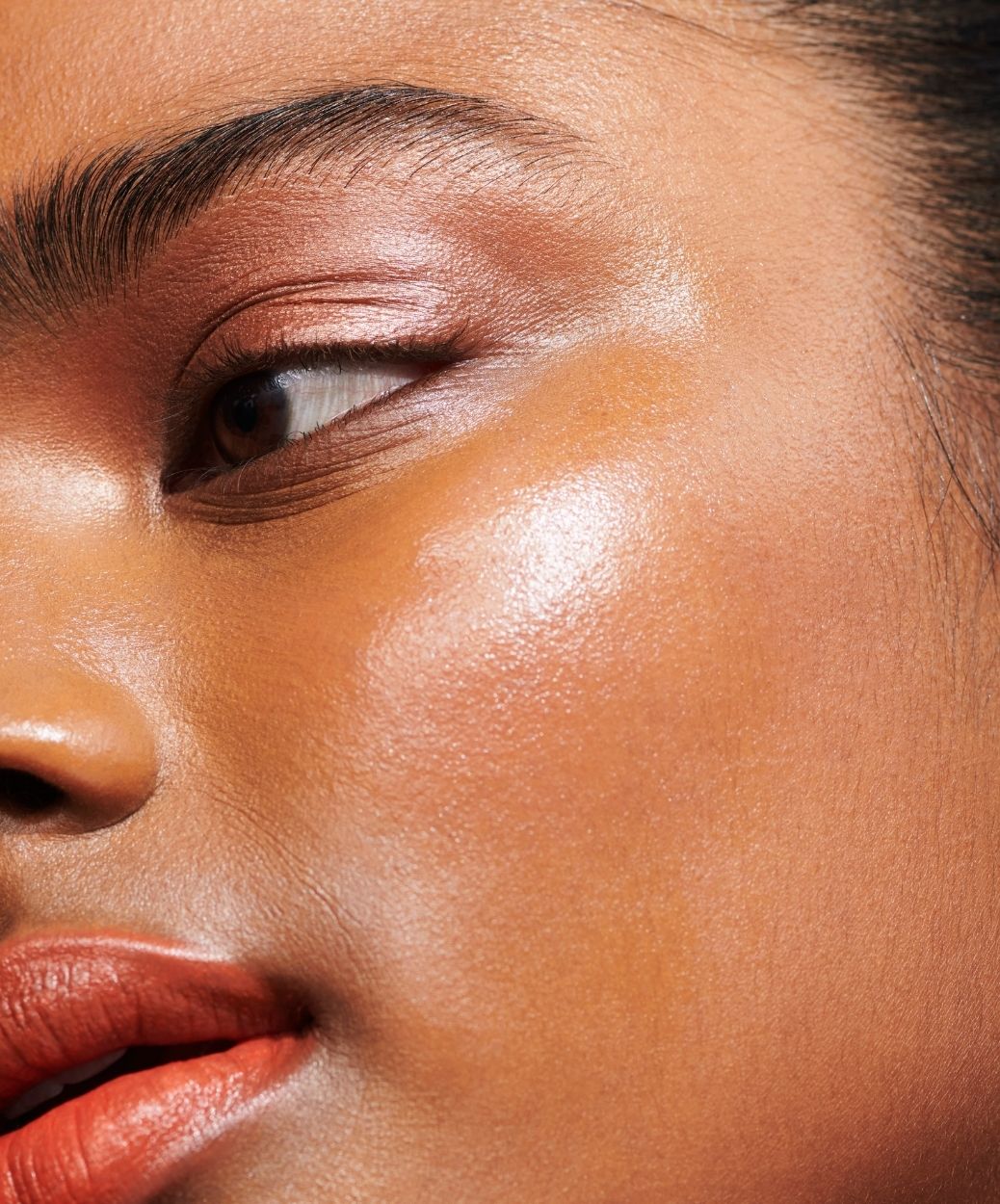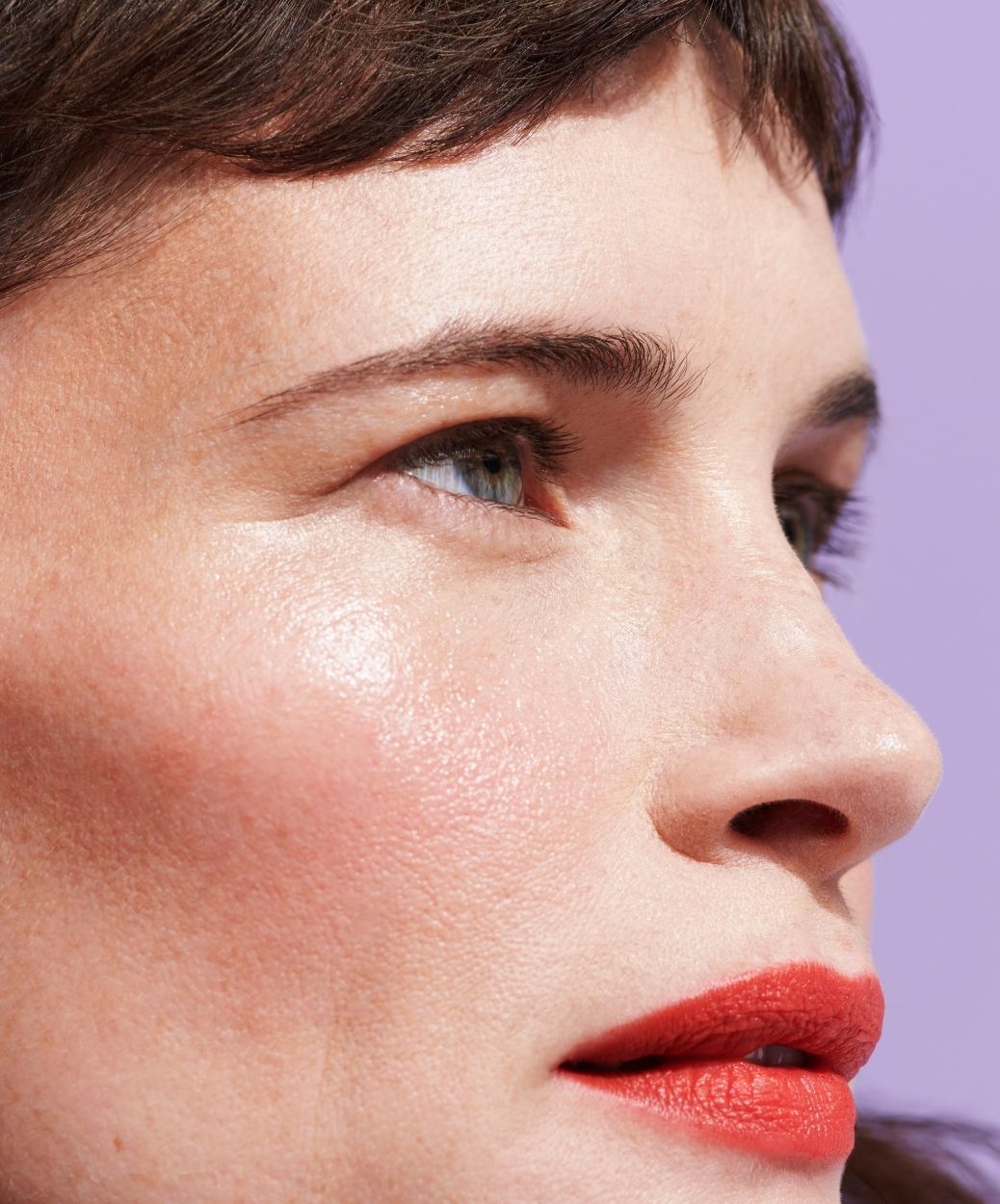 How To Achieve A Dewy Radiance
The finish: Think glossy dewiness rather than sparkly shimmer with this look. "It's all about using texture to accentuate your cheekbones and adding a hint of colour and gloss where needed," says Zoë.

The process: Employ a radiance-boosting tinted moisturiser, such as NARS Pure Radiant Tinted Moisturizer or Becca Light Shifter Dewing Tint to create a subtle luminous base. You can amp this up by adding one or two drops of Drunk Elephant D-Bronzi Antipollution Drops to your base. Regardless of your choice of formula, "put your brushes and sponges away, a dewy finish is best achieved using clean fingers," says Zoë. "You want the light to catch your cheekbones to create a fresh, dewy look."

With this in mind, avoid sparkly and glittery highlighters. Try Hourglass Vanish Flash Highlighting Stick or RMS Luminizer. Don't be afraid to use a clear lip balm rather than highlighter to create that gorgeous sheen across your cheekbones," adds Zoë, who used a soft balm on Tabitha's cheeks (left) to amp up the dewiness.

Zoë's takeaway tip: "A strong lip is the perfect accent to a dewy complexion and will keep your look light and fresh. Go for a satin or matte finish rather than anything too high-shine or glossy to keep the look balanced."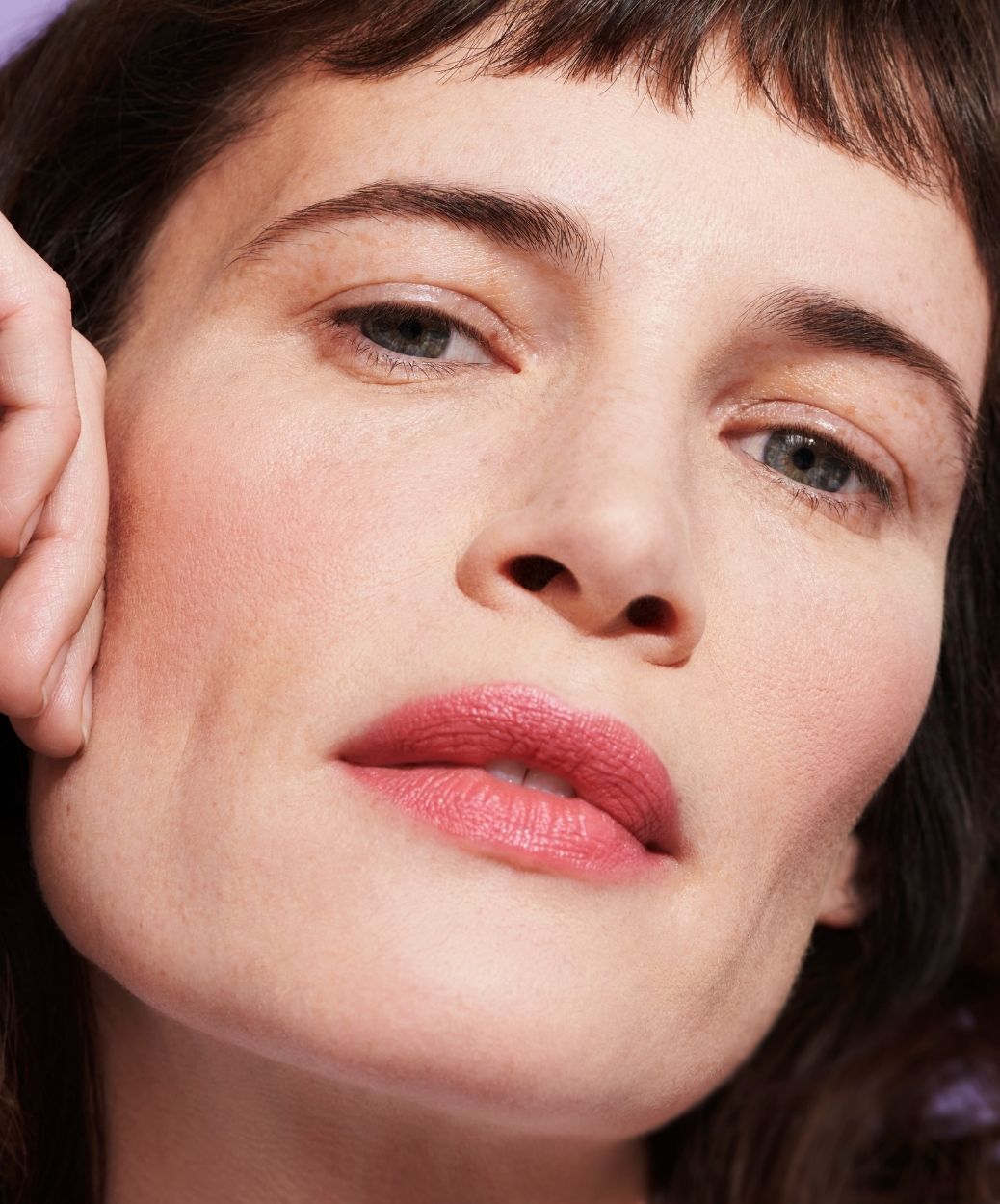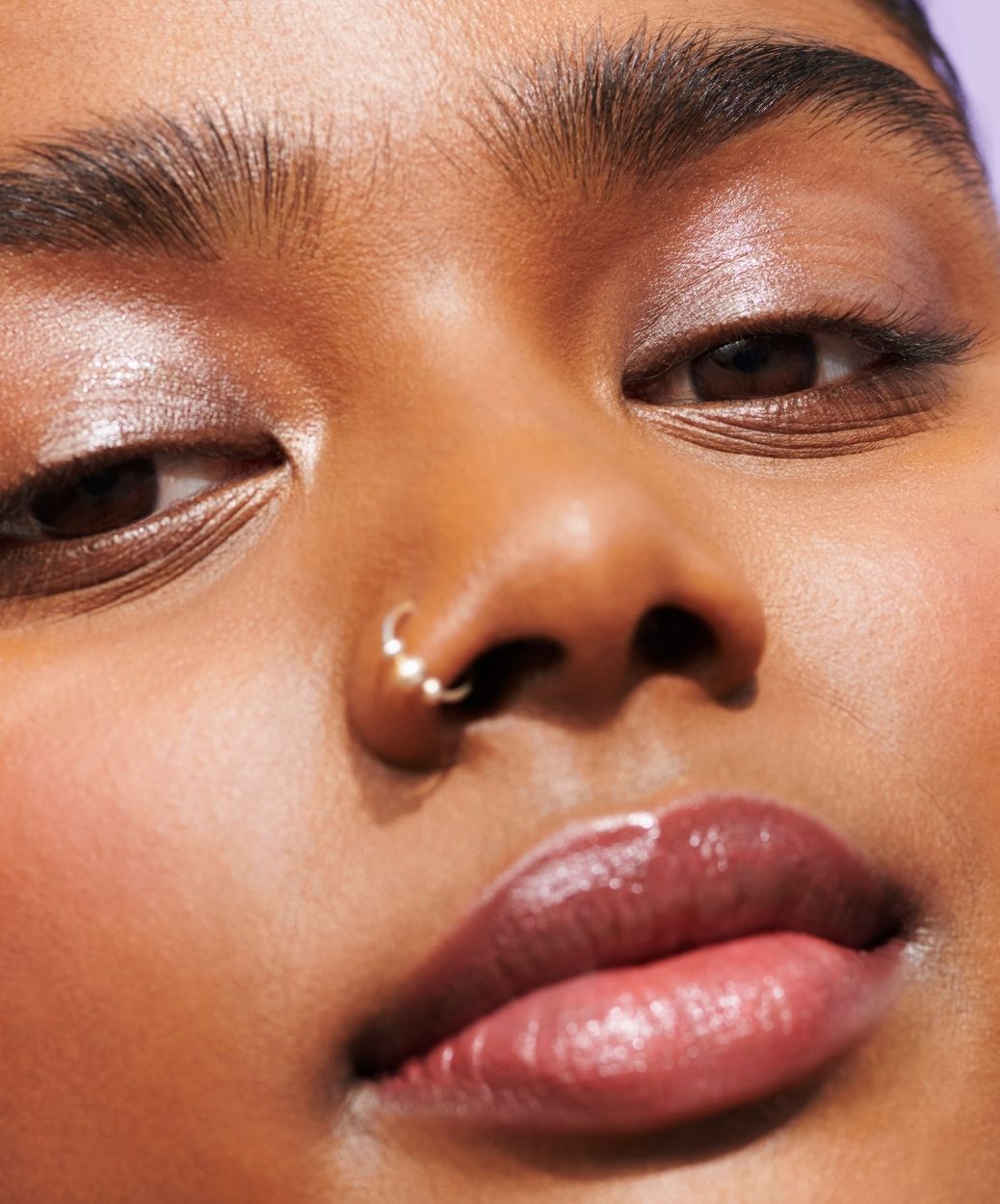 How To Perfect A Healthy Matte Finish
The finish: A modern matte base has a soft, velvety feel, rather than the heavy, chalky finishes that often spring to mind. Oil-free, mattifying tinted moisturisers are perfect for achieving this look as they're light and smooth out imperfections without looking cakey.

The process: "For a matte finish I always use a makeup brush to buff the product into the skin to achieve a smooth, seamless finish," says Zoë. Those with drier skin tend to avoid matte finishes for fear of it looking patchy, but tinted moisturisers are more hydrating than traditional bases. "If you have oily skin, touch up with loose powder to help minimise any shine," says Zoë. Translucent powders, such as Hourglass Veil Translucent Setting Powder, are featherlight and work across all skin tones.

"Enhance your cheekbones with blush or bronzer to stop your matte base looking flat," says Zoë, who used a soft blush to sculpt Sal's cheekbones (left). "You can also use gloss subtly on the eyes and lips to contrast again your matte base."

Zoë's takeaway tip: "For a laid-back, everyday approach, keep your lashes clean and focus on adding a hint of colour elsewhere. Sal has lovely blue eyes, so I used a blue-toned red tinted lip balm on her lips and cheeks for a gorgeous wash of colour."