MOST WANTED
Caroline Hirons' Favourite COOLA Buys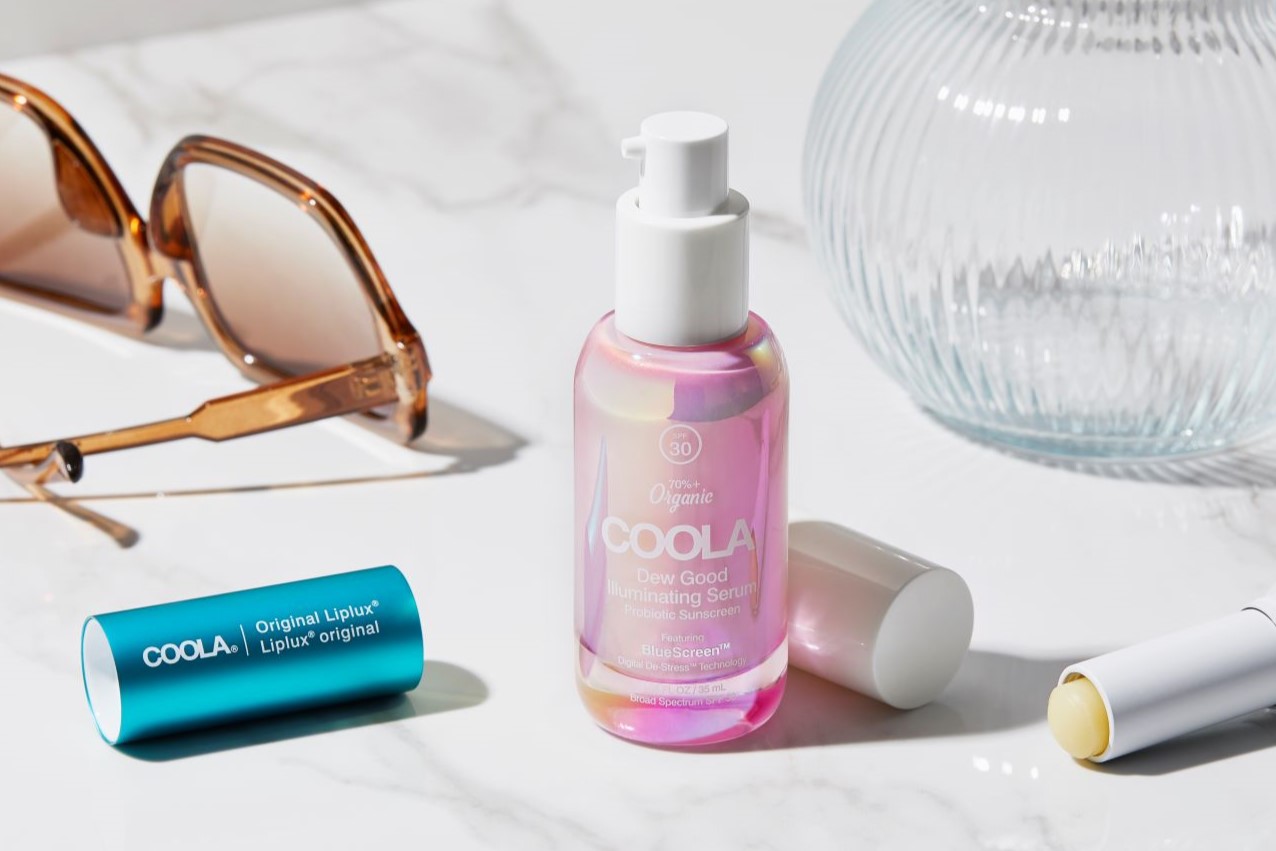 Caroline Hirons
is firm on sun protection: "It is important to get into the habit of using SPF daily, no matter the weather," she says. "If you can read a book without turning on a light, you need SPF!" With over 35 years of experience within the beauty industry, Caroline is one of the most renowned skin experts in the business and knows how tricky it is to formulate a high-quality SPF, and how important it is to find the
best sunscreen
for your skin type and tone.
With 675k followers on Instagram and 257k YouTube subscribers, Caroline only puts her name behind brands she truly trusts and really rates. So, when Caroline says
COOLA
sunscreens are good, you know you need to investigate. Finding an SPF that feels light and comfortable will encourage you to not only use it every morning, but also reapply throughout the day when necessary. Read on to discover Caroline's favourites from COOLA.
The COOLA Products Caroline Hirons Recommends
Read More
• Everything you Need to Kow about SPF
• The Best Sunscreens for all Skin Types • How To Self Tan
• Best Self Tan Products • The Best Way To Apply SPF