MOST WANTED
Why This Lash-Lengthening Mascara Is A Bestseller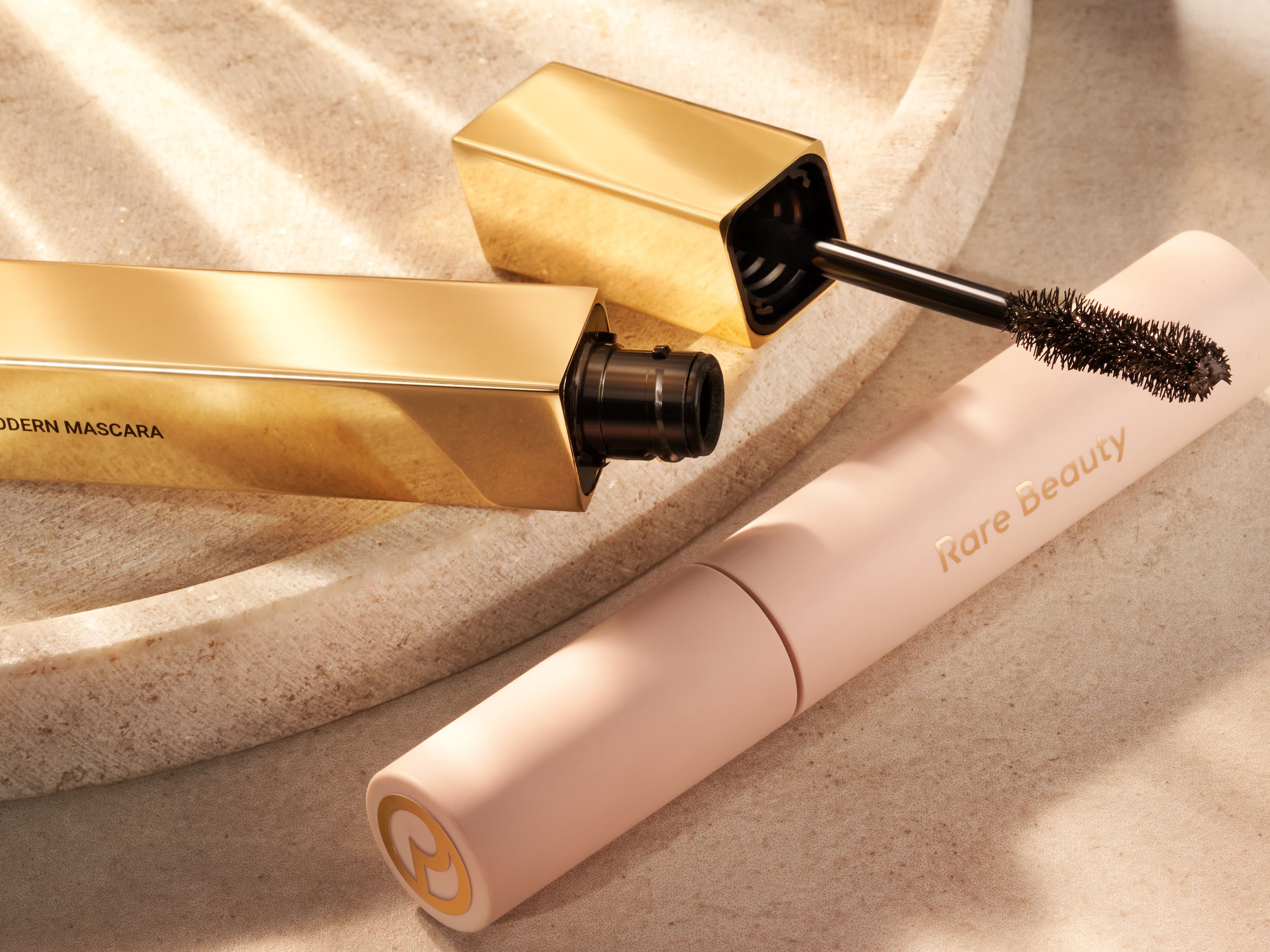 It's safe to say Hourglass' founder
Carisa Janes
knows how to make a good mascara. The brand's
Caution Extreme Lash Mascara
was our bestselling mascara up until
Unlocked Instant Extensions Mascara
came along.
Prior to Hourglass' Unlocked Mascara formulas rarely changed much and the main point of difference between most mascaras was the shape of the brush. Carisa wanted to rethink both the formula and the brush with Unlocked – and her hard work paid off.
Is Hourglass Unlocked Instant Extensions Mascara worth the investment? We asked Space NK's Senior CRM Manager, Hannah Templeman to explain what makes Hourglass Unlocked the
best mascara
for her lashes.
Top Line On Hourglass Unlocked Instant Extensions Mascara
• Promises to define, lift and lengthen your lashes
• The film-forming technology ensures it won't smudge • Easy to remove with just warm water
• Vegan and cruelty free formula
Everything You Need To Know About Hourglass' Mascara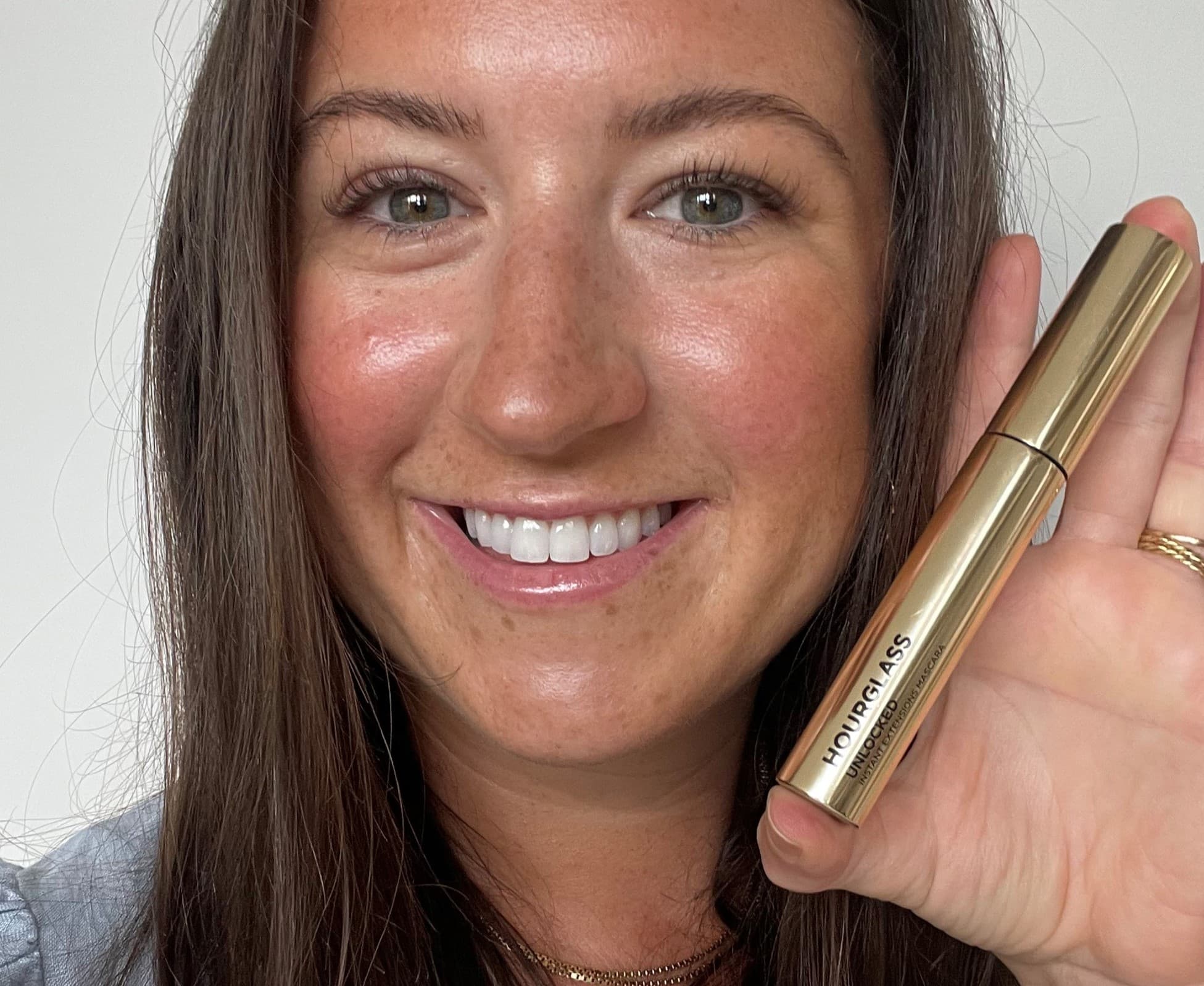 My lashes are naturally quite long (thanks to RevitaLash Advanced Eyelash Conditioner, £99!) so I look for volume and colour from my mascara. I've been using Hourglass Unlocked for a few months and it is now my go-to mascara for almost every occasion.
The clever brush shape allows me to reach all my lashes – even the shorter ones. Usually it only takes one coat and I'm good to go, but if I'm feeling fancy I will apply two coats. I focus on the base of my lashes with the first coat to build volume and the second coat gives me extra length (you can see the impact it has in the photo below!). Hourglass Unlocked is a tubing mascara, which means it forms tubes around each lash to ensure the formula lasts all day without smudging or flaking. This is one of my mascara non-negotiables and I'm pleased to say Hourglass passes with flying colours.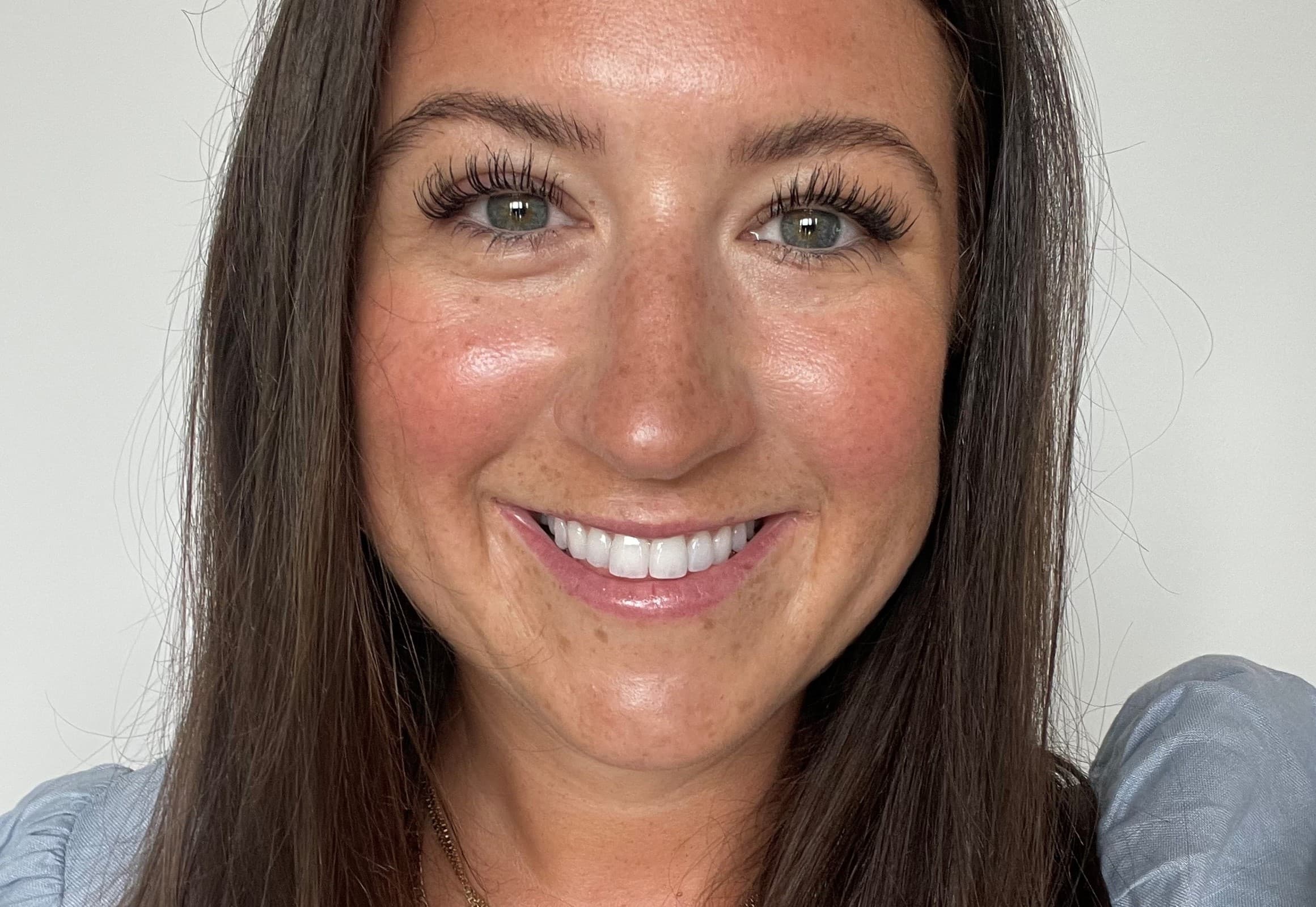 What really sealed the deal for me was that you can take it off with water thanks to the 'film-forming' formula. Easy removal is key for me! I'm the type of person that would rather not wear mascara if I have to spend five minutes removing it at the end of the day. Hourglass Unlocked is really easy to remove. All I do is wet my fingers and delicately twist it off of my lashes. The formula comes off in satisfying little tubes. The fact that I'm not left with dark circles under my eyes after removing it is another huge win.
Hannah's Verdict On Hourglass Unlocked Instant Extensions Mascara
I'd say Hourglass Unlocked Instant Extensions Mascara is good for someone that likes fuss-free mascara. It's easy to apply, remove and also delivers on both volume and length. For me it ticks all of the boxes, so I'm not surprised it's a bestseller and I won't be switching mascaras anytime soon.
More From Hourglass
Hourglass is a pioneering makeup brand and Carisa has worked hard to make the formulas vegan-friendly without losing the luxury textures and colour pay-off. For us, Hourglass Unlocked™ Satin Crème Lipstick, £37 is a truly revolutionary red lipstick. Carmine is usually a key ingredient, but Hourglass created an exclusive vegan replacement that is just as good – if not better.
It wouldn't be right to talk about Hourglass without mentioning the brand's iconic Hourglass Ambient Lighting Powder, £48. Inspired by the flattering effect of good lighting, these featherlight powders are like real-life filters. Once you try an Ambient Lighting Powder you'll never look back.
Read More Honest Reviews
• Review of the Sol Janeiro Bum Bum Cream
• Review of the Kate Somerville Mega-C Brightening Facial • Review of the Byoma Creamy Jelly Cleanser
• Review of the Laneige Sleeping Lip Mask • Review of the Charlotte Tilbury Magic Cream