MOST WANTED
5 NARS Makeup Buys You Need Right Now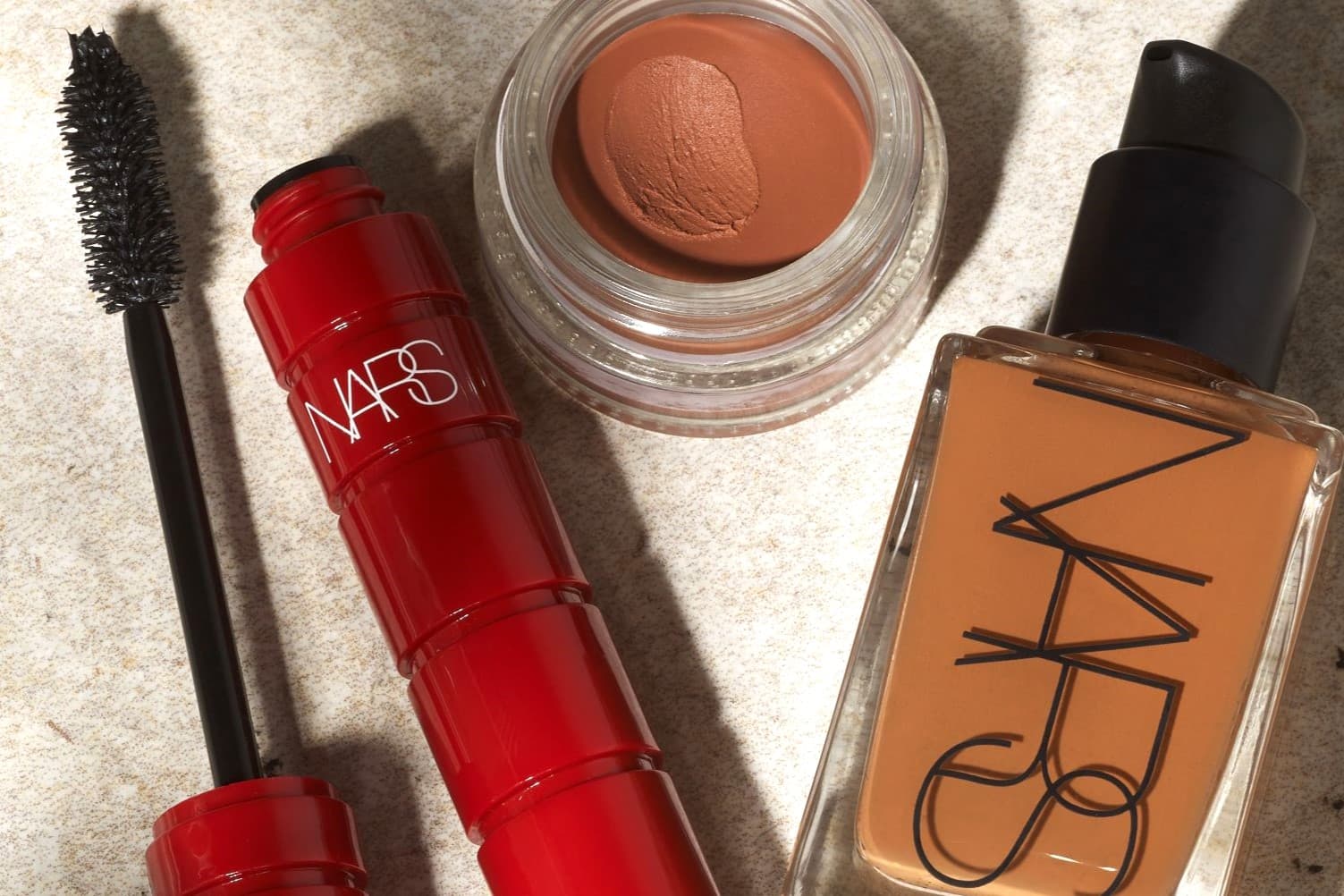 If you're asking for the best blush (ahem, Orgasm), a bronzer to top all others (Laguna ring any bells?), one ruling mascara to lift, curl, and boost lashes (Climax, we're looking at you),
NARS
is the brand on everyone's lips. And coincidently, that's where founder
François Nars
started - with lipsticks. A collection of twelve sell-out pout perfectors, launched in 1994, which proved so popular François just had to create more. But as we know, he didn't stop with lipstick.
Here are some of our favourite NARS makeup buys that you should consider adding to your stash.
5 Of The Best NARS Products According To Space NK