MOST WANTED
Explore The Best Skincare Buys From The Ordinary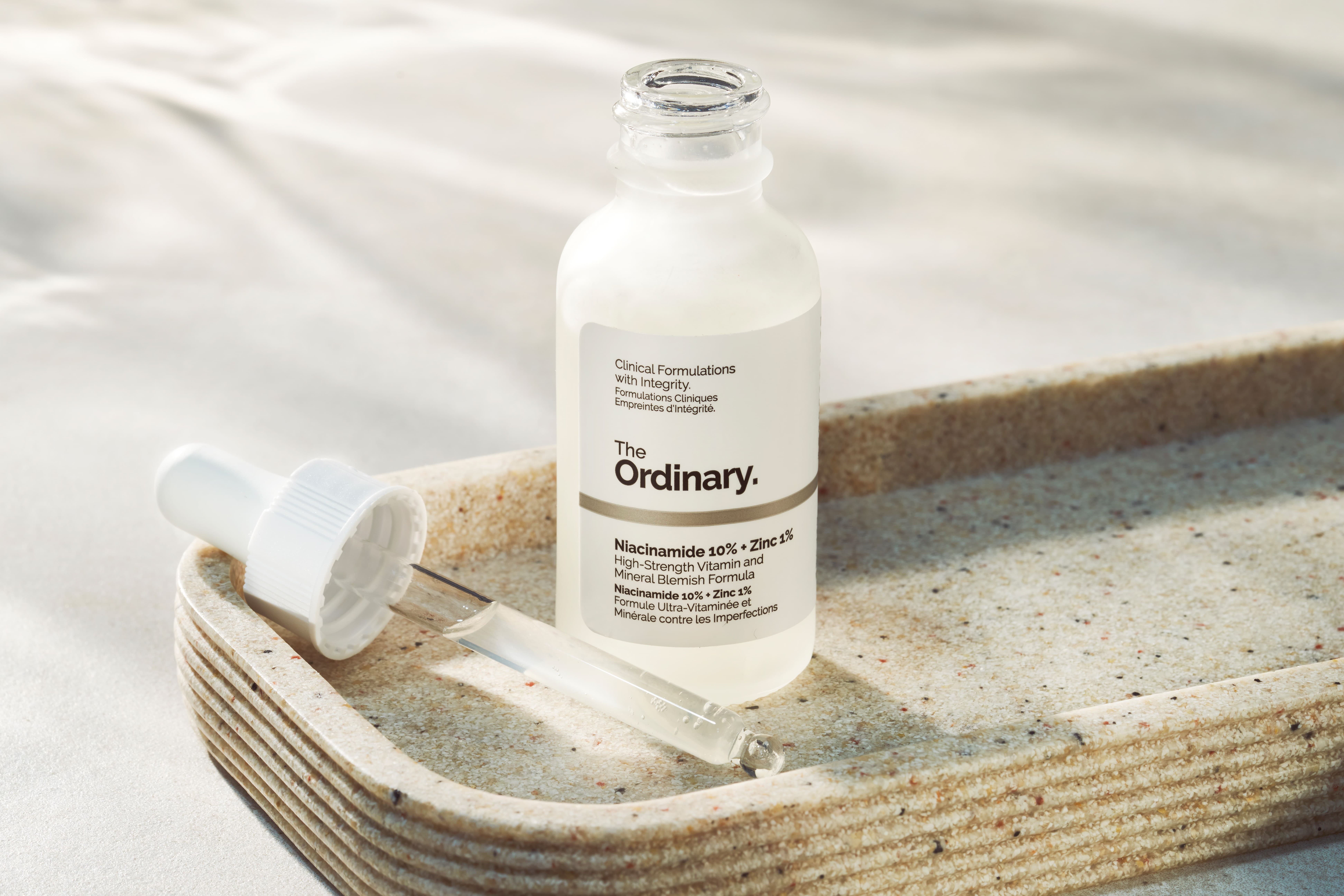 To say that
The Ordinary
has changed the skincare industry would be a huge understatement. The brand's budget-friendly ingredient-focused serums have revolutionised the way we shop for skincare. Prior to The Ordinary launching in 2016, there were very few beauty products under £15 that truly worked. Roll forward to 2022 and we're obsessed with skincare ingredients. From the £7.90
hyaluronic serum
to the £5 niacinamide serum, The Ordinary has a dedicated product for all of the key skincare ingredients.
While most of us are au fait with The Ordinary and its budget-friendly skincare, it's actually part of a bigger beauty brand called DECIEM. The company's Chief Scientific Officer
Prudvi Kaka
stays on top of all the up-and-coming ingredients and oversees the formulations for both brands.
Why We Love The Ordinary
When a brand has products that are this good value and really do deliver results, it's hard not to love it. While you can build a bespoke
The Ordinary skincare routine
to suit your skin, we tend to use one or two serums alongside other products for ease.
Not sure what the best The Ordinary products for acne are, or not sure which retinol serum to go for? We've done the leg work for you.
Meet 11 Of The Best The Ordinary Products
Read More
• How To Build A Skincare Routine With The Ordinary
• Inside The Ordinary CEO Nicola Kilner's Bathroom Cabinet • The Complete Guide To Niacinamide Skin Benefits
• DECIEM's Chief Scientific Officer On His Skincare Essentials • Make Way For Copper Peptides – The Must-Try Skincare Ingredient For Ageing Skin