IN FOCUS
We explore the latest beauty trends and skincare ingredients with some help from the experts.
228

ARTICLES
IN FOCUS
How To Get Your Dream Tan Without Going Anywhere
A fool-proof guide to self-tan at home.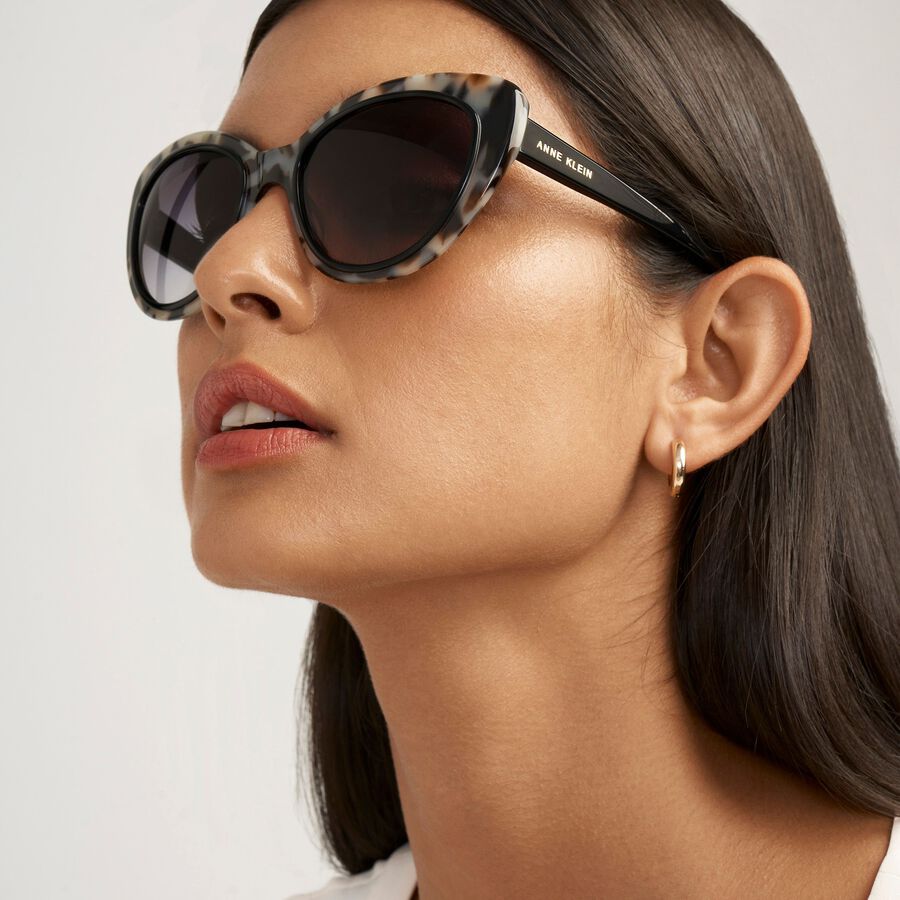 IN FOCUS
Why A Brow Pencil Should Be Your Go-To
Our beauty expert reveals all.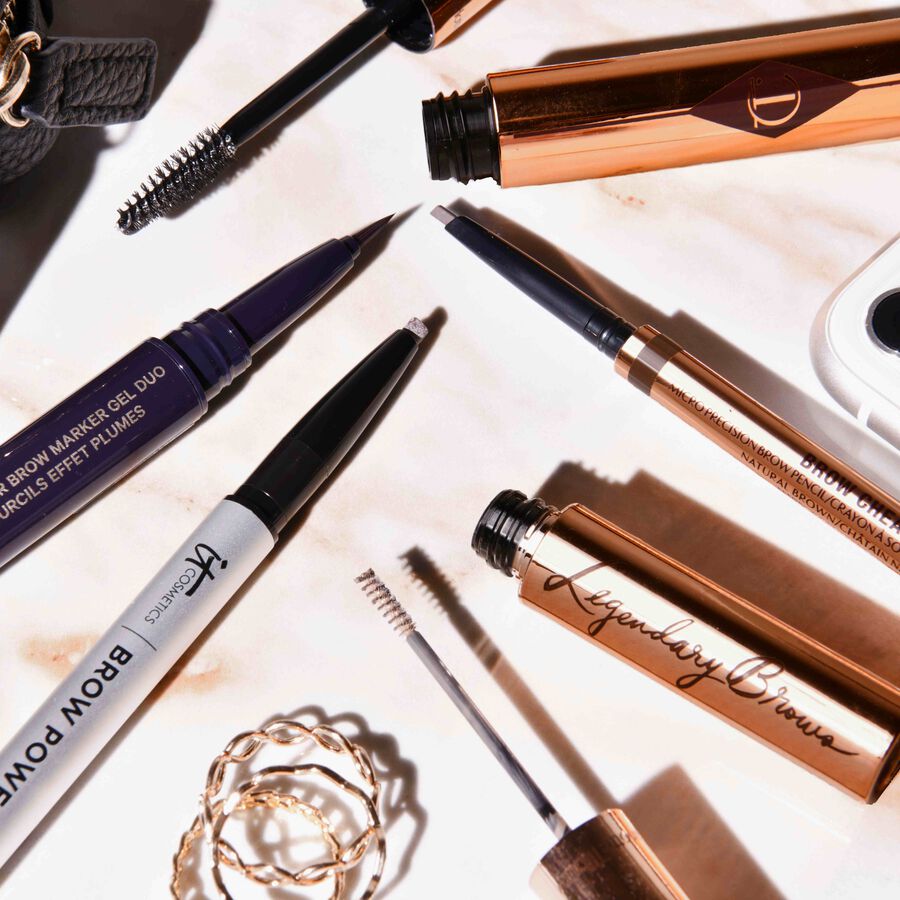 IN FOCUS
How To Use Acids In Your Skincare Routine
Everything you need to know.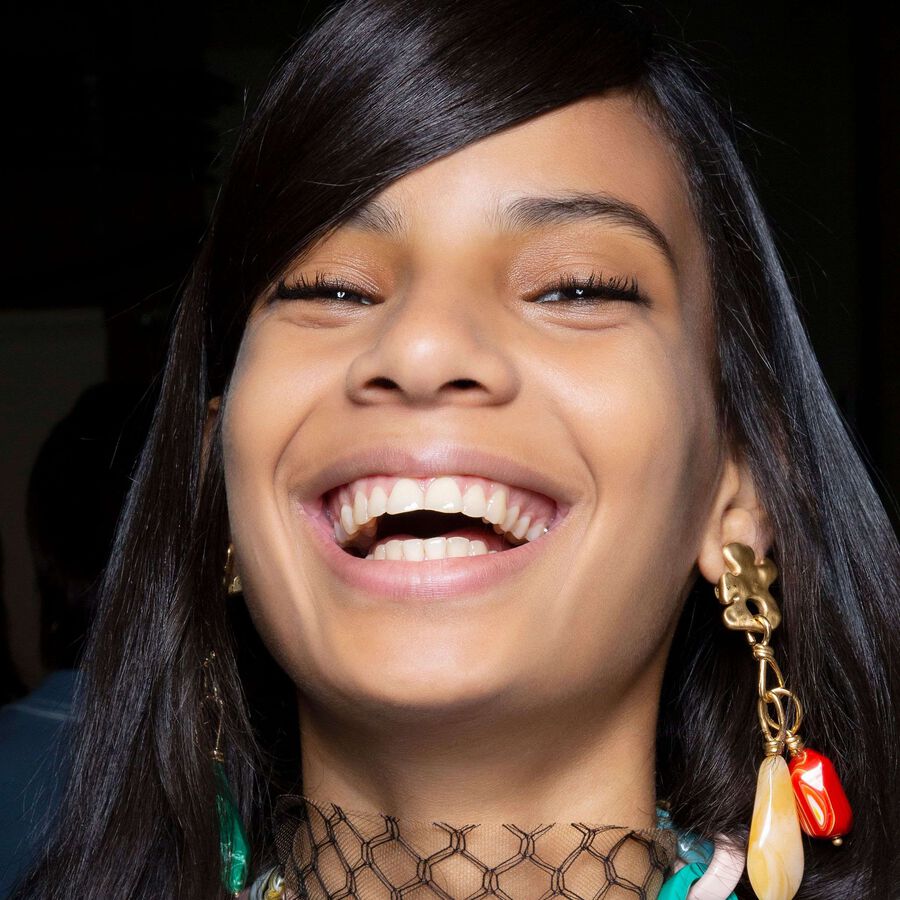 IN FOCUS
The Art Of Guilt-Free Self-Gifting
An essential read for anyone in need of a pick-me-up…
IN FOCUS
How To Build A Skincare Routine Using The Ordinary
From dry to oily, acne-prone to ageing, here are the formulas you need...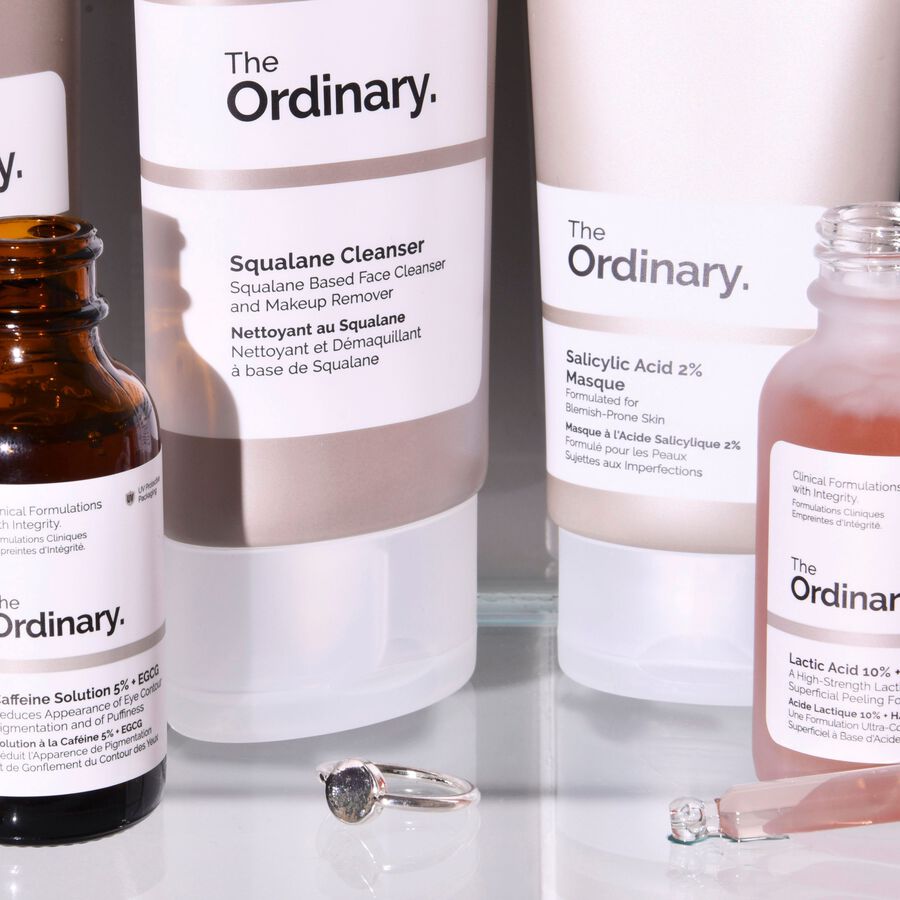 IN FOCUS
Do I Want Caffeine In My Skincare?
We explore the ingredient and its unexpected beauty benefits.
IN FOCUS
How To Maximise Your Beauty Sleep
As the clocks spring forwards, we refresh our overnight routine.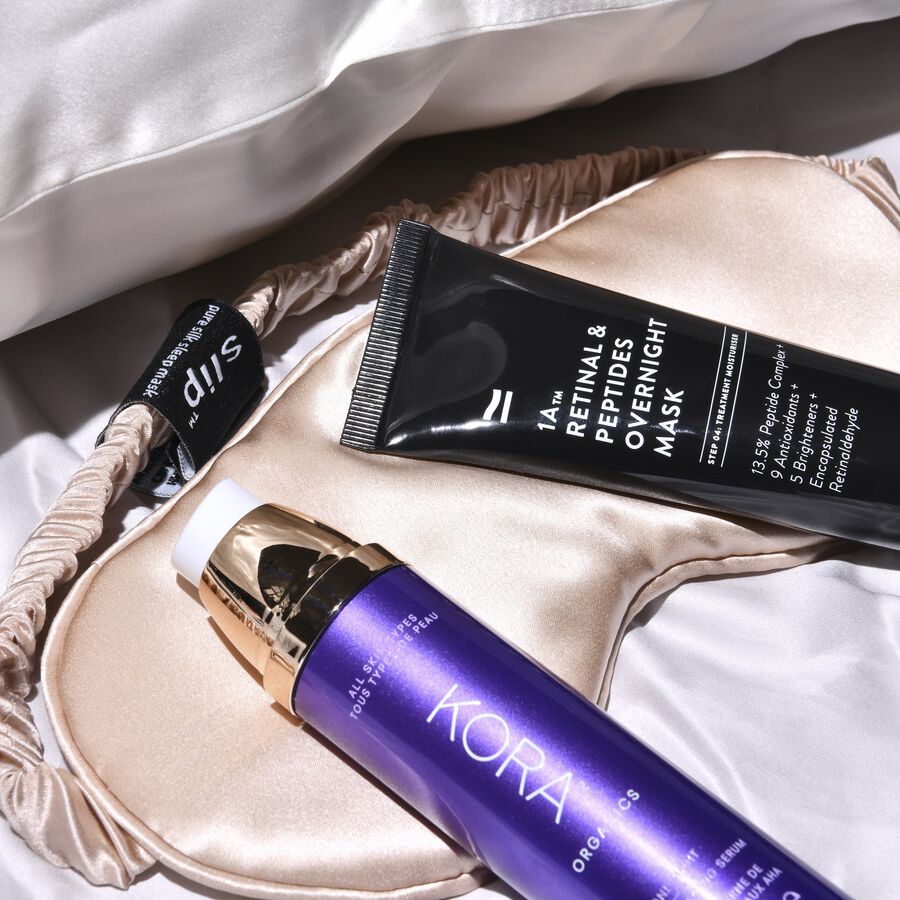 IN FOCUS
Why Rosehip Oil Is The Beauty Industry's Go-To Oil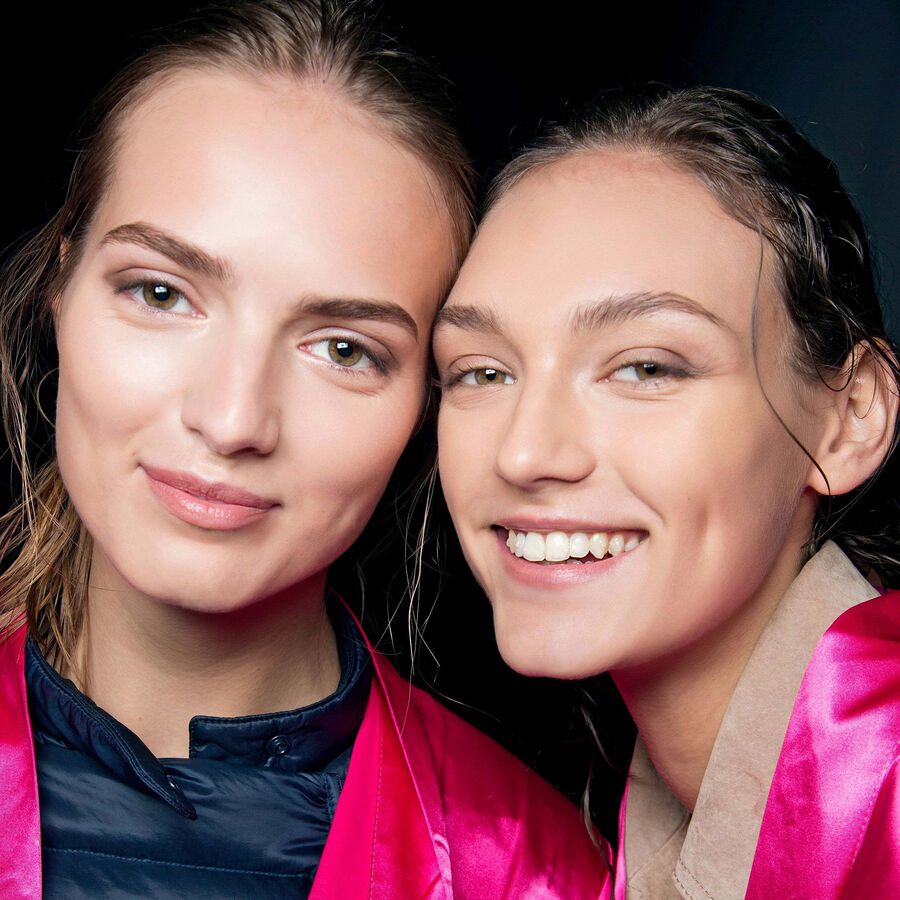 IN FOCUS
Can At-Home Beauty Gadgets Deliver Professional Results?
We put some of the most innovative tools to the test…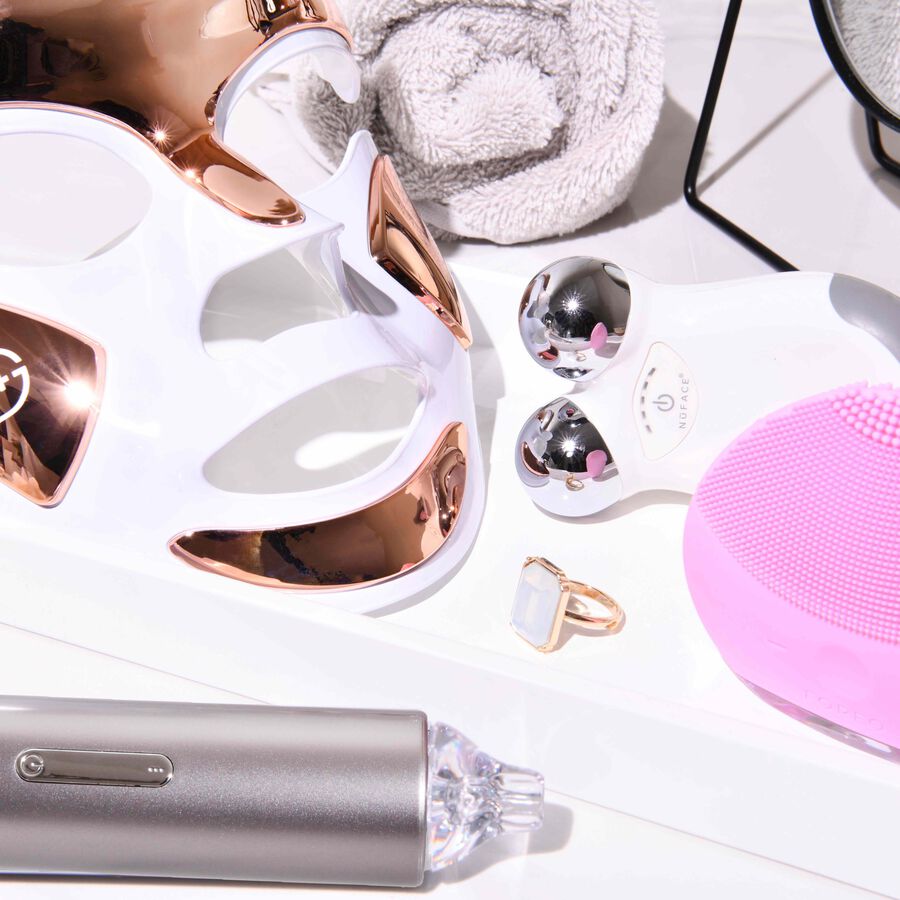 IN FOCUS
Is Alpha Arbutin Essential For Easing Pigmentation?
We delve into the skincare benefit with a little help from the experts…