IN FOCUS
We explore the latest beauty trends and skincare ingredients with some help from the experts.
231

ARTICLES
IN FOCUS
Francois Nars On The Beauty Lessons He Learnt From His Mother
The makeup artist reveals the inspiration behind the latest collection…
IN FOCUS
How To Create An Uplifting Mani
Expert tips on how to achieve a pro-like finish at home to boost your mood.
IN FOCUS
The Great Complexion Debate
From light bases to full coverage, two writers make their claims for the best finishes.
IN FOCUS
The Tried & Tested Favourites That Will Reset Your Hair Routine
They're the next best thing to a trip to the salon, we promise…
IN FOCUS
Everything You Need To Know About Retinol
Including how to use it and which retinol product is best for your skin…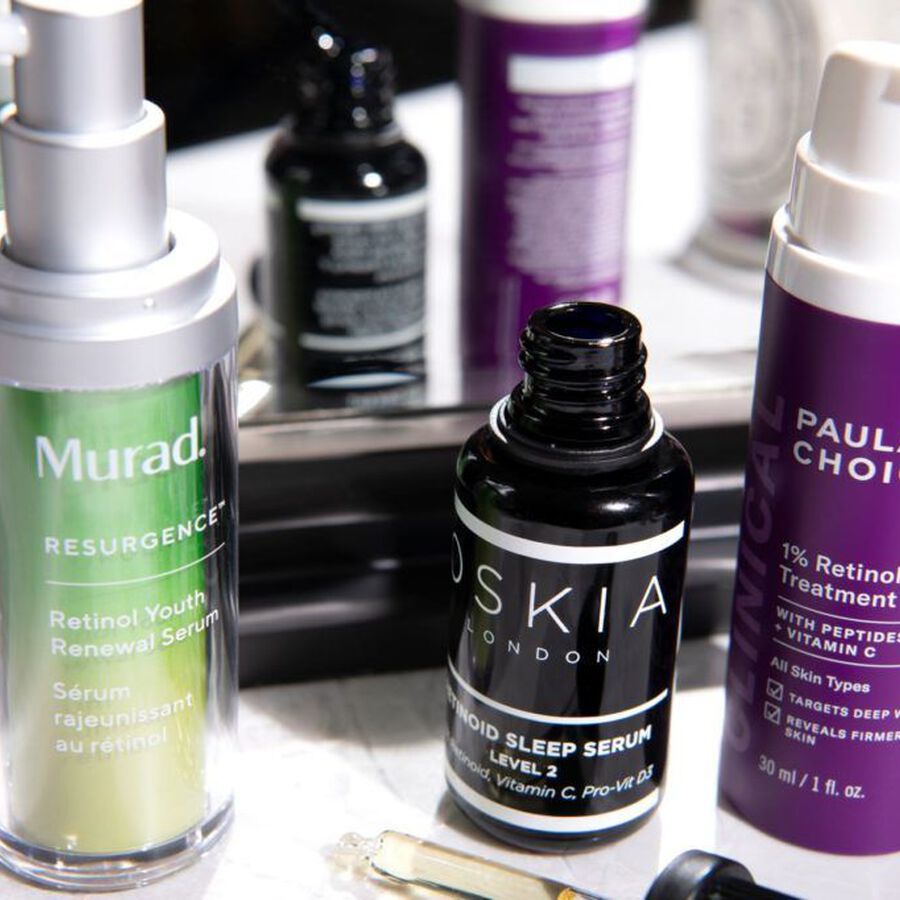 IN FOCUS
How To Take A Self-Care Bath
The perfect bathing recipe to help you relax, unwind and reset.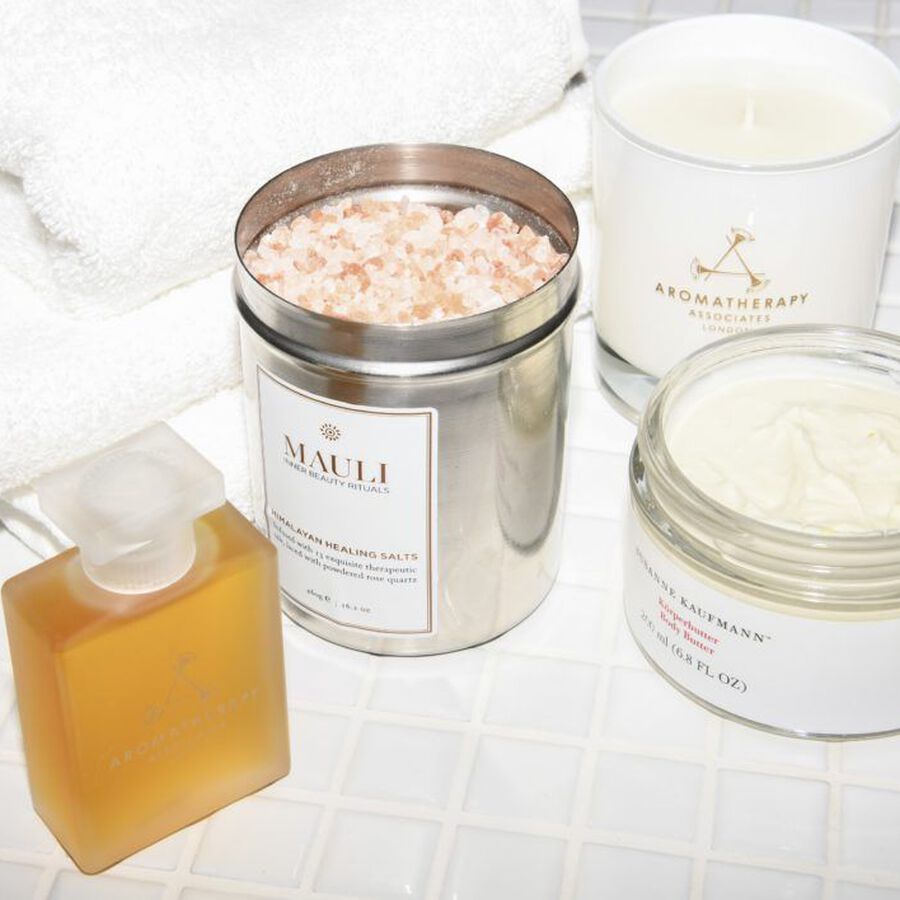 IN FOCUS
How To Streamline Your Routine
Our tips for paring it back without skipping the important steps…
IN FOCUS
Striking The Skincare Balance
Can we use acids and probiotics in tandem to achieve fresh, healthy skin?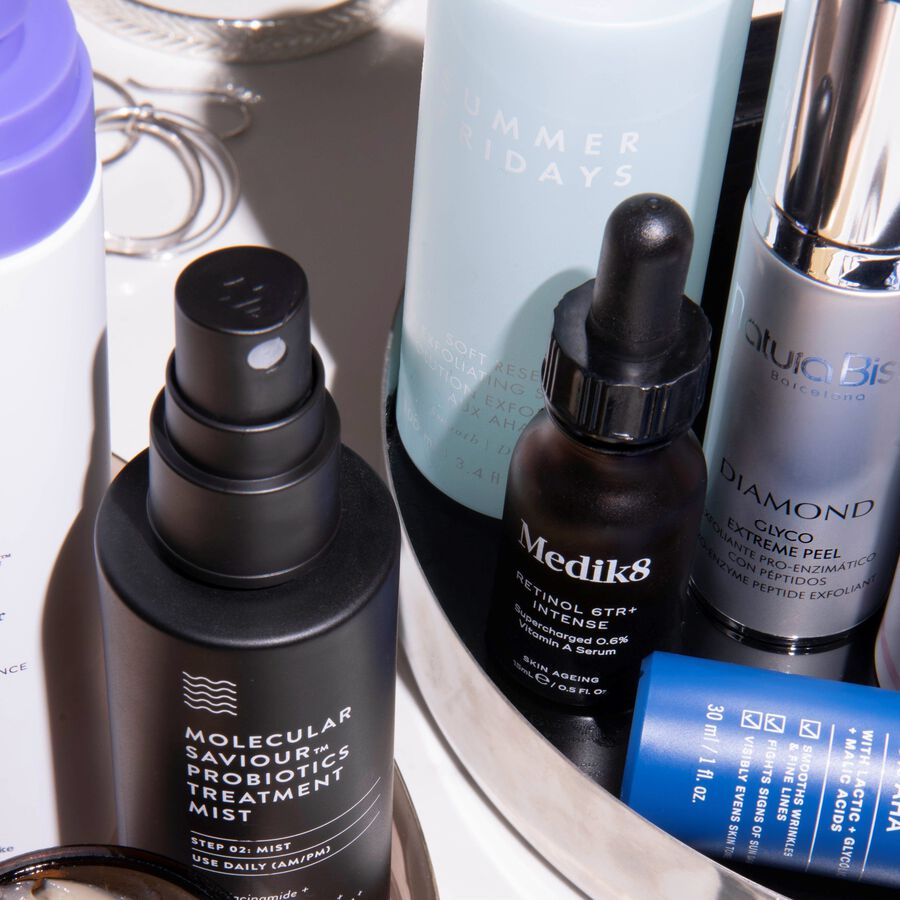 IN FOCUS
Feel Good Beauty To Lift Your Mood
Because let's face it, we could all do with a boost right now…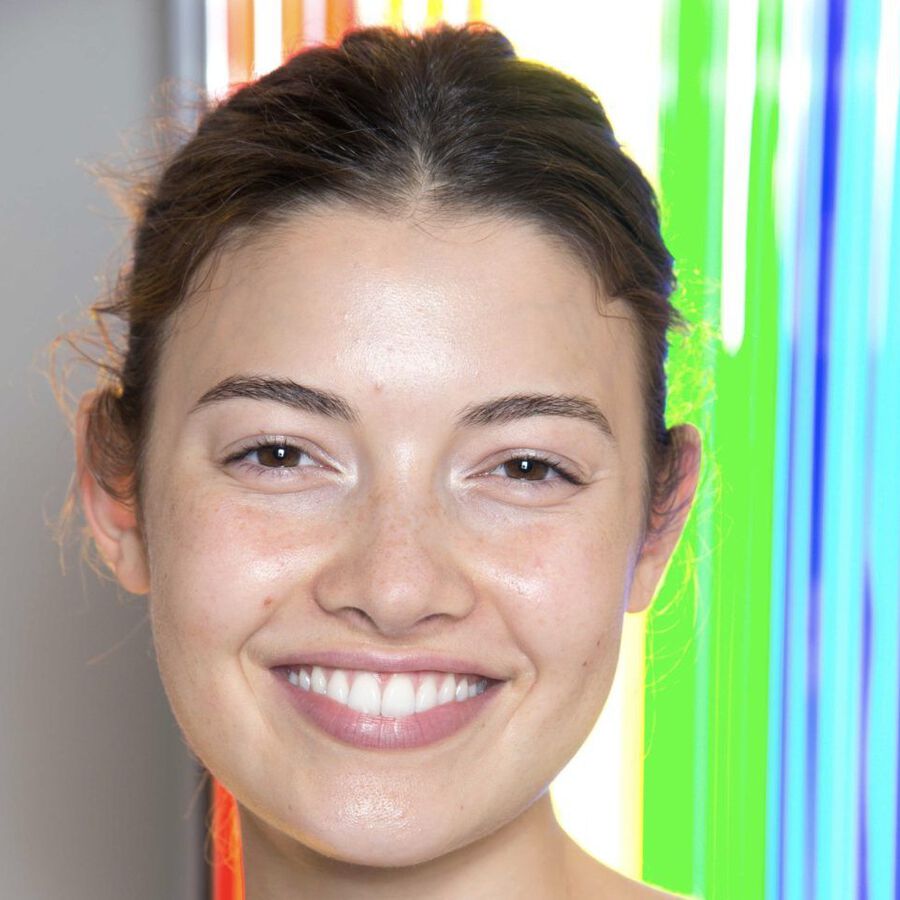 IN FOCUS
The Skincare That Works For Your Body Too
Budgeting or splurging, here's how to take good care of your body…