IN FOCUS
We explore the latest beauty trends and skincare ingredients with some help from the experts.
229

ARTICLES
Inside Space
How To Navigate Facemasks And Makeup
Quick and easy tips for mastering mask-friendly makeup…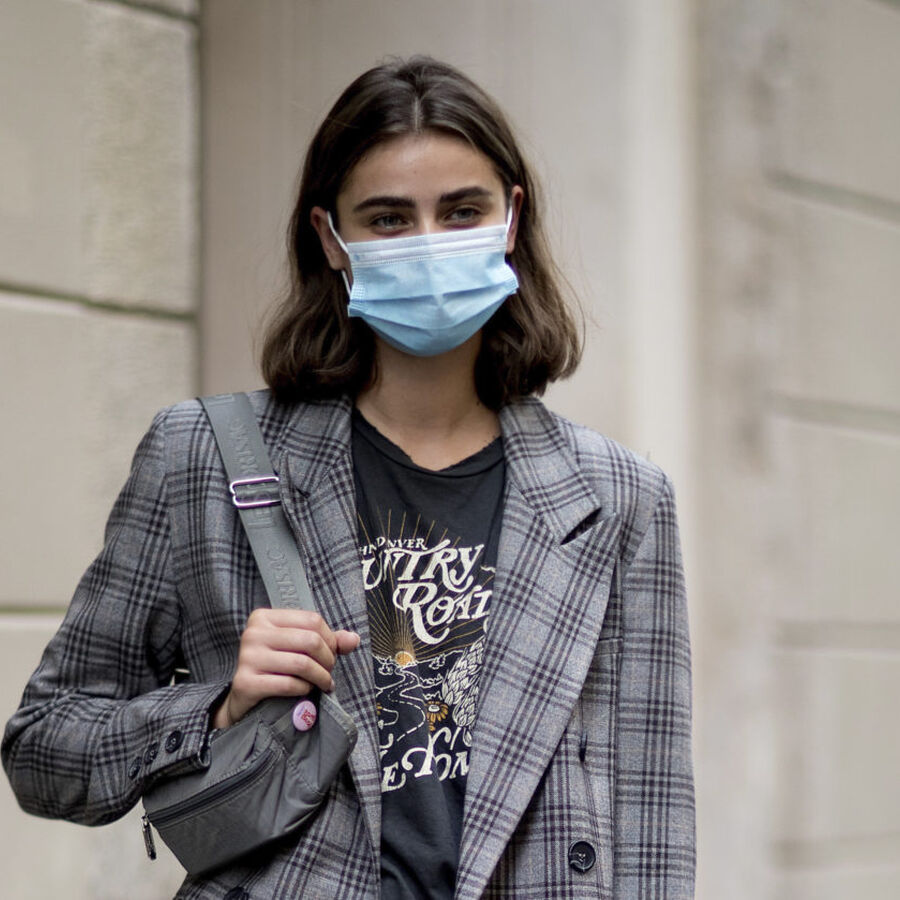 IN FOCUS
Skin Barrier: Your Ultimate Guide
How to repair and nourish your skin barrier for a healthy, strong and flawless complexion . . .
IN FOCUS
Travelling In Style With Tiffany Masterson
The Drunk Elephant founder reveals her must-haves for your next staycation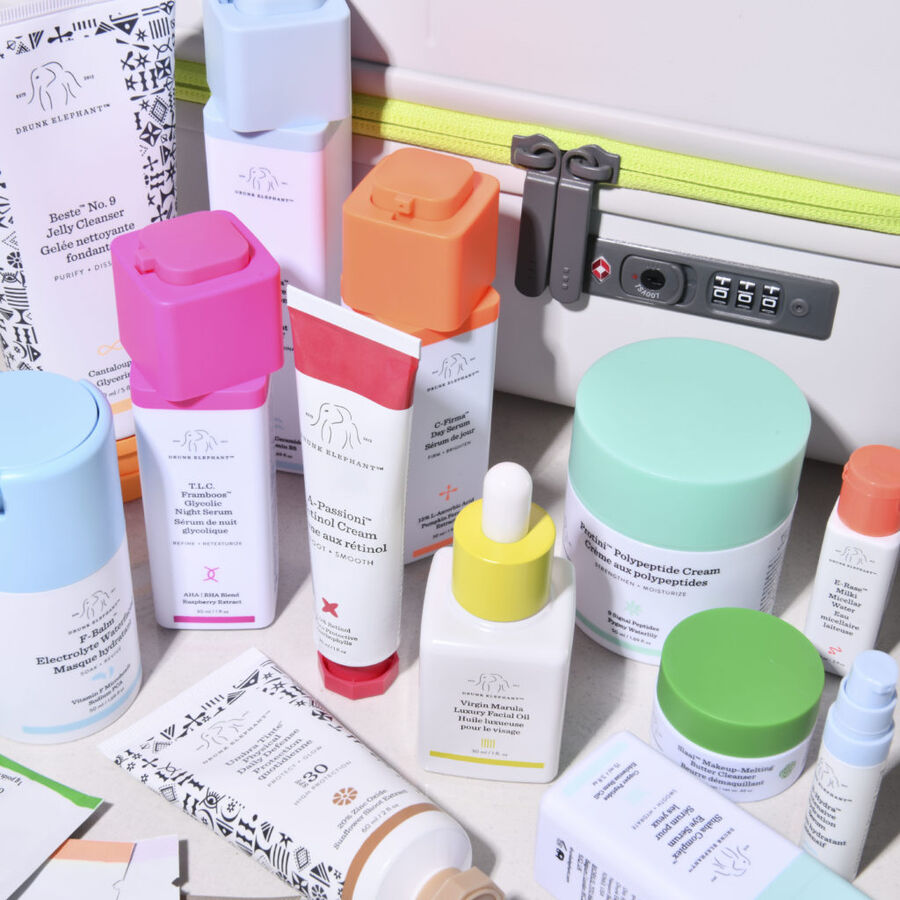 IN FOCUS
Does Your Skin Need Vitamin A or Vitamin C? Or Both
Uncover why these two vitamins should earn a place in your regime…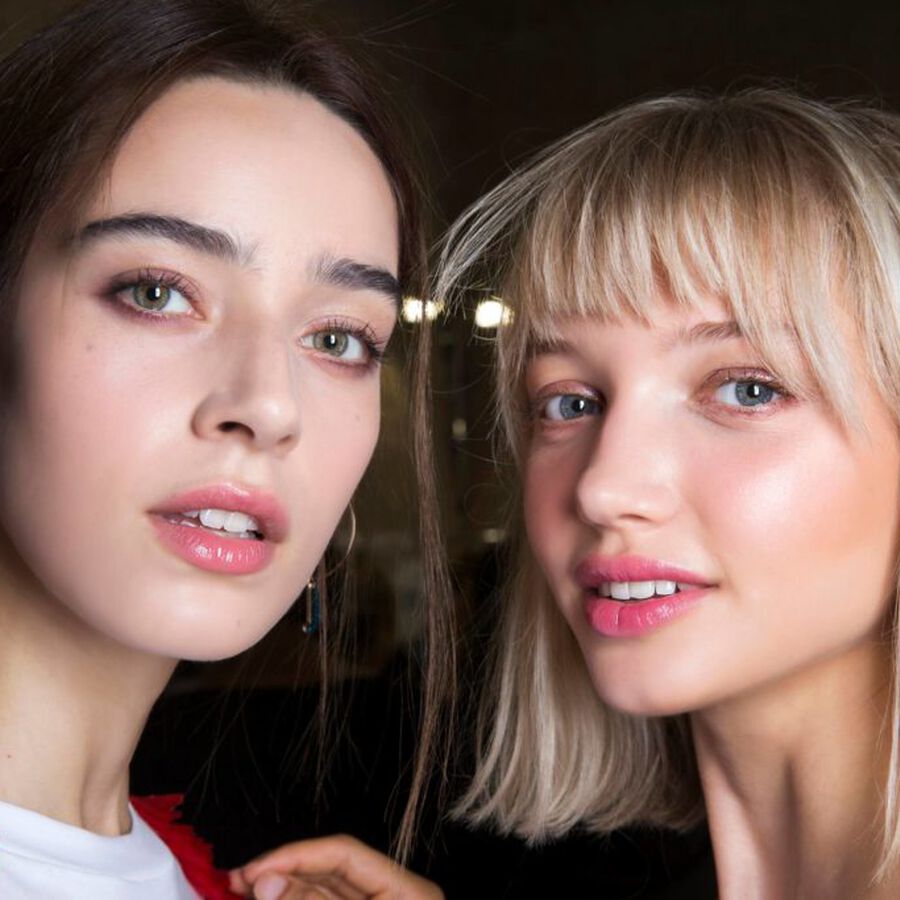 IN FOCUS
Why A Fragrance Wardrobe Will Liberate Your Life
Alice du Parcq kicks off her debut fragrance column with a lesson is wardrobing…
IN FOCUS
Seven Reasons Why You Need To Embrace Oils
To fend off the toils of winter and pave the way for smoother, softer skin…
IN FOCUS
How Tom Ford Private Blend Scents Actually Smell
If you're in the market for a new scent, you've come to the right place…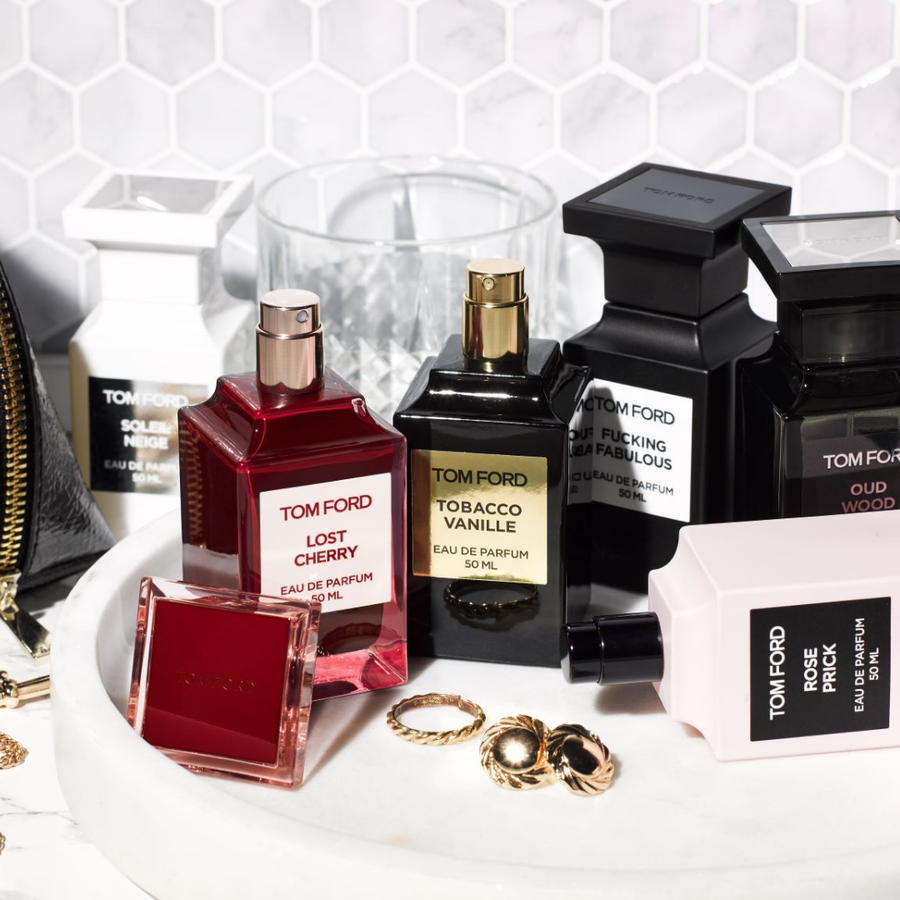 IN FOCUS
How To Boost Your Glow Fast
A fool-proof guide to achieving an autumnal glow in minutes…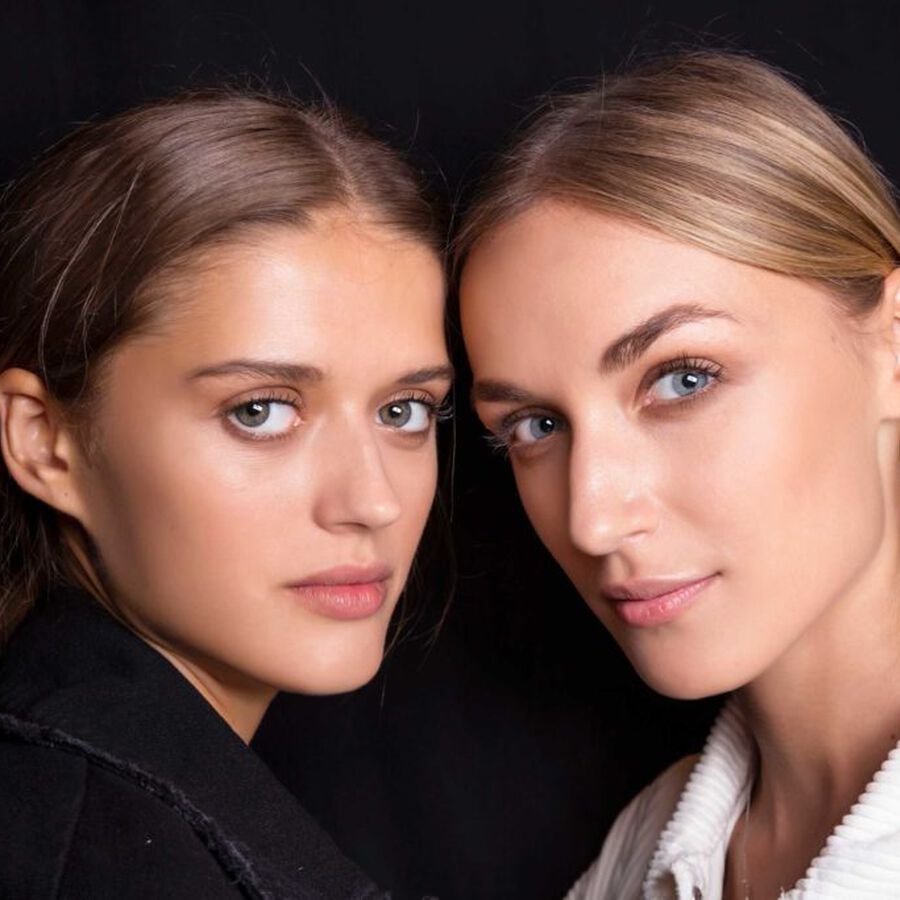 IN FOCUS
How To Find The Perfect Foundation For Darker Skin Tones
The Telegraph's shopping editor outlines the four things to look out for…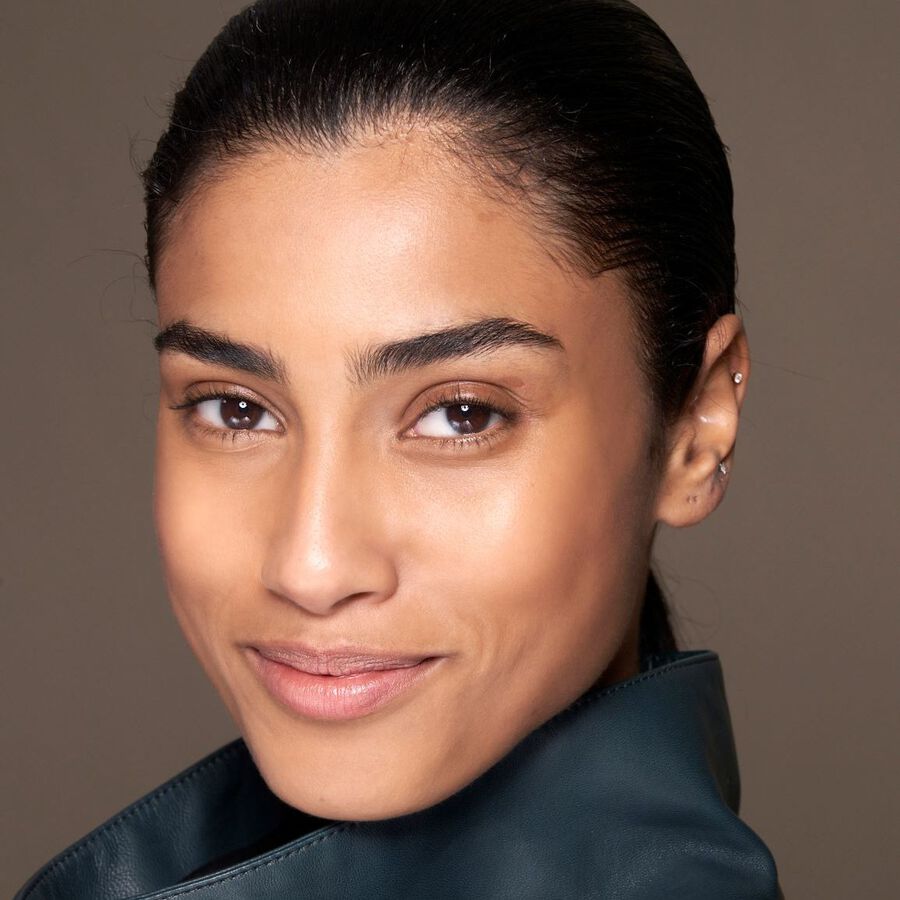 IN FOCUS
Why Everyone Is Talking About Bio-Clinical Beauty
The latest beauty term could be game-changing for your skincare routine…