MOST WANTED
Our 5 Favourite Juliette Has A Gun Fragrances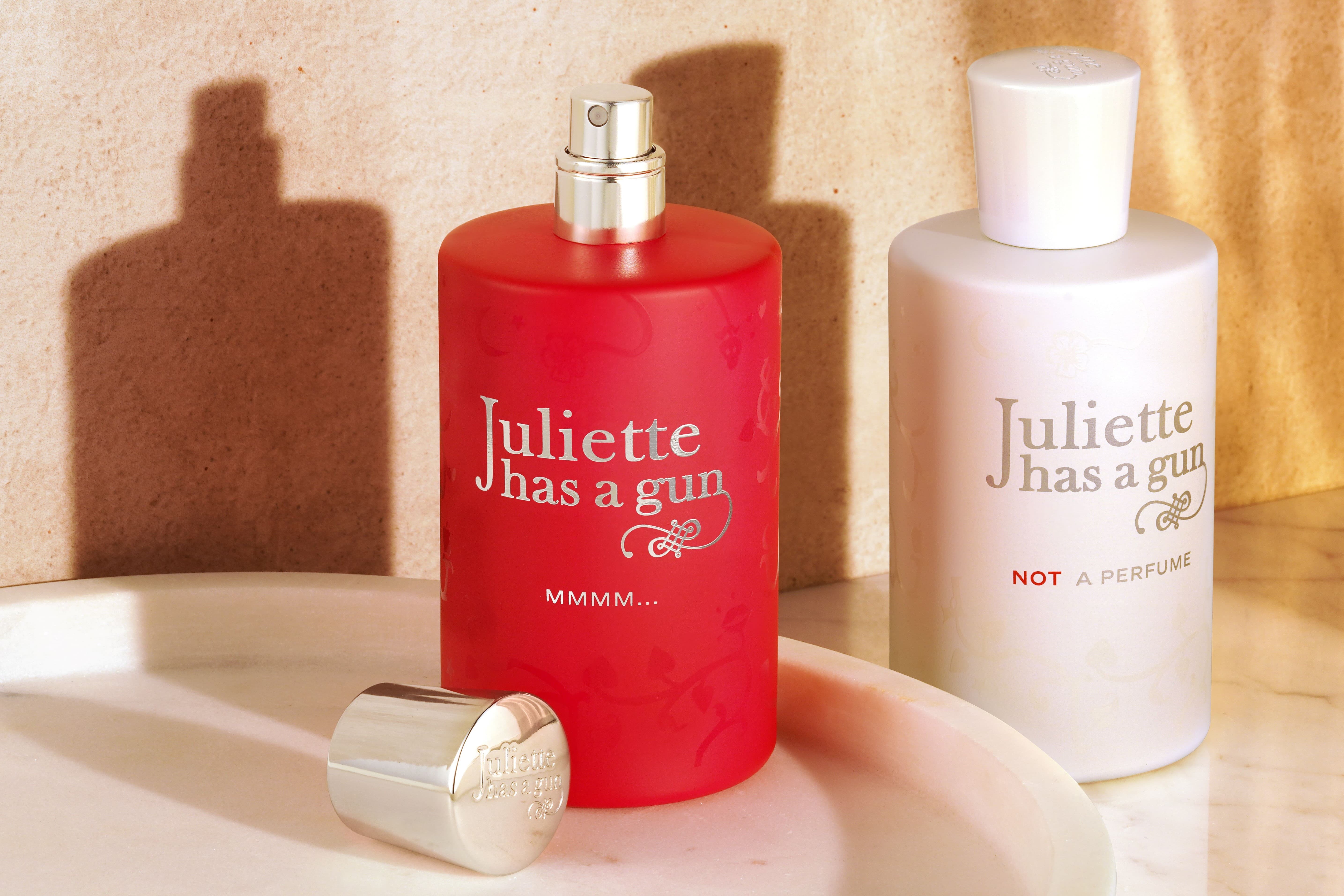 Juliette Has A Gun is a flamboyant fragrance brand like no other. Founded by fashion icon Nina Ricci's great grandson Romano Ricci, the brand is all about putting the art back into fragrance. Using the finest ingredients from Grasse, Romano champions craftmanship of fragrance.
As far as Romano is concerned, a perfume is more than just something you spritz, it's a statement you make to the world. The name Juliette Has A Gun is inspired by Shakespeare's heroine and the gun is a metaphor for her perfume.

Why We Love Juliette Has A Gun
Juliette Has A Gun perfumes have their own personality. Yes, you'll find classic fragrance notes, including rose and vanilla, but Juliette Has A Gun takes a different approach to its blends. None of the luxury brand's scents smell the same, or even slightly similar. What we love even more though is that the fragrances last – you don't have to worry about your perfume disappearing at lunchtime.
What is the best Juliette Has A Gun perfume? It's impossible to choose just one. We've managed to whittle our favourites down to just five, but we highly recommend exploring the full range as these are truly a joy.

The Best Juliette Has A Gun Perfumes
Read More
• The Best Mood Boosting Perfumes
• What Diptyque Candles Actually Smell Like • Tory Burch on Her New Fragrance Line