IN FOCUS
We explore the latest beauty trends and skincare ingredients with some help from the experts.
229

ARTICLES
IN FOCUS
Game-Changing Summer Makeup Tips For Darker Skin Tones
Space NK's buyer shares the makeup tricks she employs throughout the summer…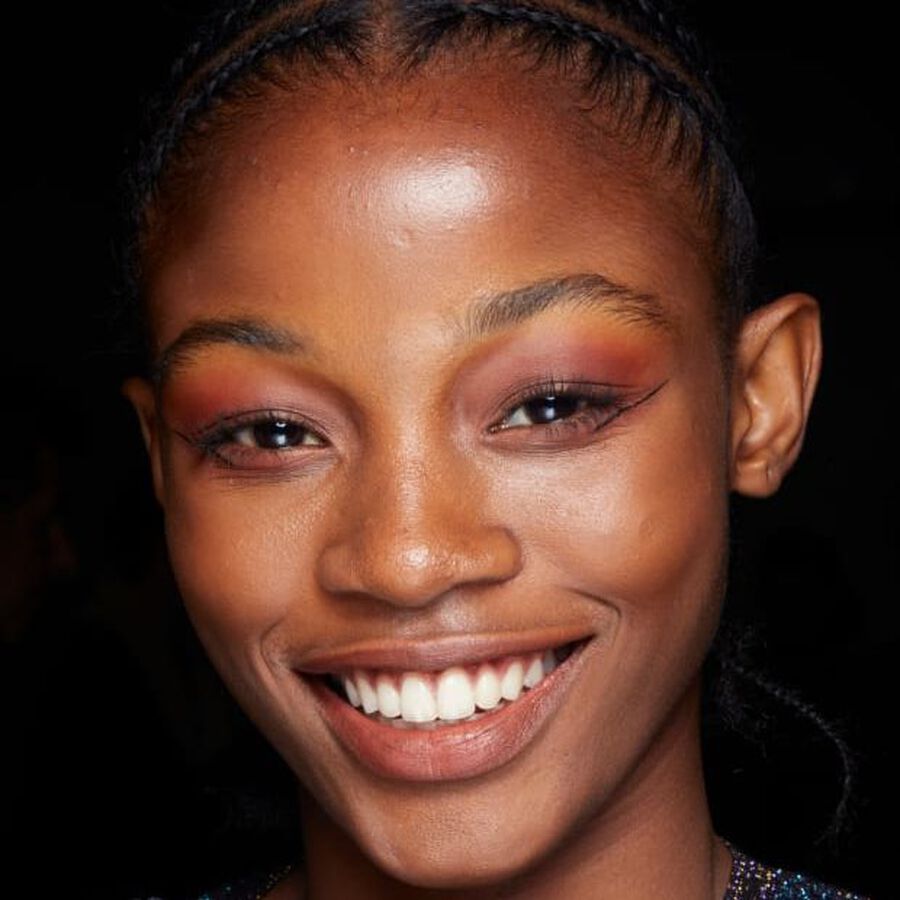 IN FOCUS
How To Find Your Signature Summer Scent
Including insider tips and some of our favourite new-season fragrances…
IN FOCUS
What Is A Tubing Mascara & Should You Be Using One?
And, even more importantly, what are the best ones?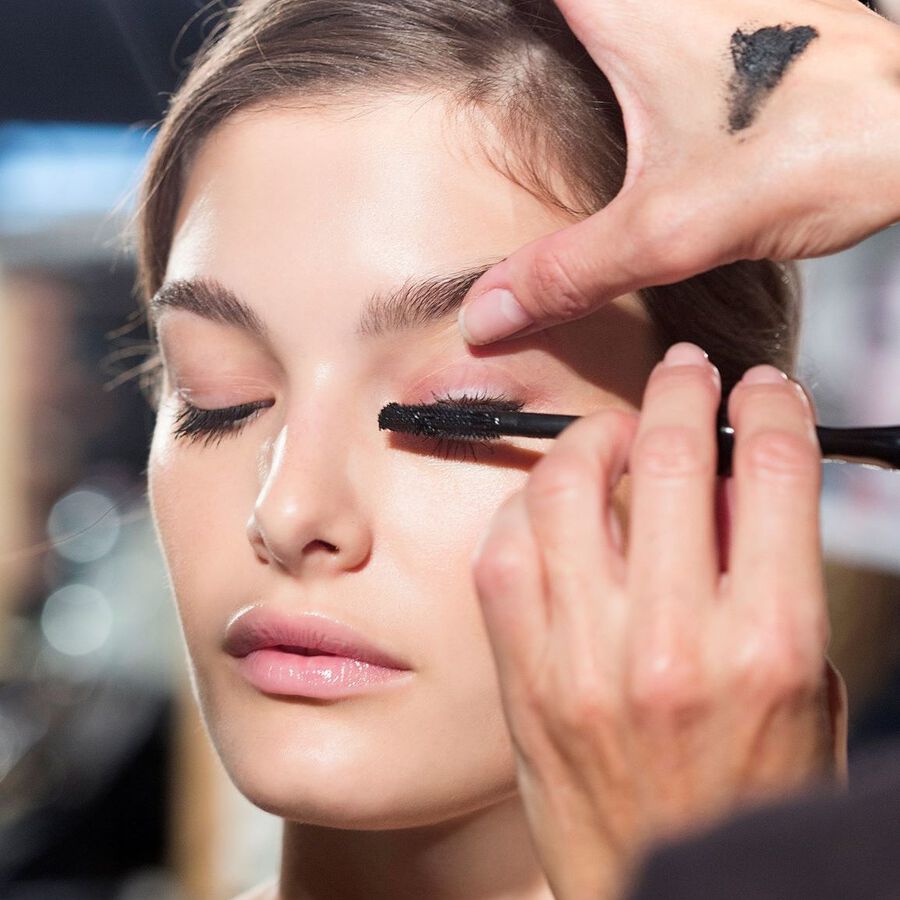 IN FOCUS
What Is The Best Blush Colour For My Skin Tone?
We asked the experts for their tips on finding the perfect shade for you…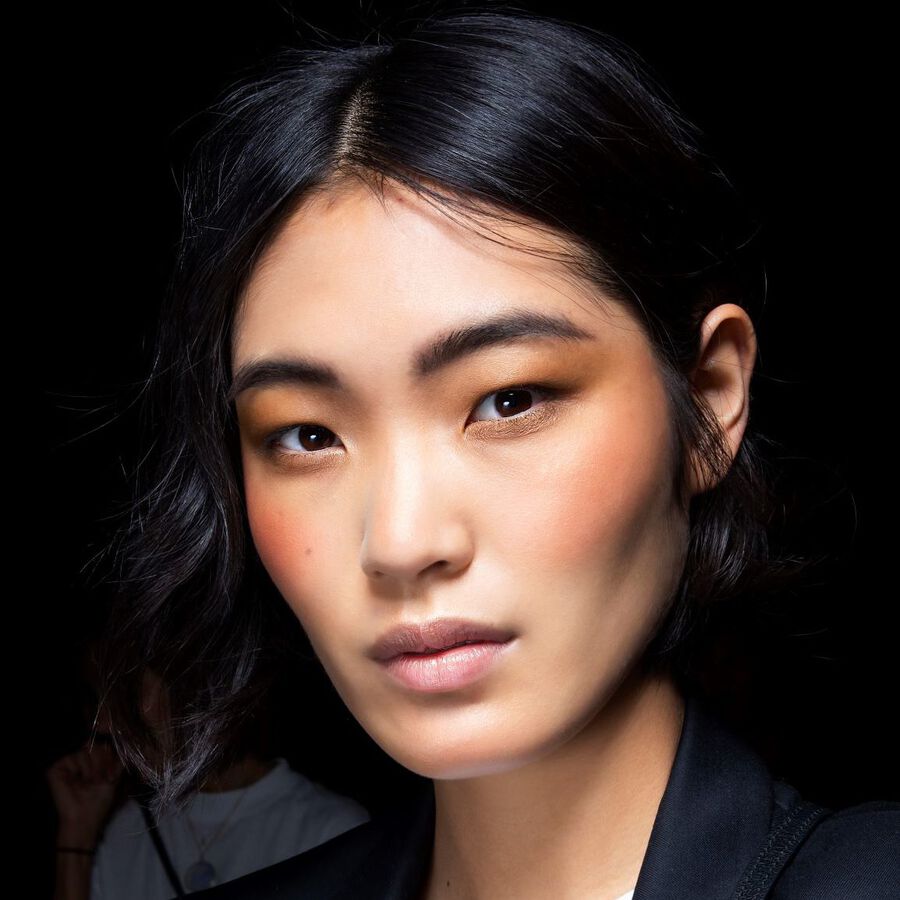 IN FOCUS
How I Manage My Deeper Combination Skin Tone
With top tips and products for achieving a healthy glow…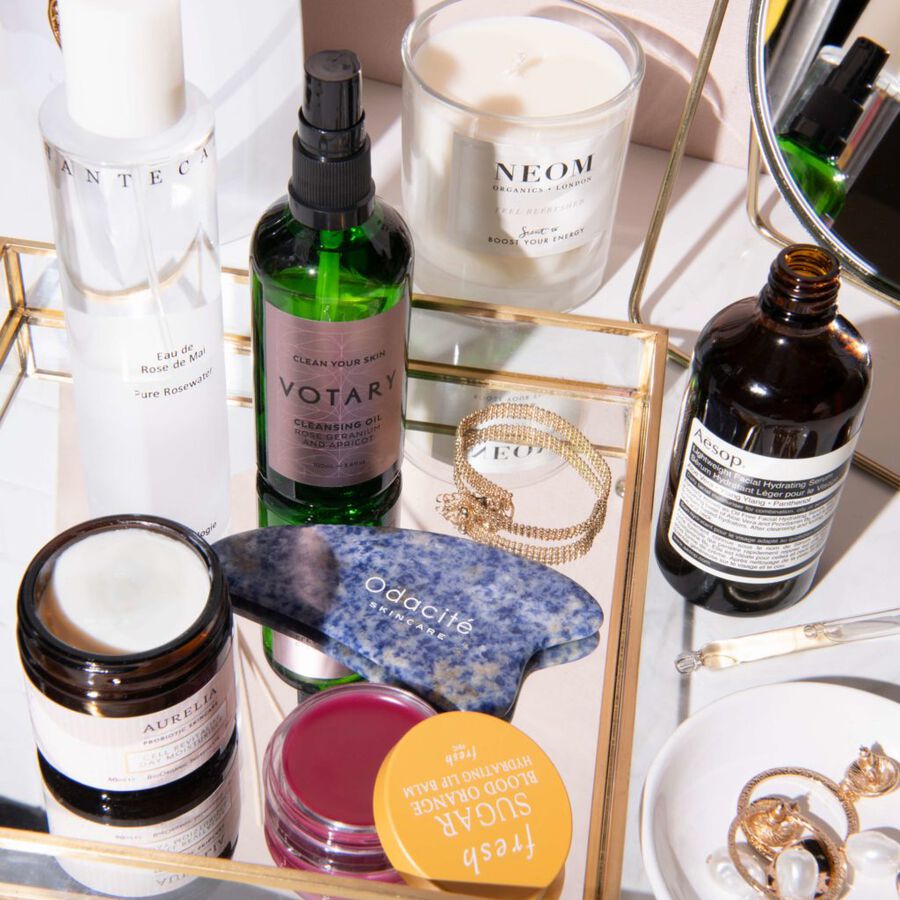 IN FOCUS
How To Get Your Best-Ever Legs
Give your legs a little TLC for summer with our guide to perfect pins…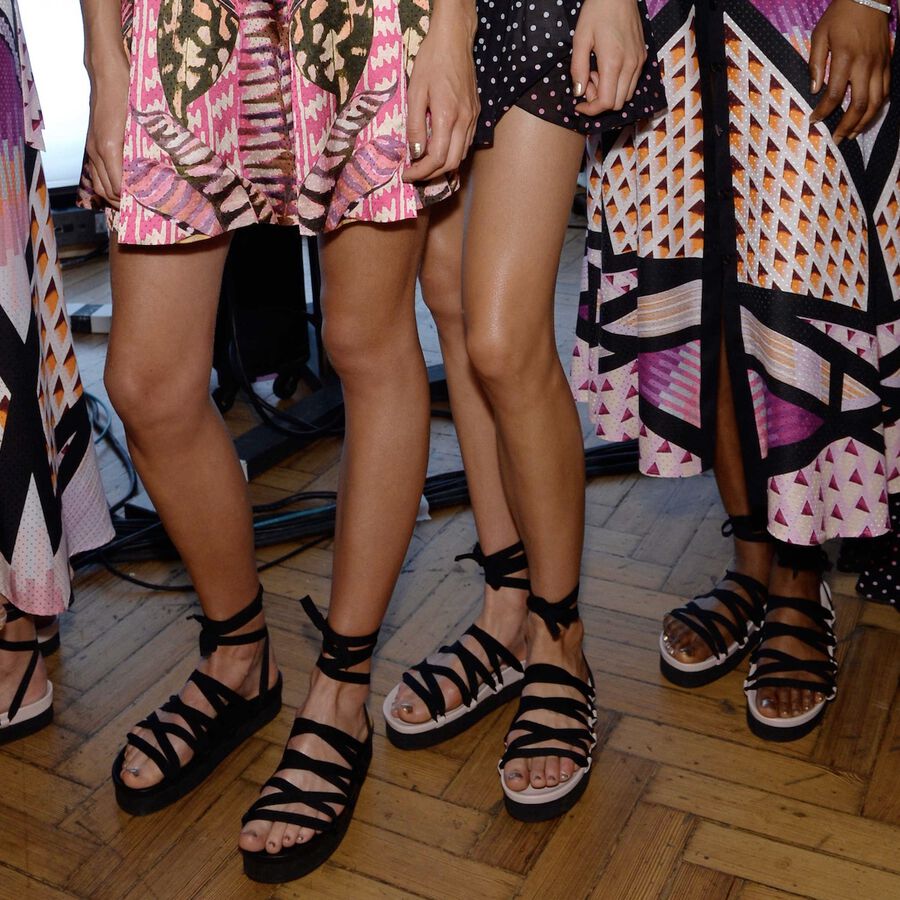 IN FOCUS
The Beauty Experts You Should Be Following Right Now
For endless hair, skin, makeup and nail inspiration and advice at your fingertips…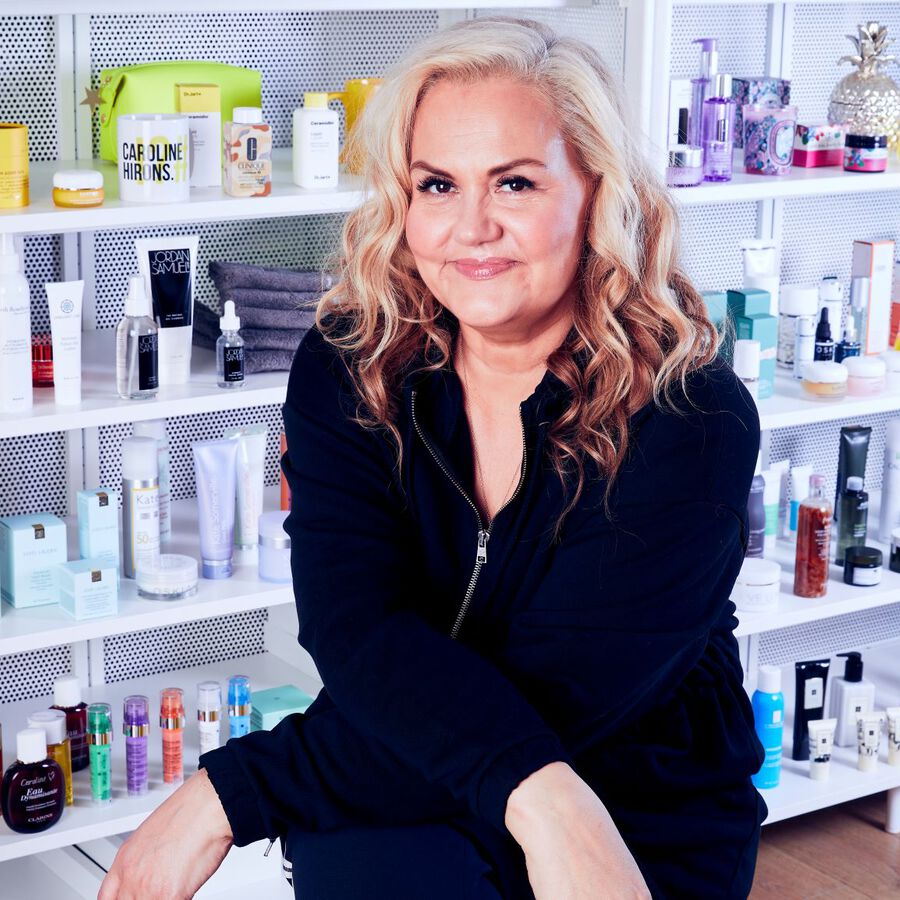 IN FOCUS
Everything You Need To Know About Hair Oils
Including how to find the right one for you...
IN FOCUS
Why A Primer Is The Summer Essential You're Missing
Not already using a primer? You will be after reading this…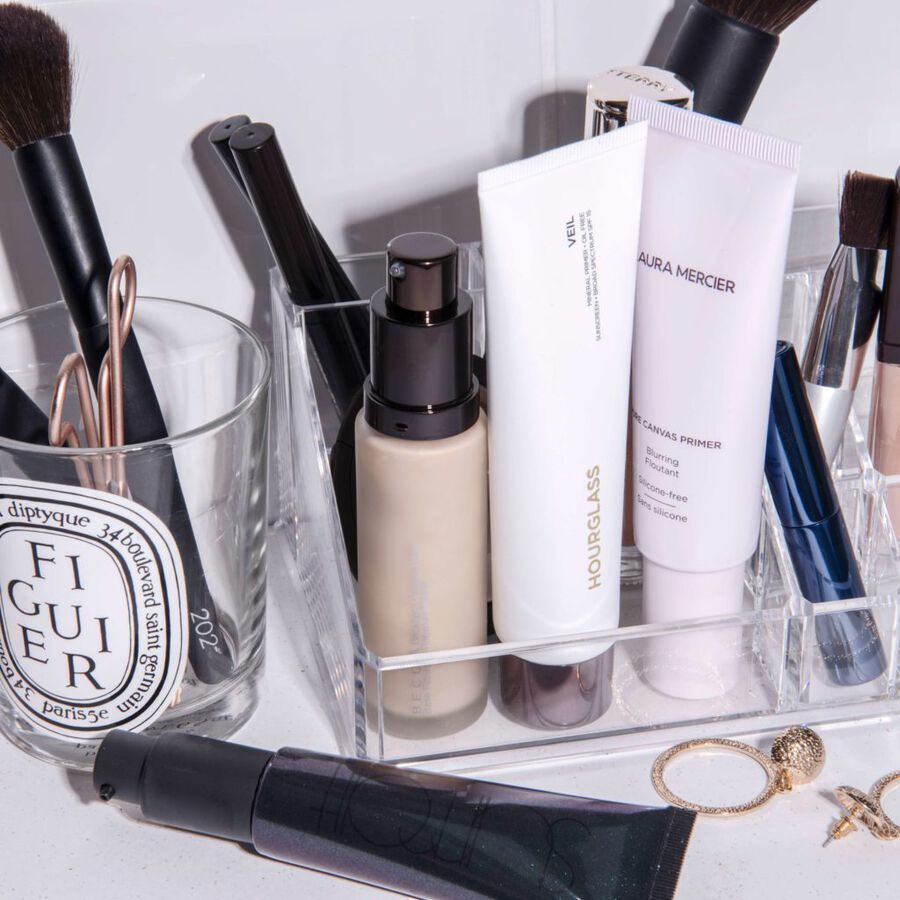 IN FOCUS
How To Body Brush And Reap The Rewards
And you'll only need to spare two minutes a day…